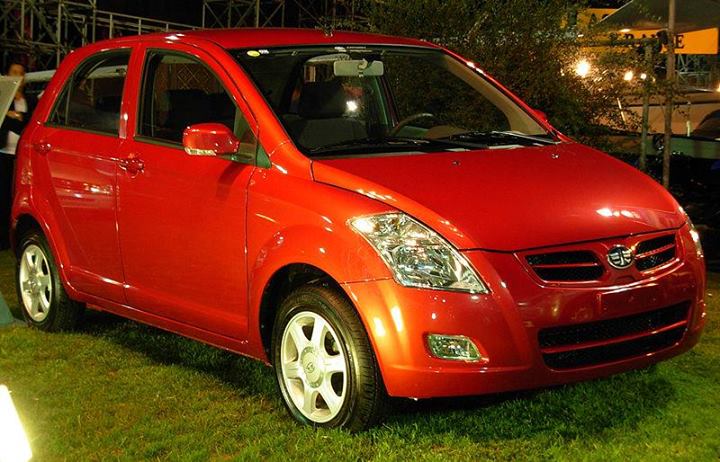 What do you want us to test in the upcoming FAW Vizi hatchback test drive?!
Al-Haj FAW Motors is slowly making ground in Pakistan. The first vehicles to arrive in Pakistan were the trucks and then in the passenger cars department, the XP-V and the Carrier followed by the FAW Sirius S80. A family van which we test drove.
FAW is perhaps the first automaker in Pakistan which has opened to the concept of automotive journalism and has provided us with cars to test drive just for you.
FAW V2 will actually be called Vizi in Pakistan and FAW, wants us to test drive the hatchback so bad, that they have agreed to lend us a press car for a couple of days so we can test it in every way possible and get you the best of information about it as we can.
But we're frankly, quite new to this all and would like all of you to tell us what to check and test in the Vizi hatchback? So tell us in the comments about what you'd like to know.