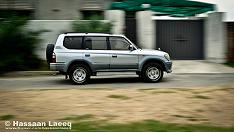 Weekly Photo Roundup from PakWheels Forums
It is that time again where we pay tribute to the awesome pictures posted by our petrol-head-photog members during the past week. This is a little spot to say thank you to our members who go out of their way to photograph what they love: Cars!
Lets begin. This first photo was taken by our resident cars and coffee ninja 'solidclan'. The picture has a great punch to it, add the fact that there are two Godzillas present in the picture and we have an instant winner. Link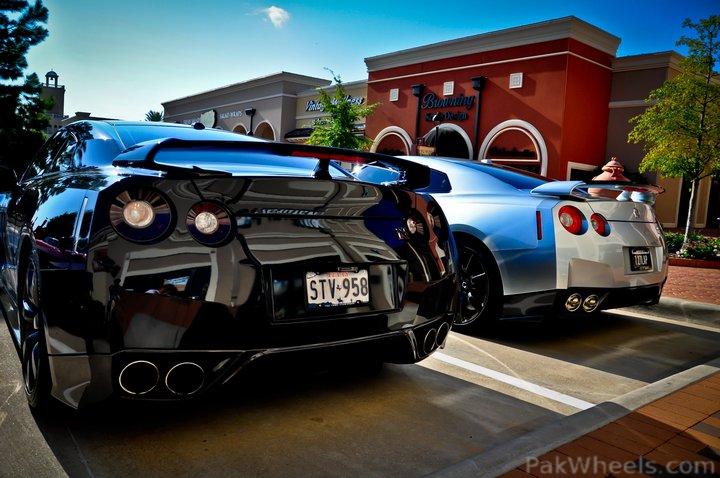 The second photo comes from Team Unimog member 'raohamid', who has taken a breathtaking photo of the terrain that the legendary Unimog is able to cover without breaking a sweat. Link
Another picture posted by raohamid needs no words to explain. The Mitsu Pajero simply looks majestic in this photo. Link
The next photo comes from one of our moderators on the forum, 'Bango' has taken an excellent picture of his own ride. The photo has a nice eerie feeling, it begs you to think about the photo and keep looking at it. Link
This action packed photo comes from jazzy77 showing how cars power through the water standing on the roads. Link
Next up is a photo from haseeb114. Great use of long exposure. Link
Last but certainly not the least is another long exposure shot from our moderator VCheng was able to spot a yellow beauty standing alone on the street. Link
That's all folks. Comment down below on which photo was your favorite.