 Here are few weird but hilarious roads signs from around the world
There are weird but hilarious road signs all around the world, but they are there all for a reason. The reason can be the driver of the cars and vehicles, and/or the pedestrians that occupy the side of the roads. These signs are though hilarious but they should be taken seriously which you'd understand upon seeing one.
Texting times: Phone is rightly banned at the wheels but pedestrians wandering about with their heads buried in their mobiles can also be dangerous.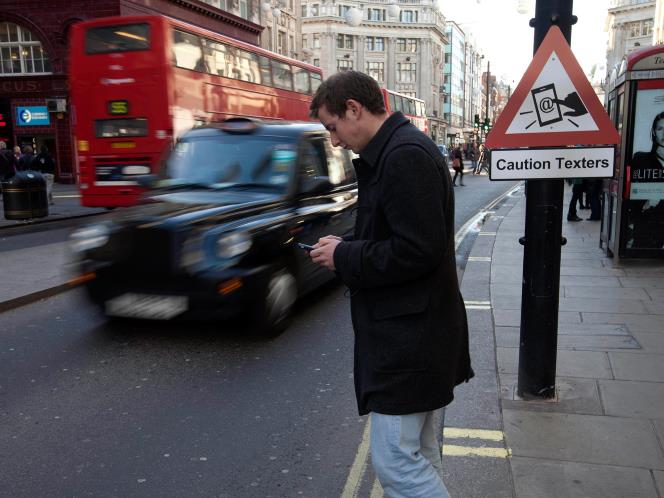 Lost in music: Taxi drivers hate headphone wearing pedestrians not only because they can walk out in front of cars but also because they can't hear the trademark abuse of horn and few profanities for disturbing a driver's peaceful and un-chaotic commute.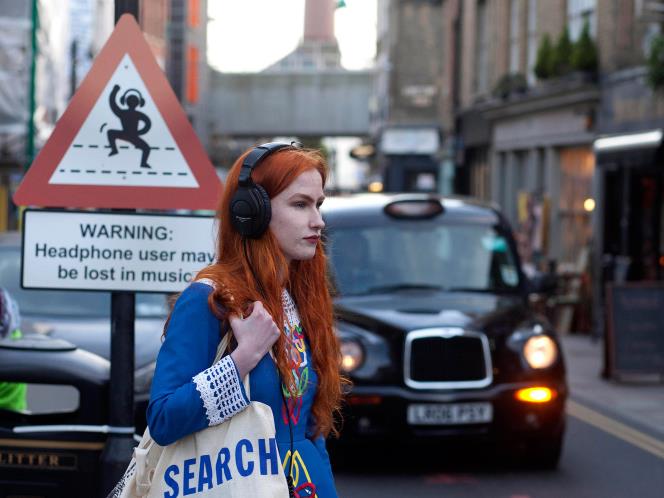 School crawl: The daily school run car turn our roads into parks. Here's a warning of what to expect.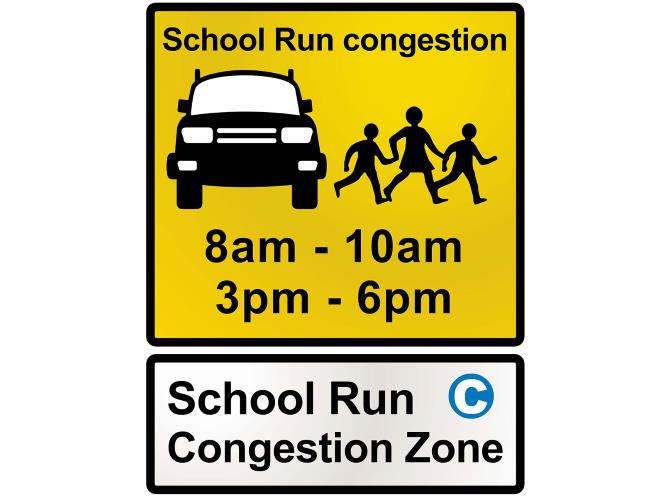 Take it easy: Mountainous areas of northern India have got some funny road signs.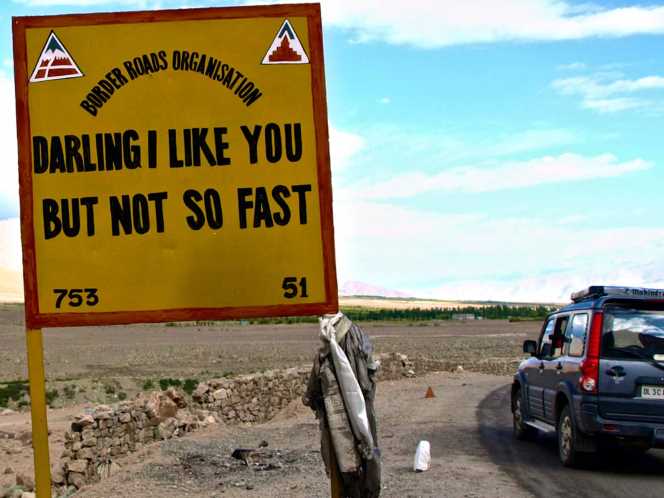 Do not disturb: A slightly distorted message, but its heart is in the right place.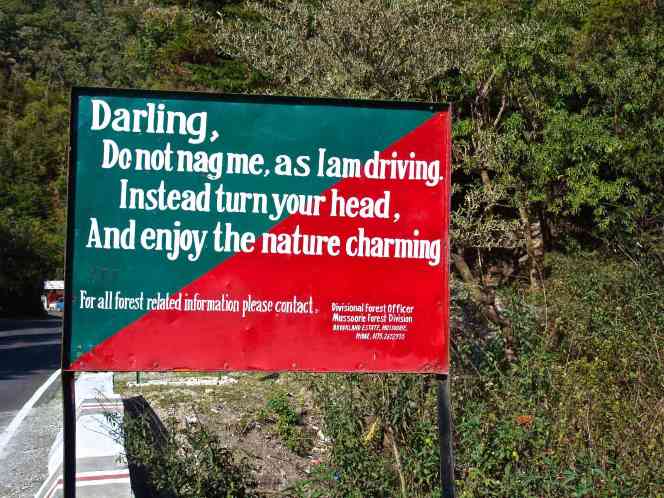 Dogs on the road: You don't get to see such signs on regular basis unless you live in the Arctic Circle.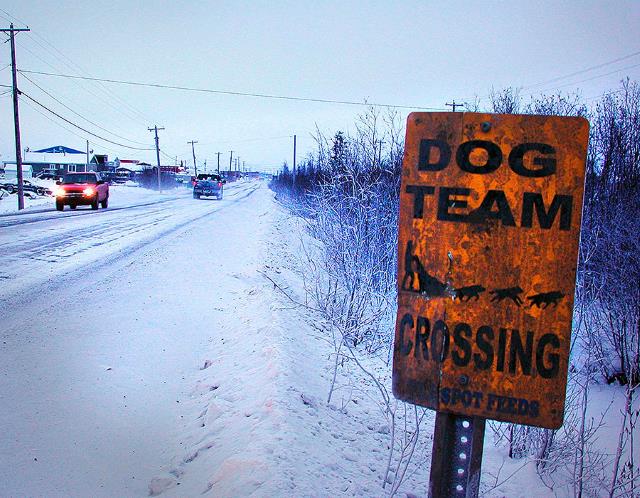 Don't drink and drive: A light hearted sign warning.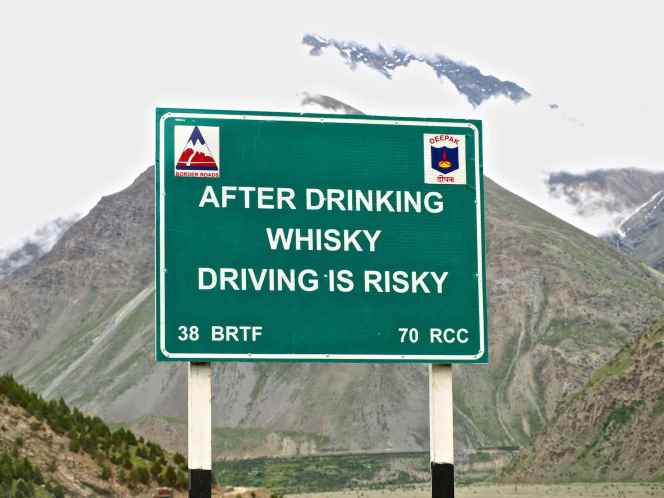 Wibbly road: These are dotted all over the US showing that the road has higher than average number of bends.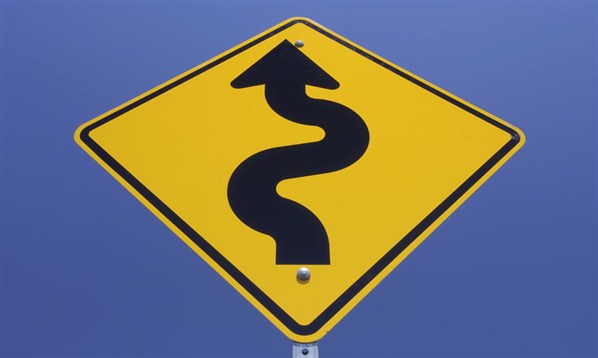 Wake up: If you can read this, you're safe to go.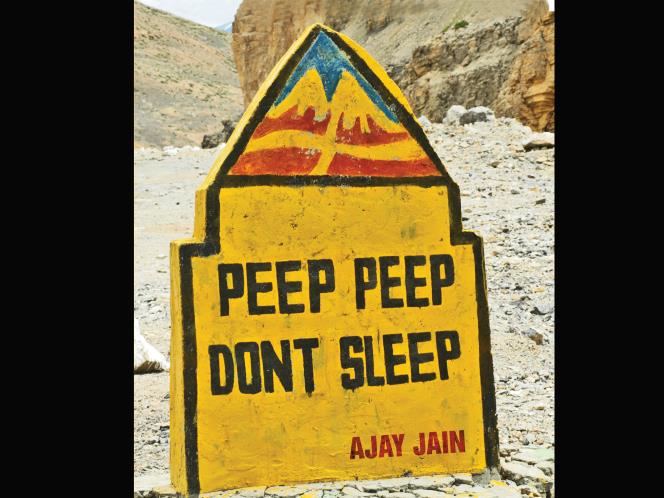 Angry deer: This sign is funny and terrifying at the same time. It's a great image at first sight but if you're in Alberta, Canada, look out for a boxing deer.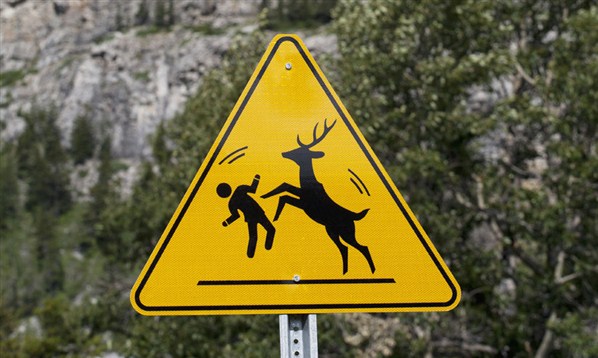 Nine lives: Not sure about this one, but you're not a cat for sure.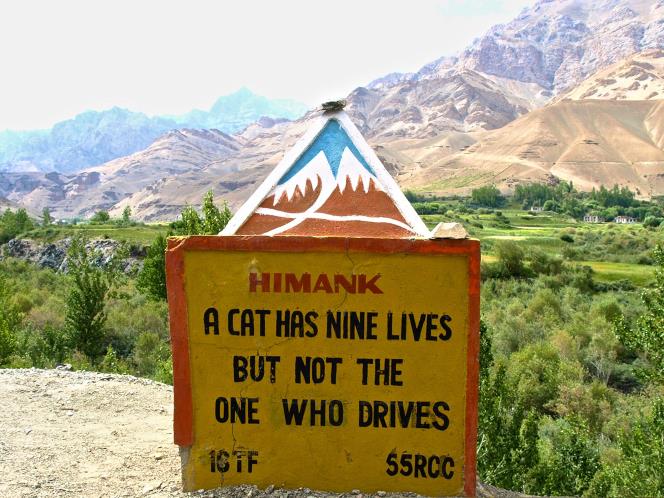 Parking rules: By the time you read, the police will have come along and ticketed your car.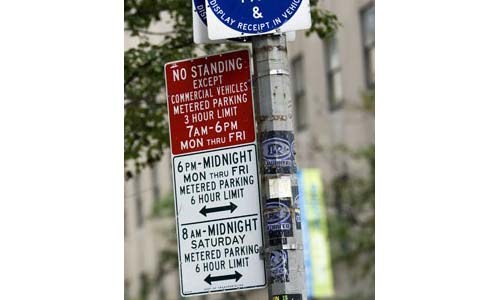 Whoa: WHOA!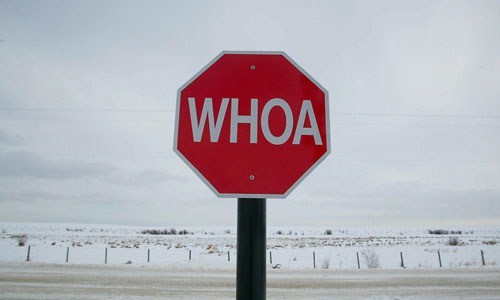 Better late than never: A light hearted warning to take it easy on Himalayan roads.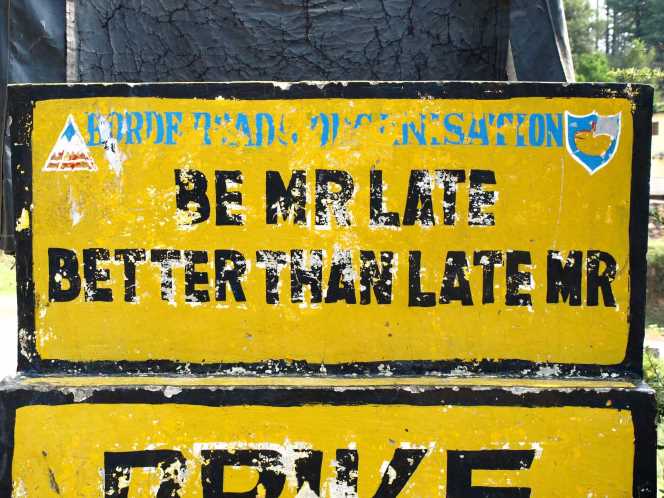 Strange road: The sign is pretty strange itself.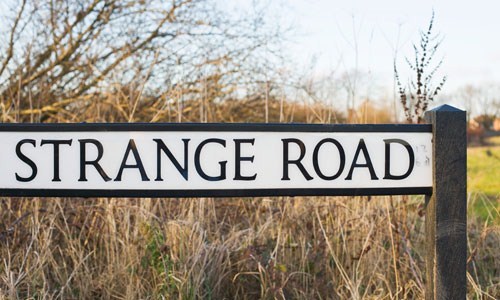 Don't drive when tired: Notice against falling asleep at the wheel. Especially on the Himalayan roads.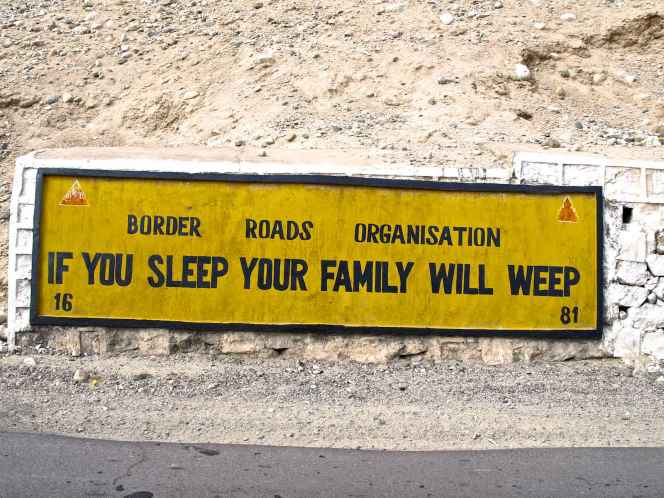 Pirates take not: Again a funny sign by Anti-drinking driving campaign.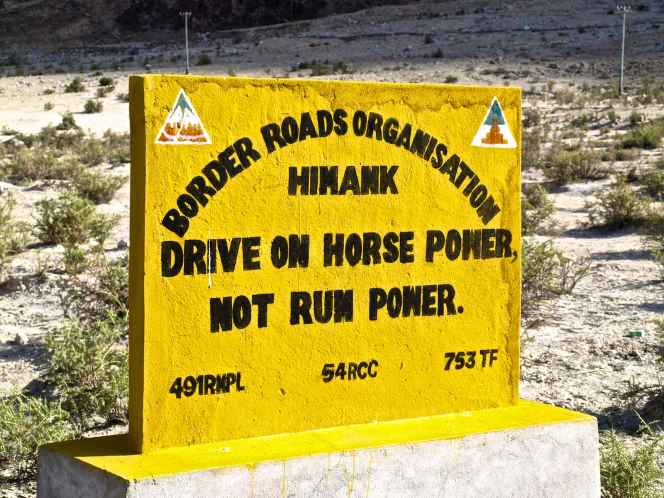 Zombies ahead: An electronic road sign changed by some hackers to make it more attractive.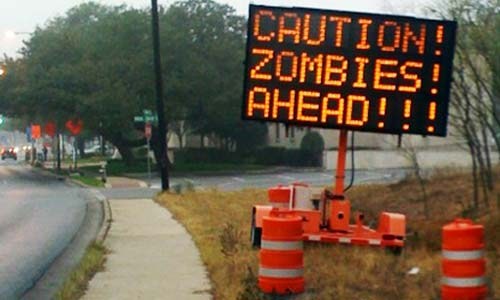 Slow kittens: A cute message.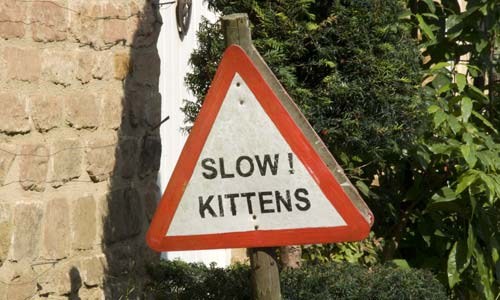 Before and after: Even the most heartless driver wouldn't disobey this rule.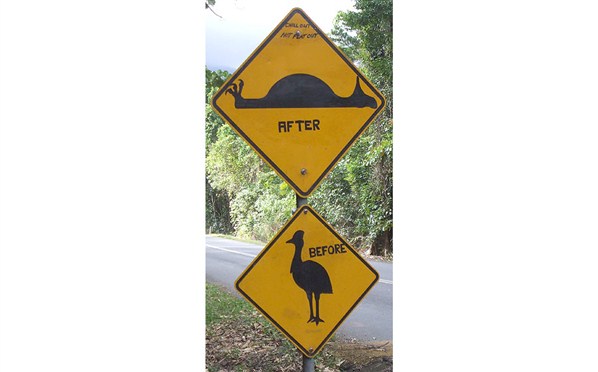 Loving: You're about to enter Loving County in Texas – how romantic.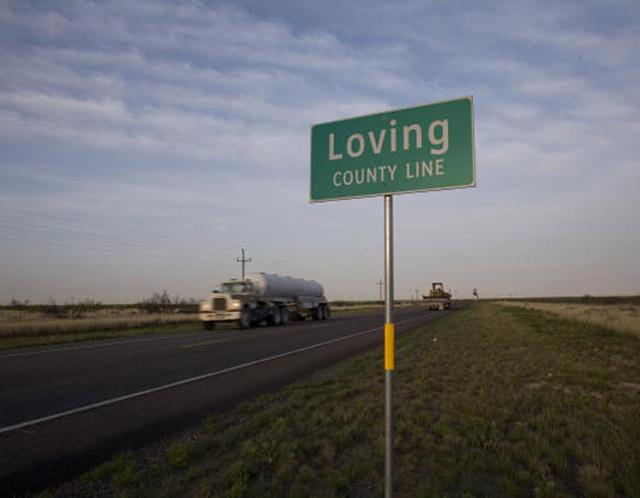 One way: Yes, ok, but which way?