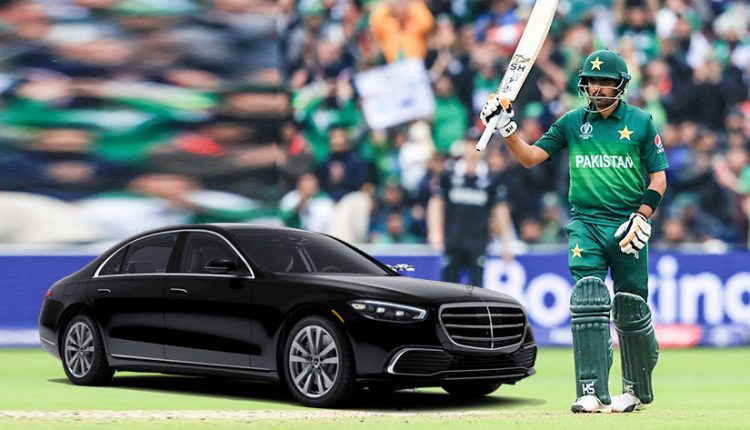 What If… Pakistani Cricketers Were Cars!?
The PSL passion is currently at its peak as the matches have been shifted to Lahore. The cricket fans are thronging the Gaddafi Stadium to watch the exciting battles in the ground. So, we though to be part of this whole excitement, once again. Earlier, we shared the information about the expensive cars owned by our favorite Pakistani cricketers. And now we are back with an rather interesting idea, which is,  What if our favorite Pakistani cricketers were cars?
And here is what we think.
Babar Azam 
The first one is our captain Babar Azam, the other name of class and elegance. His shots, especially the cover drive, are a treat for the eyes and you can just say one word, Waaah!.  As our captain cool has class, we think he would be Mercedes S Class, the car which is famous for his looks, curves and executive feel. From front grille to alloy wheels' design, every part of the car is just wow just like shots of our very own Babar Azam.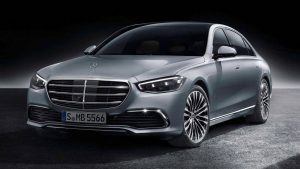 Muhammad Rizwan
Rizwan, our new star, is a busy player as he always try to rotate the strike or hit a boundary. As long as he is at the crease, the score board will continue ticking. Due to his sudden rise and popularity, we think he would be Kia Sportage, the car which hit the local market like a storm. The car is sold in record numbers across the country and emerged as a car lovers' favorite. The crossover was a breath of fresh air in the local market and it still dominated its category like Rizwan.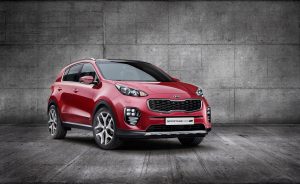 Shaheen Shah Afridi 
The left-arm bowler who played havoc with Indian batting line in T20 World Cup. The pacer is spearhead of Pakistan's pace and in short time, he has proved to be fast and Nasir Hussain's comment "They cannot play him" is apt for Afridi. Due to his pace and popularity among the youth, we think he would be Honda Civic RS Turbo, fastest sedan in Pakistan. Just like the sedan, Afridi has style and at top of its segment.

Hassan Ali 
The generator of our team is a ball of energy, both on and off field. Hassan Ali stands out due to his wicket taking celebration and his uniqueness mixed with pace reminds us of one car, Toyota Supra. Just like Hassan, the car is famous for its unique style and silencer sounds.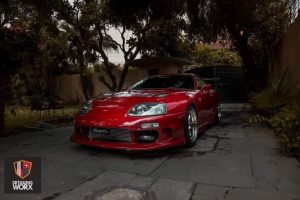 Fakhar Zaman
One name comes in mind after hearing about Fakhar Zaman, Nissan GTR. Both are extremely powerful and change the whole game within minutes and single handedly. Zaman and GTR dominate the competitors with authority and there mere presence is a threat to the opponents. We think GTR would be proud to be Fakhar Zaman.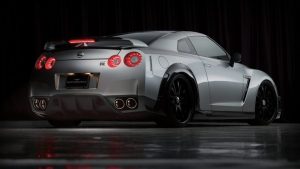 Shadab Khan 
Our Shaddy Boy  is on a roll in ongoing PSL, he is hitting sixes, taking wickets and keep on inspiring with his fielding. As he can do anything, we think he would be Lexus LX 570, which is perfect for every thing i.e., drive in urban roads, off-road adventure and even a trip with your family. In short, like Shadab, LX 570 will be at your service in every condition.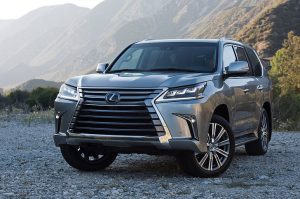 Shoaib Malik 
Malik, the veteran, has been serving Pakistani cricket for over two decades. He has played in every situation and won matches for the green team in very difficult situation. He is consistent and perform in every condition, just like Corolla Altis Grande. The sedan is reliable, can be driven in almost every terrain and still holds the trust of petrol heads, just like our Malik Sahib. It is a match made in heaven.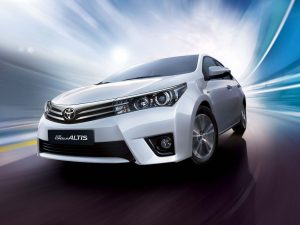 Haris Rauf
The right-arm fast bowler is currently a favorite of every Pakistani cricket fan, especially after his performance in T20 World Cup. But this was not the case before the mega tournament as people have multiple objections over him. But he proved all wrong and shot to the top, just like Toyota Yaris. The car received not so positive reviews due to its shape right after its launch, but it proved itself worthy and emerged as best selling sedan of its category. Now, Yaris is one of the most seen cars on Pakistani roads. The times have changed for both Rauf and Yaris, for good.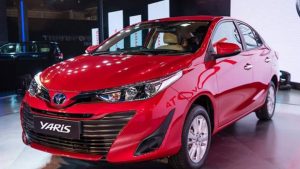 Muhammad Hafeez
And last but not least, our very own The Professor. After serving the team for years, Muhammad Hafeez retired from international cricket recently. During his career, he performed continuously and became a fan favorite. And his popularity and retirement reminds us of one car, Suzuki "The Boss" Mehran. The hatchback was boss of its category like Hafeez was The Professor of Pakistani team, both were veteran and retired with dignity, giving countless memories.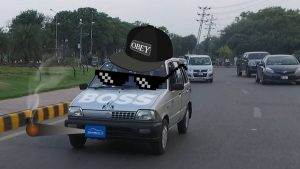 And this is what we think about What if, Pakistani cricketers were cars.
What do you guys think about our take on this topic? Do you think we are right about Pakistani cricketers? Share your thoughts with us in the comments section.