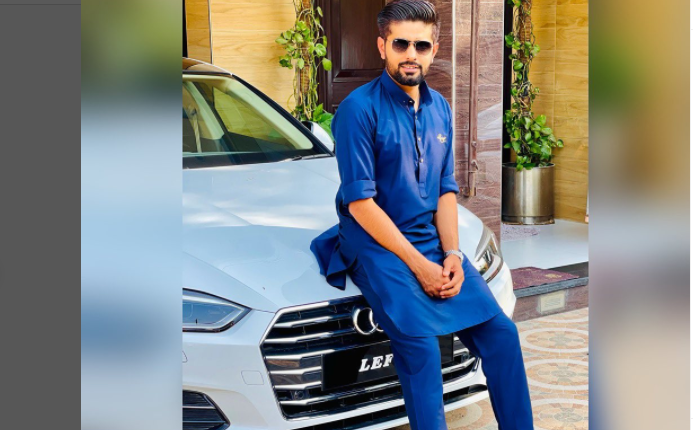 Cars Owned by Our Favorite Pakistani Cricketers
As Pakistan Super League (PSL) is underway with full excitement, we thought to be part of this cricket saga. Like you guys, we have always wondered about the cars Pakistani cricketers own. So, after a bit of research, here it is what we find.
Babar Azam Owns Audi A5
Our captain cool and stylish batsman Babar Azam own an Audi A5, which shows he like class both on the field and off the field. The price of the car revolves around Rs 1.4 crore, meaning that this is a dream car of our captain. And he said it in a interview that Audi is his dream car and he has fulfilled it.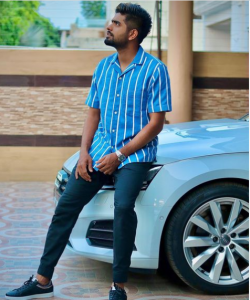 Shadab Khan and his Honda Civic 
Shadab Khan aka Shady Boy owns Pakistan's one of the most favorite car, Honda Civic. The all rounds has Civic Rebirth and he has called it his favorite car. The current price of this car ranges around Rs. 2.3-3 million.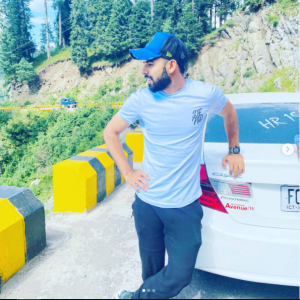 Hassan Ali Owns Kia Sportage
The fast bowler aka The Generator , Hassan Ali, owns Pakistani's favorite crossover SUV, Kia Sportage. So, it means that bowler loves SUVs, however, we are not sure whether it is AWD or FWD. Anyways, the current price of Sportage AWD is Rs. 5,788,000, while FWD costs Rs. 5,276,000.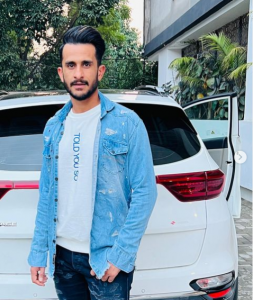 Shoaib Malik and His Toyota Supra
Pakistan's veteran player Shoaib Malik, rather very famously, owns Toyota Supra. According to reports, Malik bought this car in Rs. 9 million. Also, the car was very famously had an accident but reports stated that the car is repaired now. So, great for him.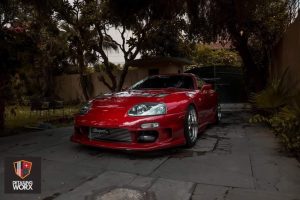 Shaheen Shah Afridi and his Cars
The Cricketer of the Year 2021, Shaheen Shah Afridi owns Toyota Fortuner. Also, as per his Instagram, he own Audi A8 Hybrid. The current price of Fortuner ranges from Rs. 8,569,000 to Rs. 10,842,000. Meanwhile, the price of Audi A8 is around Rs. 7-8 crore.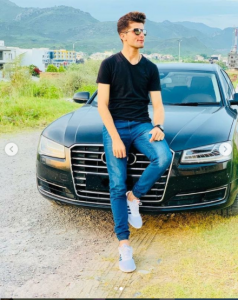 Asif Ali and his Honda Civic
The hard hitting batsman Asif Ali owns Honda Civic Oriel. The Islamabad United player shot to popularity after he hit crucial sixes against New Zealand and Afghanistan in last T20 Cricket World Cup. The current price of Civic Oriel is Rs. 4,259,000.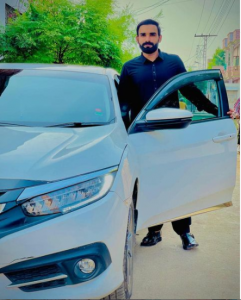 Muhammad Rizwan Also Loves Honda Civic
Our beloved is also a Civic Wala Launda as the wicketkeeper batsman, Muhammad Rizwan own Honda Civic RS Turbo. This variant is top of the line variant and currently costs Rs. 5,049,000.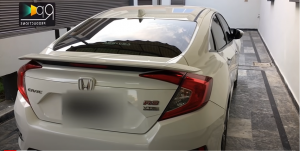 Muhammad Hafeez and his Land Cruiser
The Professor of Pakistani cricket team, Muhammad Hafeez, own V8 Land Cruiser. The cricketer arrived in that car, when he announced his retirement from the international cricket. The current price of Land Cruiser is Rs. 52,650,000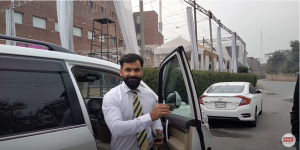 And with this, we are wrapping this blog. Tell us, if you want to know about other Pakistani cricketers and what cars they own.