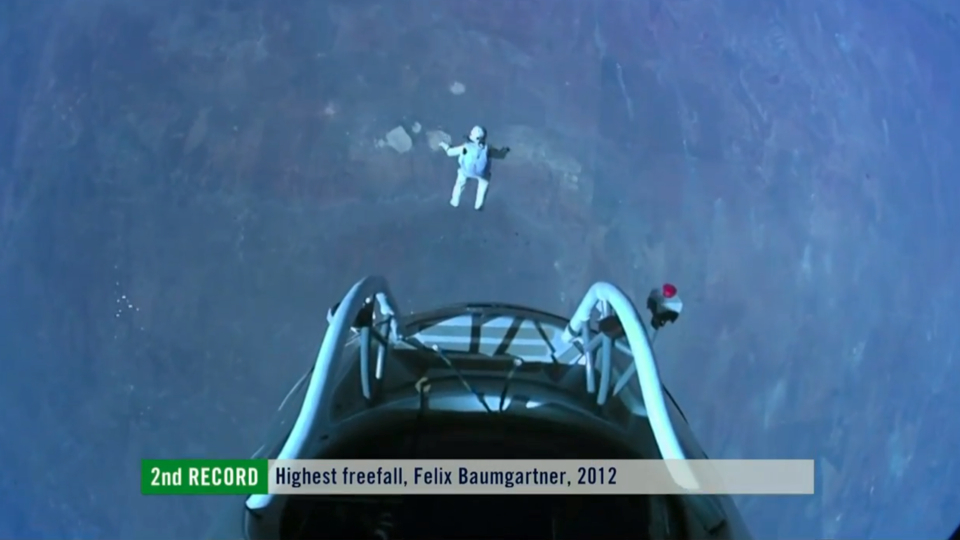 Daily Boost: Man completes supersonic space jump, BMW leaks its next 4-dr flagship sedan and Usain Bolt's new car
From now on, we will be having Daily Boost series to save our readers time and give them all that's happening around the world on everything related to wheels.
Here's some boost to begin your morning with having a quick roundup on whats happening in the automotive world.
Boost 1.0: Chinese customs seized this beautiful one off million $ Koenigsegg Agera BLT (us basically a sandwich so it must be tasty) which officially holds 6 world records related to fastest car in the world but whats interesting in this case is that the owner haven't paid his tax bills and was  allegedly accused of trying some other ways to clear it but failed to do so and the car ended up impounded by the authorities. But what's interesting is that we all can expect a Chinese version of this car very soon if the owner isn't allowed to keep the original because China can do anything it likes.


Boost 2.0: Bmw as we all know is the one of the most imported luxury car brand in Pakistan and recently this spy image came from bimmerpost forums about a 4 door hot version of a 6 series gran coupe to rival the likes of Porsche Panamera. Under the hood, it's reported to have the same 4.4 litre engine which is found in the BMW M5.
Boost 3.0:  The fastest man on earth is the humble and great Usain Bolt and Nissan, who happens to make the fastest yet the most humblest in sense of price car, the GT-R have just booked Usain Bolt as Nissan's ambassador, if not anything than I smell a GT-R Bolt special edition coming pretty soon! And I am enthralled by the feel of it.
Boost 4.0: We all know that redbull energy drink  company is spending a fortune on Motorsports, from it's popular F1 team to X-game to football and now they've taken a quite a leap and accomplished it by getting behind the only person in the world to jump down towards from space.
Austrian Felix Baumgartner jumped down to travel on supersonic speeds for over 24 miles and landed safely in Roswell located in United States after flying to the space to jump out of the balloon which carried him there.
The jump brought him three world records to his name: At 128,000 feet, this is the highest manned balloon flight and then the freefall was also the highest ever done by any human and he unofficially achieved supersonic speed at 729 MPH, which is the fastest a human has ever traveled.
You can watch the jump's video here at BBC.
Boost 5.0: RedBull mentioned the second time, Renault racing company had a great weekend at F1 as built an unassailable lead on Mclaren Mercedes and Ferrari on constructor's F1 title while Vettel also took a short lead over two times world champion Fernando Alonso as he messed up start in the last race. McLaren Mercedes and Mercedes GP both had an awful weekend.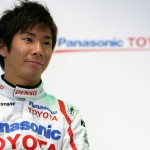 Fact of the day:
Last week at Suzuka, Kamoi Kobayashi became the third Asian ever to make a podium finish in Formula 1 at the Japanese Grand  Prix .Well done Kamoi! He did this with his skills and hardwork of the Saubar F1 team because his car is not as good Jensen button who failed to overtake him.
Your feedback is our fuel so please do tell how to improve this new feature.