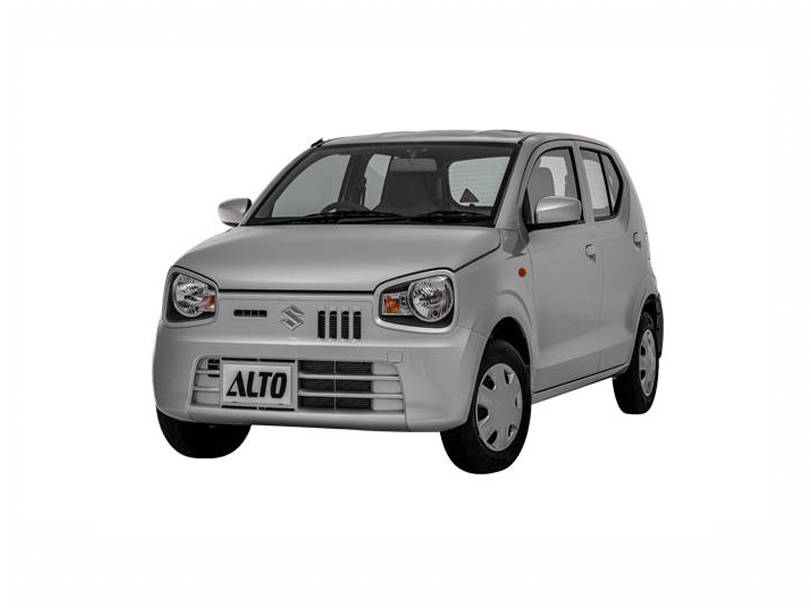 Why is Suzuki Delaying the Deliveries of Alto?
Alto has been Suzuki's best-seller for as long as we can remember. The small hatchback sells like hotcakes, with 3,000+ sales each month. Suzuki normally delivers Alto in 4 to 5 months after the booking. However, we have heard multiple customer complaints about not getting their Suzuki Alto even after the promised wait time. 
Upon research, we found out that Pak Suzuki is stalling the deliveries of Alto because of an issue in the units. 
Faulty Fuel Lines in Alto
Turns out, the newly produced Alto units have faulty fuel lines. The company is holding back the deliveries and trying to resolve the issue internally. Customers won't get their booked Alto until the problem is taken care of.
The worse part is that some defective units have already been sold to customers and are on the roads. The company has issued a recall for customers to take those units back to dealerships and get them fixed for free.  
Yes, such an issue in the most selling Suzuki car is alarming. But things happen in the automotive industry. The good part is that customers didn't have to report and file complaints about their vehicles. The company identified the issue itself and is now trying its best to take care of it. 
For everyone who has booked a Suzuki Alto and is waiting for the delivery, don't get impatient. It might take some time for the company to resolve the fuel line issue. But, rest assured, you will get your Alto when it's ready to be delivered.
For people who have recently bought a Suzuki Alto, please take your car to the dealership as soon as possible. 
The issue will hopefully be resolved, and customers will get their cars and drive them safely. But this quality issue will be a red flag for new buyers for trusting Suzuki cars, especially Alto.