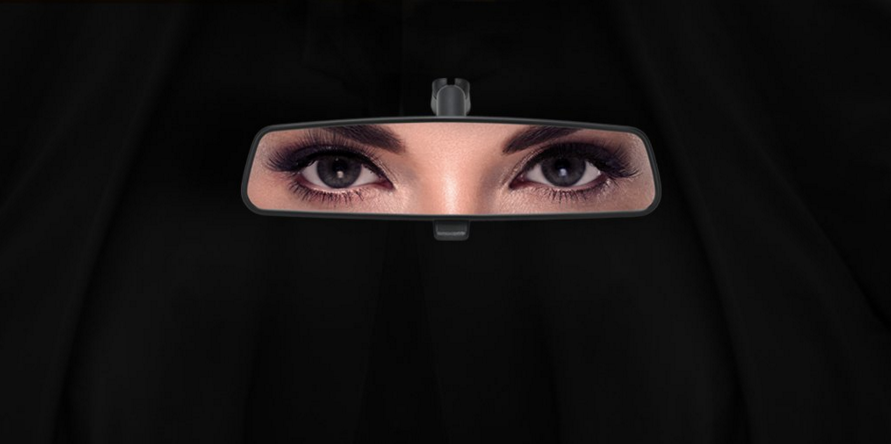 8th March, every year, marks International Women's Day. The trend of celebrating this day has become common in our country as well, and why shouldn't it be? Our women have strived so hard to come at the point of success, making a difference in every field they enter.
However, there are still some typical minds in our society, who have this negative perception in mind that women can't drive the car. The phrases like "Oh Bhai, gari bacha, agay larki hai," and others like this are commonly heard on the streets when a woman is driving nearby. The sad reality of our society is that being a male-dominant society, who still believes a woman should just sit on the passenger or back seat, and that too quietly.
But, things are in the process of change – the change in the mindsets. We can now see more people are welcoming women to share the public space on the roads.
Moreover, the government is also working towards empowering women on the road. Not just the cars, our women have taken the front seat on bikes and rikshaws as well. A few years back, woman-only rikshaw service was launched in Lahore, Punjab and recently, the government of Punjab, under their Women on Wheels project, announced to provide subsidized bikes to women.
Wishing every woman a Happy Women's Day – More Power to You!