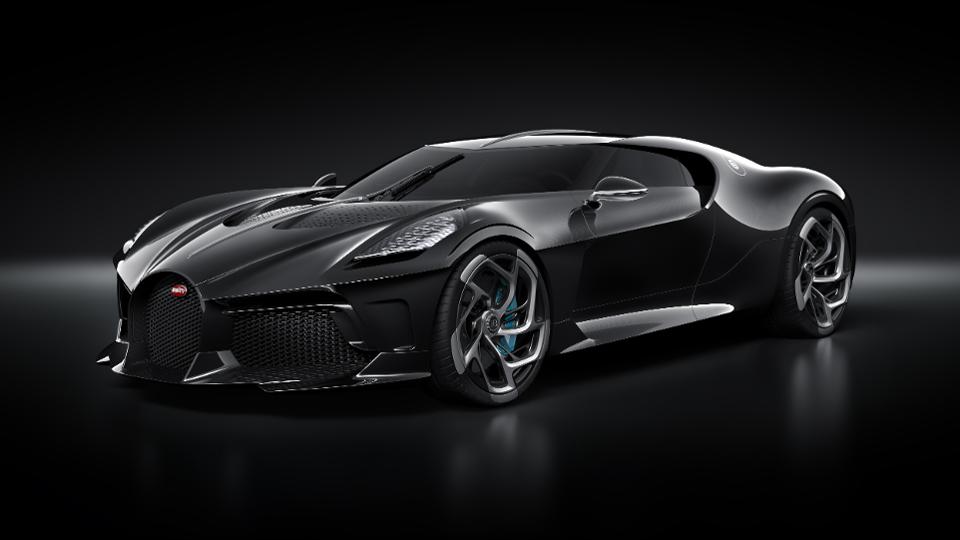 Which is the most expensive car in the world? HINT: It's a Bugatti
The French auto manufacturer, Bugatti sold its world's most expensive car at Geneva Motor Show 2019 which costs nearly PKR 3 billion.
Nobody could even imagine what one can pay for one of its kind hypercar before the Geneva Motor Show 2019 in Switzerland. However, the level of enthusiasm for a brand set new standards in the automobile industry. Everyone knows that the auto giant manufactures expensive luxury and sports cars, but this time, Bugatti breaks the barrier of the world's most expensive car ever sold. The company revealed its latest creation, La Voiture Noire at the Geneva Motor Show 2019 where it set a new price bar. The car was immediately sold at almost $19 million even before the cover was pulled off from the black-on-black beauty. Yes, you heard the price digits right. The cost includes all the luxury taxes to get the vehicle on the road. The base price of the vehicle excluding taxes was $12.5 million. Bugatti, however, claims it to be the most expensive car ever sold.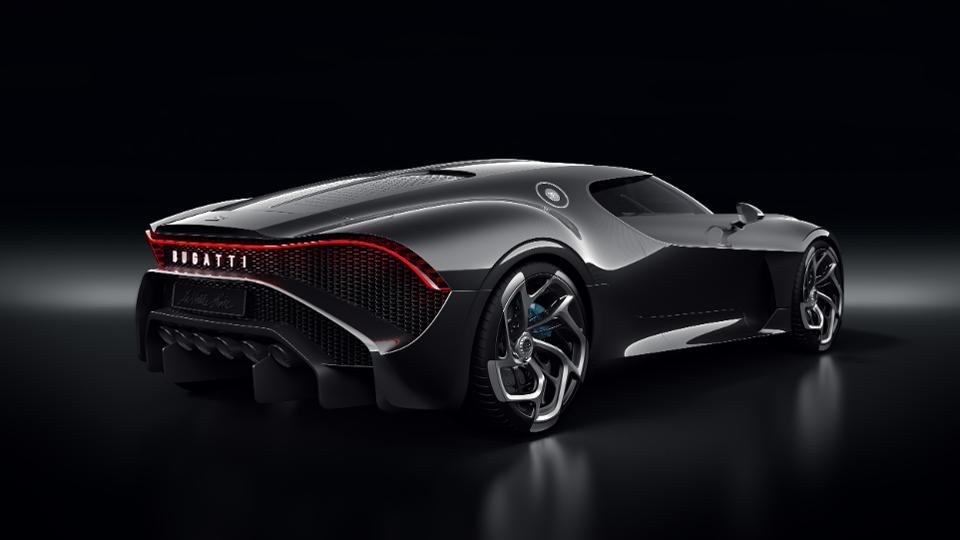 The company further revealed that only one of its kind car would be made. On this occasion, the identity was not revealed by the auto manufacturer. As a matter of fact, the buyer of this car has a great attachment to Bugatti and also holds sky-rocketing financial resources.
Bugatti's La Voiture Noire is exclusively designed in a bid to recall the old Bugatti Type 57 SC Atlantic produced back in the 1930s and celebrating its 80th anniversary. History tells us that only four units of this particular model were manufactured. According to Hagerty Insurance company, which keeps track of the value of the cars, those models could fetch as much as $50 million at this point of time. Only three of those are known to be present while the fourth one disappeared during World War II. It is worthy of mentioning here that Type 57 SC Atlantic was initially designed by Jean Bugatti, the son of the founder of Bugatti.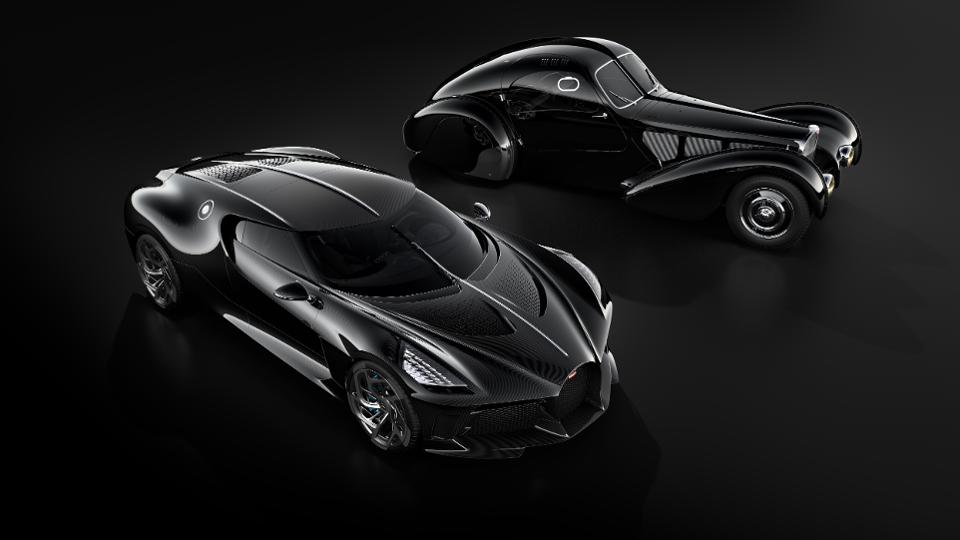 On the other hand, the all-new La Voiture Noire produces a 1479 horsepower (hp) under the 8-litre 16-cylinder W16 engine which is an enormous amount of power. It is similar to the Bugatti's Chiron in terms of its distinctive carbon fibre bodywork, which costs about $3 million. The elegant glossy black finish coupled with a powerful engine makes it the rare-most car in the world. La Voiture Noire is more of a cruising hypercar than a performance-oriented model.
Looking to buy a luxury car? Check out our Luxury Car section.