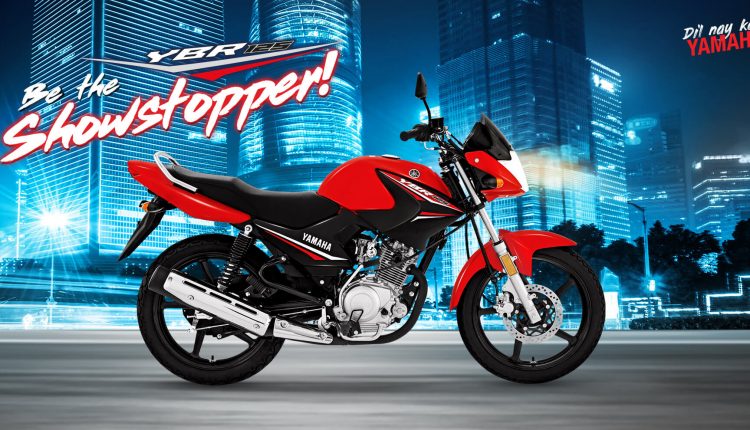 Yamaha Launches New YBR 125 With A Surprise
Yamaha Motor Pakistan has recently launched the 2021 version of the YBR 125 bike. The company calls the bike "a new showstopper in town". With the new bike comes a new price tag.  The old price of YBR 125 was Rs. 181,000 has gotten a jump of Rs. 7,000. Now, the price of new YBR 125 is Rs. 188,000.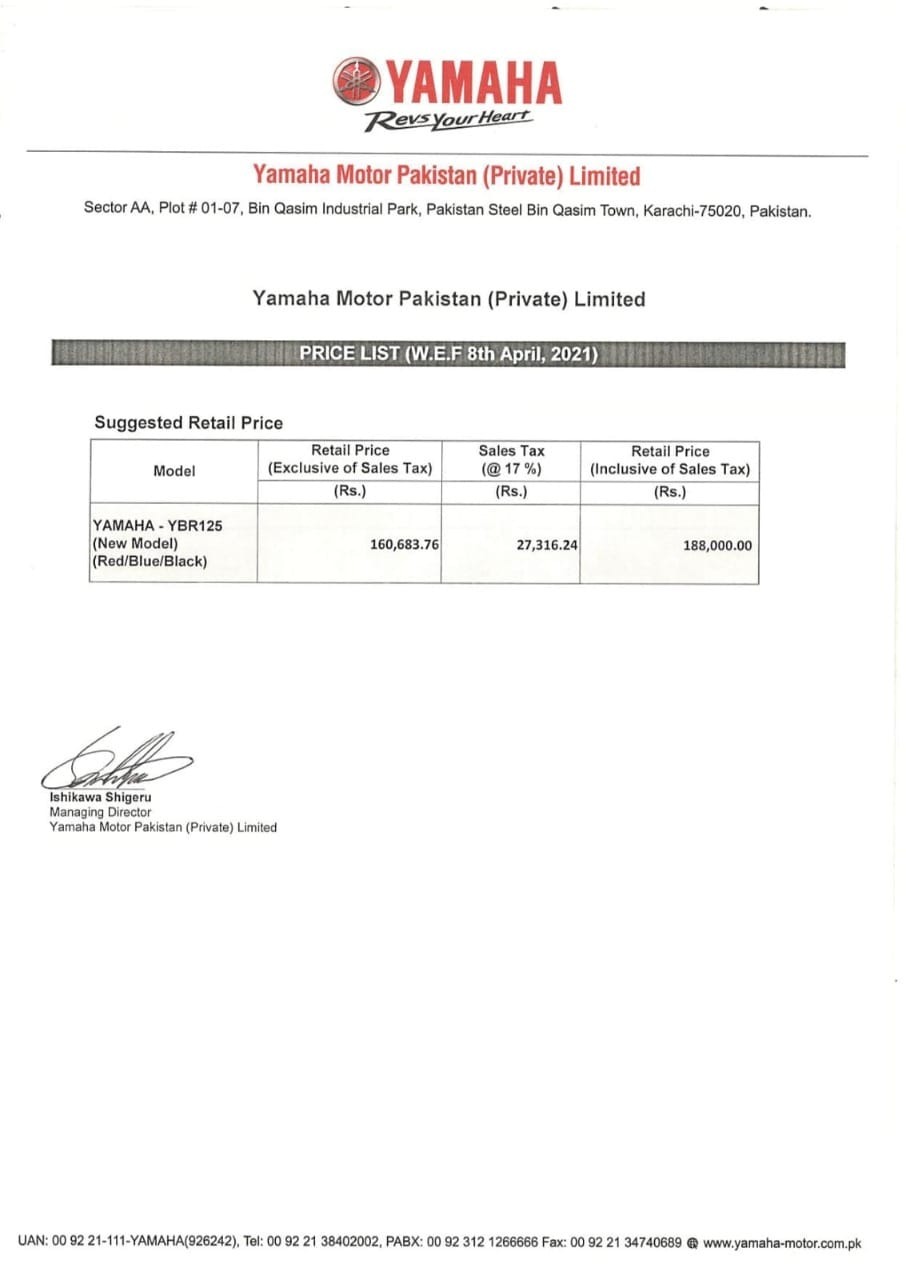 Yamaha has been rambling about its "latest development" for weeks. And now the bike is here, guess what is unique in the latest 2021 YBR 125? An innovative aerodynamic sticker! Who needs a kill switch, a dipper, or more power in a bike when you get to enjoy the stylish and innovative graphics, right? Well done, Yamaha!
Yamaha Bike Price Hikes
Yamaha Motor Pakistan increased the prices of three bikes at the start of this month. Yamaha hiked bike prices up to Rs. 7,000 on the 2nd of April. Just a week later, the company launched the new YBR 125 with a price increase ofa whopping Rs. 7,000.  As expected, no explanation has been shared by the company. 
Public: "Hey Yamaha, what is new about the bike that's worth the extra 7,000?"
Yamaha: "Oh no, nothing at all. It's the same piece of clunk with a new sticker."
Public: "What? Then why the price increase?" 
Yamaha: "Meri bikes, meri marzi."
Auto companies in Pakistan are on the loose since the beginning of this year. As highlighted before, the US dollar price has come down significantly in the previous few weeks, so the public was expecting auto prices to decrease. Still, all we hear about these days are car and bike price hikes. It's about time the government takes notice of unreasonable price hikes by motorbike companies. The auto industry should also work on a regulatory system for the manufacturers to increase their prices. 
How impressed are you with the latest YBR 125 bike? Do you think the Rs. 7,000 increase in the price of old bike justified? Tell us in the comments below.