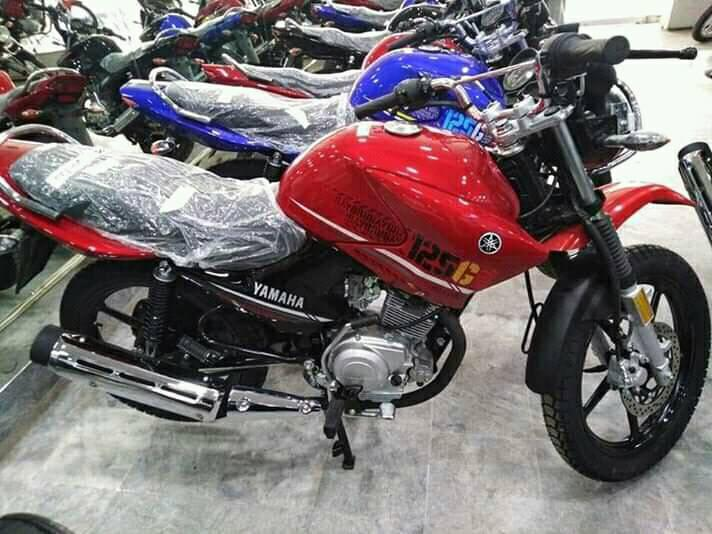 Yamaha Pakistan increases the prices of its bikes for January 2020
Right after Pak Suzuki increased the rates of its bikes, Yamaha Pakistan has also jacked up the prices of its bike, see the circular in this regard below: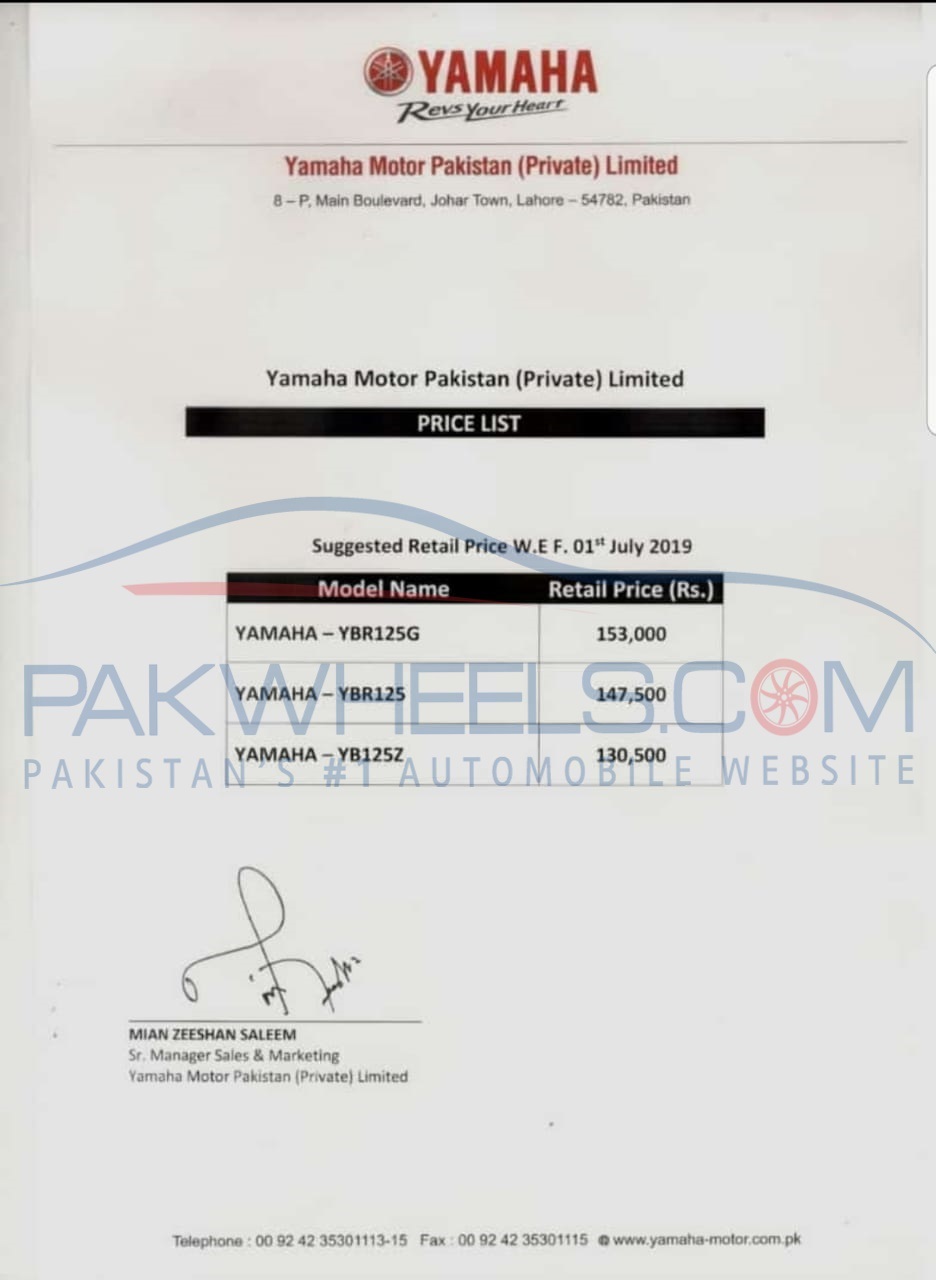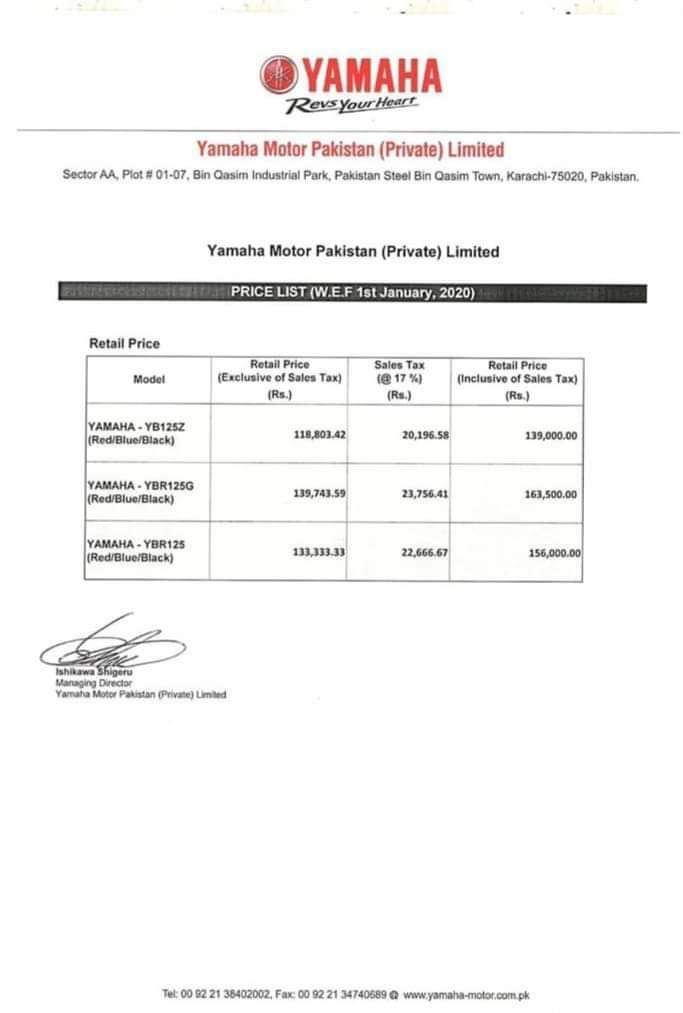 There is nothing mentioned in the circular as to why the company has increased its prices; however, it is important to mention here that the new prices will come into effect from 1 January 2020.
Note here that Yamaha almost sustained its sales with 2004 units sold in the November 2019 as compared to 2019 units in the same period during 2018.
The previous prices of the bikes are as follow:
YBR125G: PKR 160,000
YBR 125: PKR 153,500
YB 125Z: PKR 136,500
Let us know what you think about these recent price hikes in the comments section below.