After the successful launch of YBR 125, there is good news from Yamaha's side. The Japanese motorcycle manufacturer is all set to launch the new models of bikes in Pakistan. The launch of the new models will begin from September 2015.
The first upcoming model would be YBR KG-125 Off Road. This model would have the same engine as the currently available model of YBR. Unlike YBR 125, the YBR KG-125 would have a spherical headlight and heavy tires just like most off roading bikes, and will be launched in two colors: Red and blue. As far the price is concerned, the YBR KG-125 will be priced just a few thousand more than the YBR-125. So we can assume that YBR KG-125 would be priced between 130k and 150k PKR.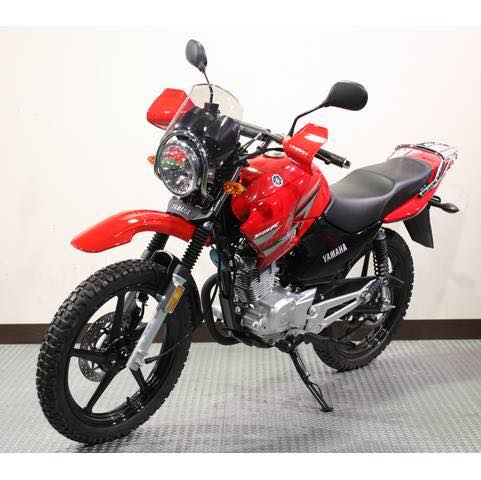 Moreover in 2015, launch of regular YBR-125 in black colour is also expected. Currently the YBR-125 is available in blue, metallic grey and red colours.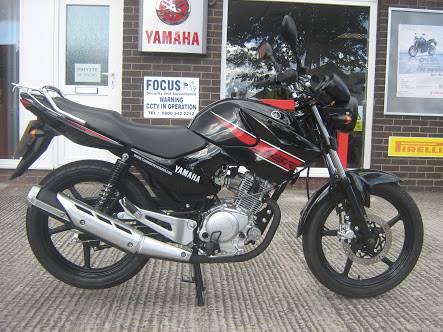 A base model of YBR 125 will also be launched by the end of this year or by the start of next year. The base model would be called YBR Z-125.
This would be all from Yamaha's 2015 chapter. In the next year, a new category of bikes in 150cc would be launched perhaps by April 2016 . These models would have more dynamic looks and shape as compared to all other models. The 150cc range would be named as Fz-16 (150). The Fz-16 (150) is expected to be priced at around Rs 170,000 to Rs 200,000.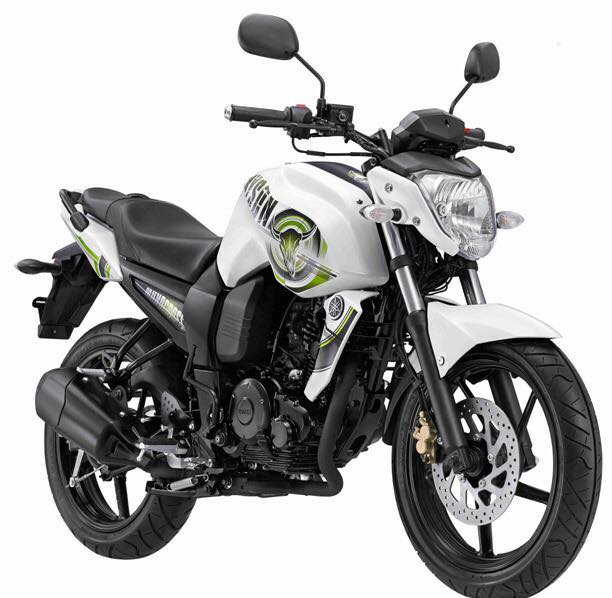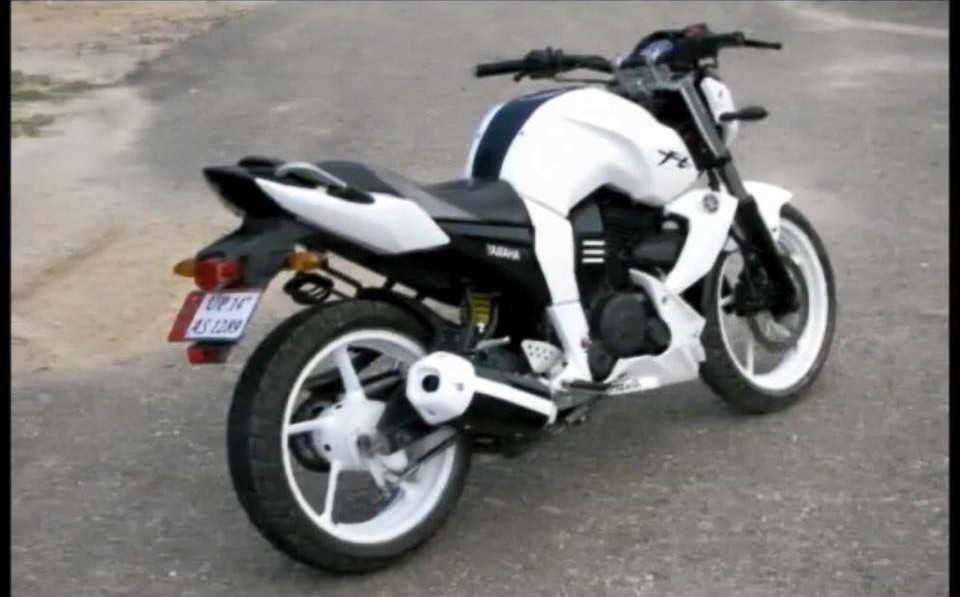 RELATED: Heavy Bikes for Sale in Islamabad