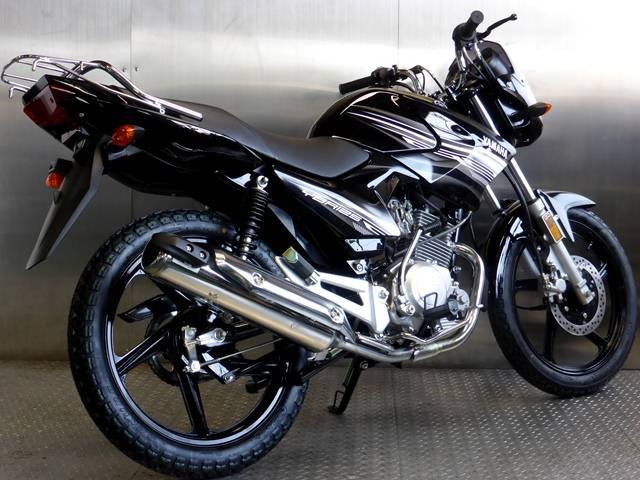 Yamaha Releases New TV Advertisement Marking Its Arrival In Pakistan
Earlier, we shared with you whatever we knew about Yamaha and they just released the advertisement clip of their arrival in Pakistan making it official. The vehicles they have shown in the advertisement displays the whole portfolio of Yamaha. From off-roading buggies, speed boats, scooties, motorcycles, superbikes, electric generators, to jet-skis, it seems that they are coming in with everything.
The local motorcycle assemblers should be afraid, very afraid of Yamaha's new portfolio of technologically advanced products which suits today's age. It's a pity that someone from the outside had to come in and introduce R&D and take us to the next age of motorcycling while our own assembler are just busy rounding up cash by importing the same product for the past three or more decades.