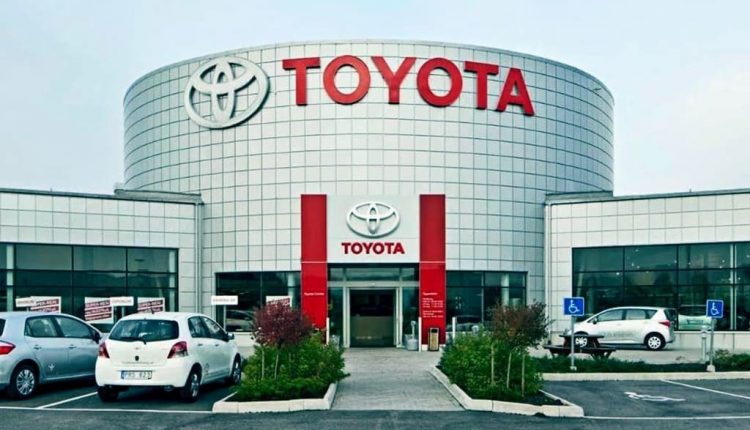 The automakers in Pakistan are calculating their sales and profit numbers for the fiscal year 2020-2021, which ended in June. After Honda Atlas' big profits that took everybody by surprise, we now know how much Toyota Indus made in FY 20-21, and boy is it a huge figure. 
The Board of Directors of Indus Motor Company Ltd. (IMC) sat down on August 26, 2021, and reviewed the company's performance for FY 20-21. Here are the key numbers of Toyota Indus.
Toyota Indus produced 59,187 vehicles in FY 20-21 compared to 28,519 units in FY 19-20. The company sold 57,731 units in FY 20-21, double than 28,837 units sold in FY 19-20.
Toyota Indus posted net sales revenue of Rs. 179.2 billion in FY 20-21. Compared to Rs. 86.2 billion in FY 20-19, the growth factor is 108%.
Toyota IMC earned a profit of Rs. 12.82 billion in FY 20-21. Compared to the profit of Rs. 5.1 billion in FY 20-19, the growth factor is 152%.
According to the company officials, Toyota Indus owes such big sales and profit numbers to the launch of the facelift models of Corolla, Hilux, Fortuner, and let's not forget, Toyota Yaris, the #1 sedan for the year.
Toyota Indus Thanks the Government
Addressing the meeting, CEO Toyota IMC Ali Asghar Jamali said, "We really appreciate the government's measures to reduce Federal Excise Duty and Additional Custom Duty on locally produced cars. Under the tax reductions, the prices of vehicles have come down in July 2021. We would request the government to consider a reduction in FED on Double Cabin 4×4 Light Commercial Vehicles (LCVs), as well."
The CEO of Toyota IMC also appreciated the government's efforts to promote the local assembly of hybrid and electric vehicles on the company's behalf. He said the hybrid technology will help us control climate change and reduce dependency on oil imports.