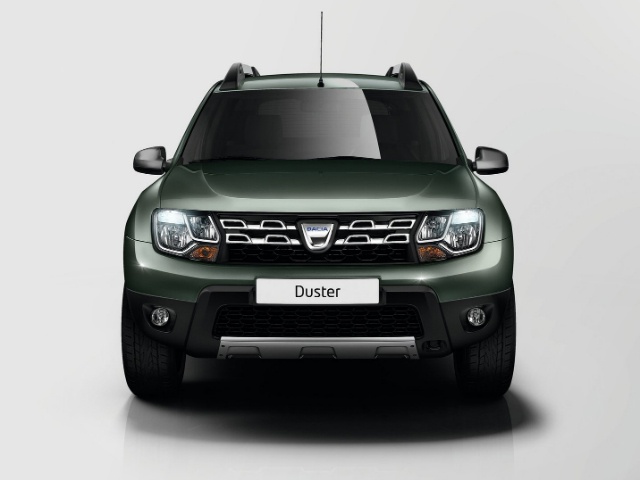 Over 100,000 Renault Dusters sold in India in less than 2 years
Renault India could not sell much units of the Pulse or Scala but tables get turned, and fortunes changed since they launched the Renault Duster back in July, 2012. In a short time span of just two years, Renault claims to have sold over 100,000 units all over India which is a big achievement. It allowed the French company to get a foothold in India which seemed to be difficult for them earlier.
Sumit Sawhney, the acting CEO and Managing Director, confirmed the news when he recently came on the media. He also added that the Duster 4×4 will make its debut in the country later this year. The Renault manufacturing facility in India is located in Tamil Nadu and is already producing 4×4 versions of the Duster for U.K and will soon start making these for India itself and Indonesia.
Renault India have launched a special edition of Duster to celebrate this milestone which is actually based on a 85PS (83.8 hp) Duster RxL Plus. We don't get to see many changes on the outside, but the interior is certainly much more powerful and stylish than before. The limited edition has got steering mounted audio controls, a powerful 2-DIN MP3 player, whereas the interior is beautifully done in beige color.
Moving on to the safety features, it has got ABS and two airbags. No mechanical changes have been made to the new version. Moreover it has smoked headlamps, gunmetal alloys, plastic bull bars and "Adventure Edition" stickers. The tremendous lime green upholstery adds to the looks.
It was recently speculated that Dewan Farooq motors is planning to launch the Duster in Pakistan and that too with an attractive price tag of under two million rupees. If the sources are to be believed then the Duster can expect very positive feedback from Pakistani customers keeping in mind the attractive price tag, the tough looks, and the success in the Indian market.