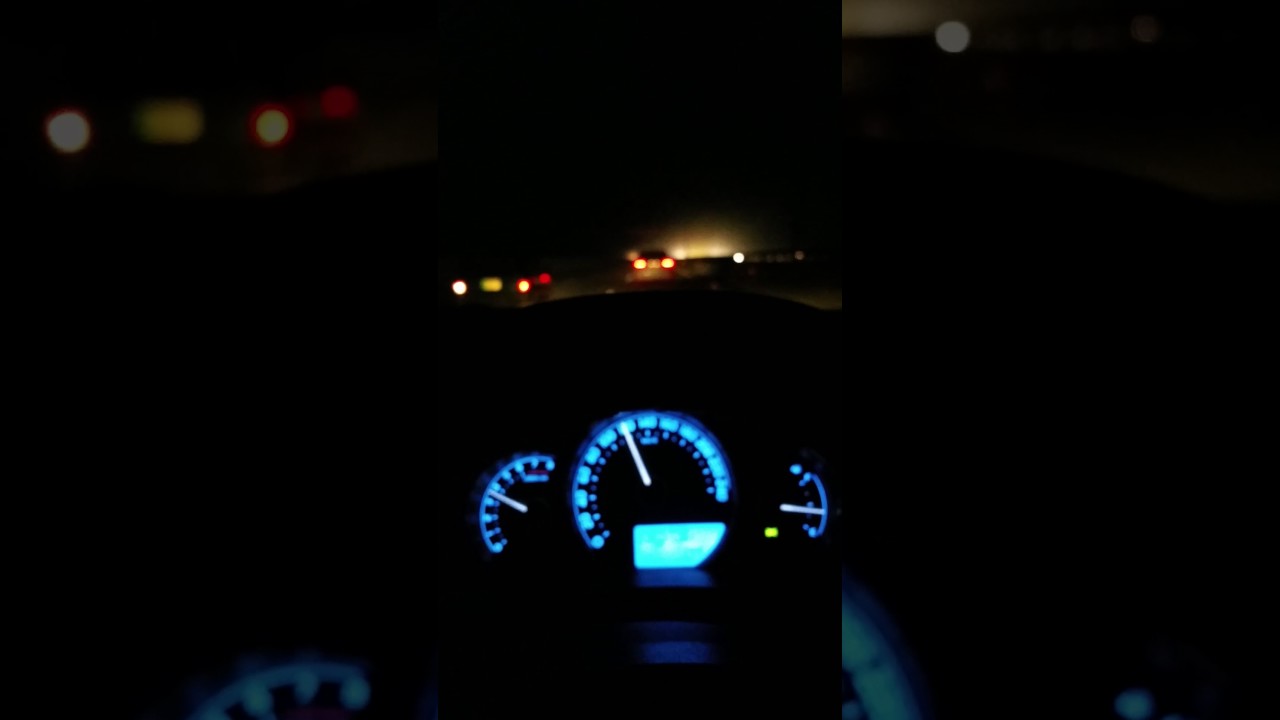 10 tips to help you drive safely in the night
Driving at night is a great hassle especially in Pakistan where roads have no proper lane marking and have a shortage of roadside lights to illuminate the path ahead giving a clear view as to what is in front of the vehicle. A lot of accidents on highways occur due to such phenomena, and many of them turn out to be fatal. It is recommended to travel in the daylight to avoid such unfortunate happenings.
Read Also: High Beam Lights: The Harsh Reality of Night-Time Driving in Pakistan
PakWheels.com has written several articles about how to drive safely and what is the right way to drive in different situations and terrains. With the same aim of spreading awareness among our readers, in this write-up, here are ten simple tips that can improve your night driving experience. See the infographic below:

We hope these tips will help you in becoming a better driver at night and if you guys have any other suggestions for fellow motorists, drop them in the comments section below.