Let's be honest, the most exciting thing about traveling in a car is looking outside and enjoying the view. While some of you might not think of it as the most exciting part but its a fact that occupants usually end up looking outside from the windows more often than not. And since windows are an essential part of any vehicle, manufacturers are looking forward to changing the perspective we all share about them. And how exactly you may ask? Stick with us as we share some of the coolest tech car manufacturers are working on right now which eventually might end up on the car of future.
Also Read: SmartForTwo proves to be smart after crash with a Ferrari 458 Speciale
American car giant has recently revealed that they are working on car windows which can provide haptic feedback to the user upon touch. More specifically these windows have the ability to represent the scene outside in a tactical manner similar to the way smartphones can give you vibratory feedback during an incoming voice call or message. This technology works with the help of a special camera which views the outside world and then forms a multi-layer image of the view. With the help of that image, an algorithm then is able to measure the relative distance between all the objects present outside. The company says that there will be 256 layers of the captured image and then the computer will assign each layer a specific intensity of haptic feedback. Thus the user will be able to recognize the scene in real time by feedback given upon touching the windows at each point. While this all may sound confusing but if you haven't guessed already this technology is meant for visually impaired occupants who want to feel what the outside world looks like. But still its a cool and fun way of interacting with a vehicle especially for the rear occupants who don't have much control over the vehicle.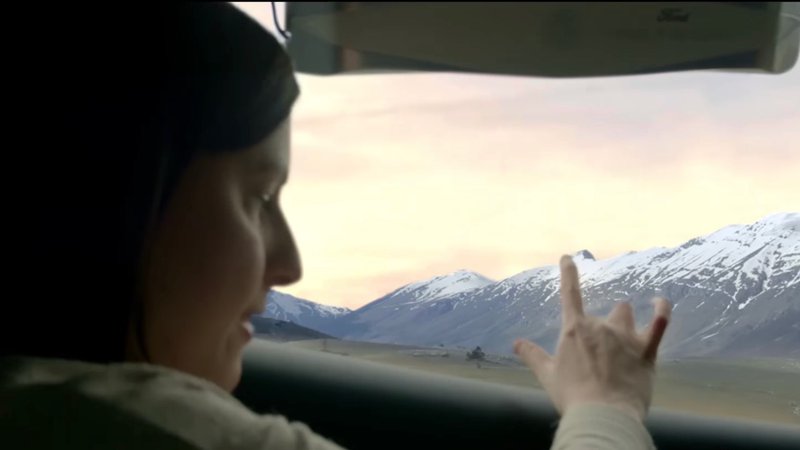 General Motors & Toyota
GM has teased their augmented reality car windows for a quite some time now, and their take on the smart windows car technology is also very interesting. Instead of giving touch-based feedback to the occupants they instead are working on a system which can actually display different kinds of stuff on the window to make the passengers time a worthwhile. The concept video they showcased includes ideas such as using the windows as a sketchbook to draw on it. Showing cool cartoons on the screen which animate relatively to the car's speed or even overlaying the whole window with something else like a video or picture. And since its augmented reality, the occupants will still be able to see the outside world. In fact, this is a very cool idea which we have also seen on smartphones. So this new implementation could be very beneficial in both entertainment and education purposes.
On the other hand, Toyota is trying to bring a similar technology which allows the passengers to zoom in the outside view through hand gestures. So this way the car windows acts as both a magnifier and viewfinder.
Mercedes FO15 concept car is a peak preview of the future of autonomous vehicles we can expect from Mercedes. This automotive marvel has one of the most standout features we can expect from cars of today. Though still a concept but this car reiterates the whole meaning of windows by replacing them with huge display screens. Since the whole interior consists of display panels which can act as windows by the help of cameras but can also isolate you from the outside world by turning into infotainment systems offering multiple functions such a 360-degree video conference or theatre depending on the need.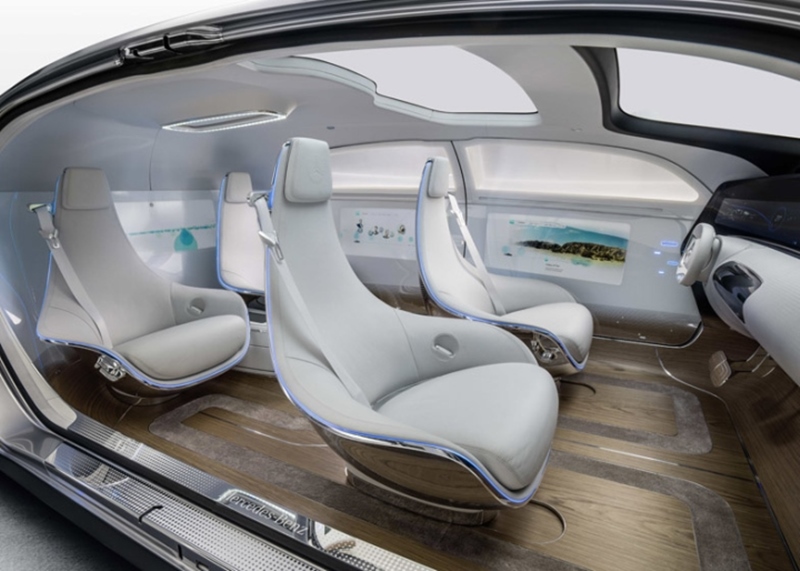 Then there comes HUDs in modern cars which can display information like speed and directions, but that's about it. However, companies including Harman and Visteon are willing to improve this by making a windshield which can provide useful information such as the distance between the car in front or back, maps or point out moving hazards which can aid the driver in many ways and make the driving much more comfortable. Though all these advancements have yet to make it to the general public but needless to say the future of driving is about to get more exciting.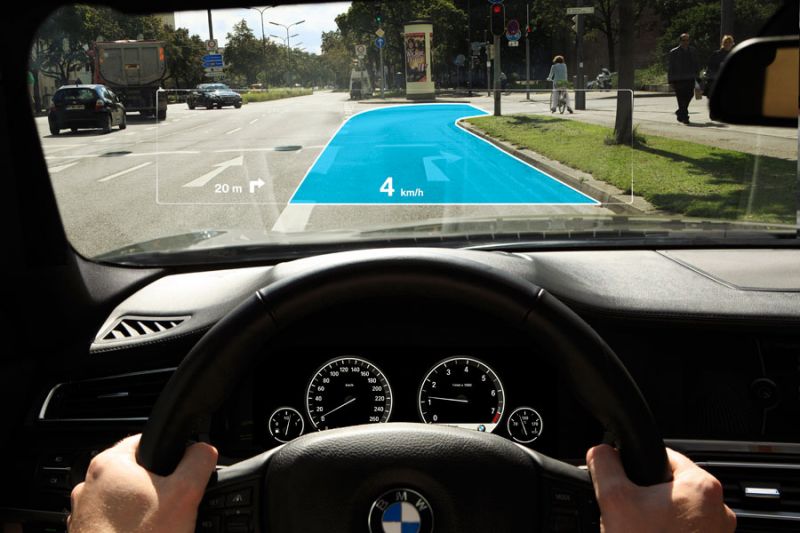 What do you think about all these innovations and concepts? Let us know in the comments secion below.