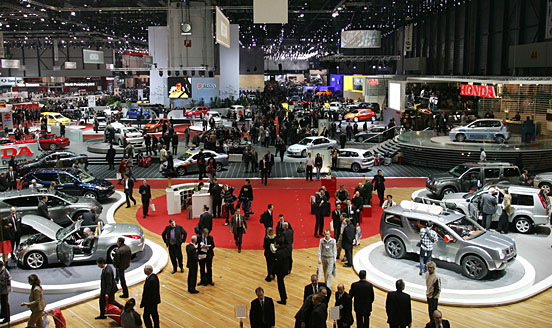 12 Cars You Need To Follow At The 2015 Geneva International Motor Show
As we all know, the 2015 Geneva International Motor Show starts next month, from the 3rd of March until the 15th March 2015. The automobile fans are once again IN for a big show this year. I have filtered down the big list of cars down to the ones on which everyone is eagerly waiting for.
Let us begin with the list:
Ferrari 488 GTB: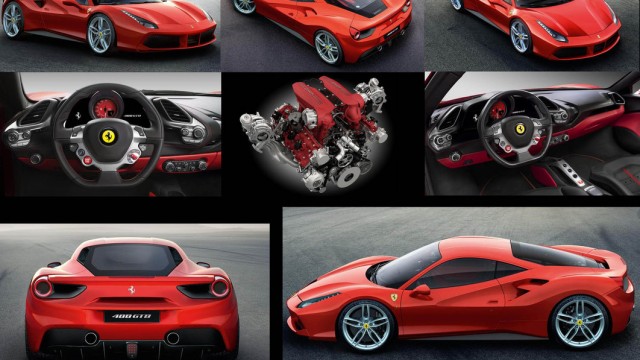 As explained in an article before, the force induced replacement of the 458 Italia is among the cars we'll be seeing at the Geneva this year. The 488 is the revamped 458 with more aggressive styling, more horsepower and an improved gearbox.
---
Lamborghini Aventador SV: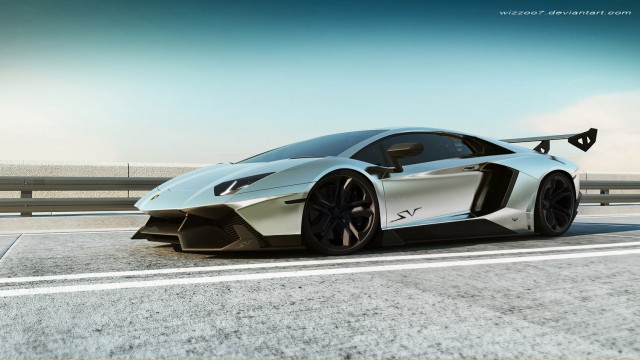 The angry bull from Italy, Lamborghini, is reported to unveil the more aggressive, loud and scary Aventador Super Veloce. The latest version would deliver a peak power of 750BHP and a top speed of 220mph.
---
Koenigsegg Agera RS: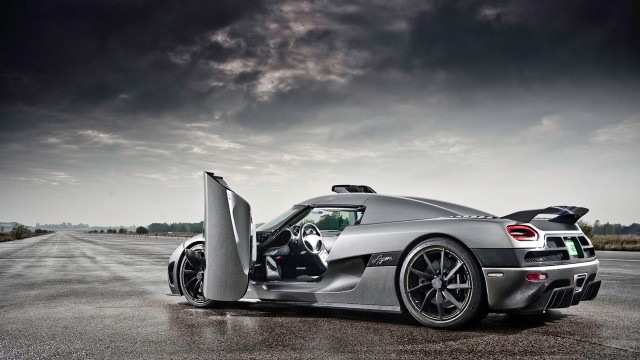 Swedish hyper car company, Koenigsegg is bringing an extreme version of the Agera R, an Agera RS. The RS would be delivering a massive 1100 BHP's and 250 mph top speed. So, it can be said, the battle between the high powered and priced machines is just about to hit a whole new level.
---
Audi R8: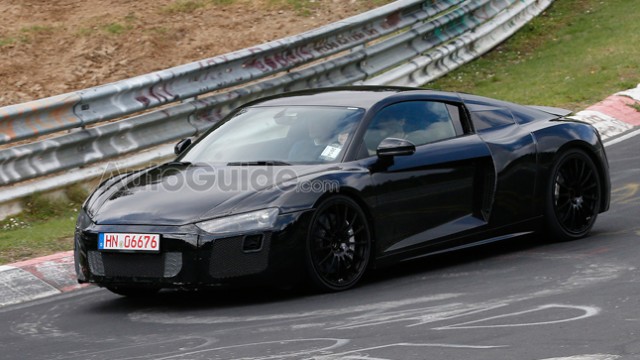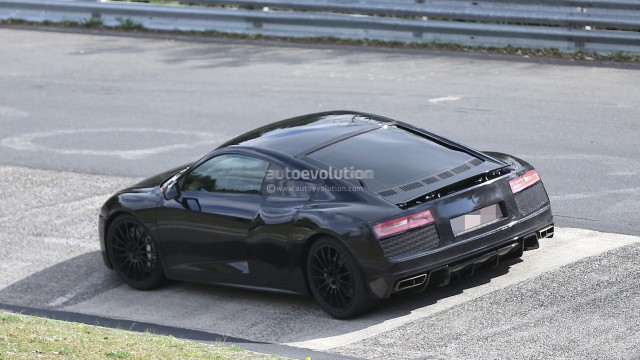 The last facelift Audi R8 got was in 2012. The Audi fans are awaiting the latest version of it at Geneva. Rumored to be given V6 and V8 variants this time instead of the V8 and V10, the R8 is among one of the most awaited cars this year.