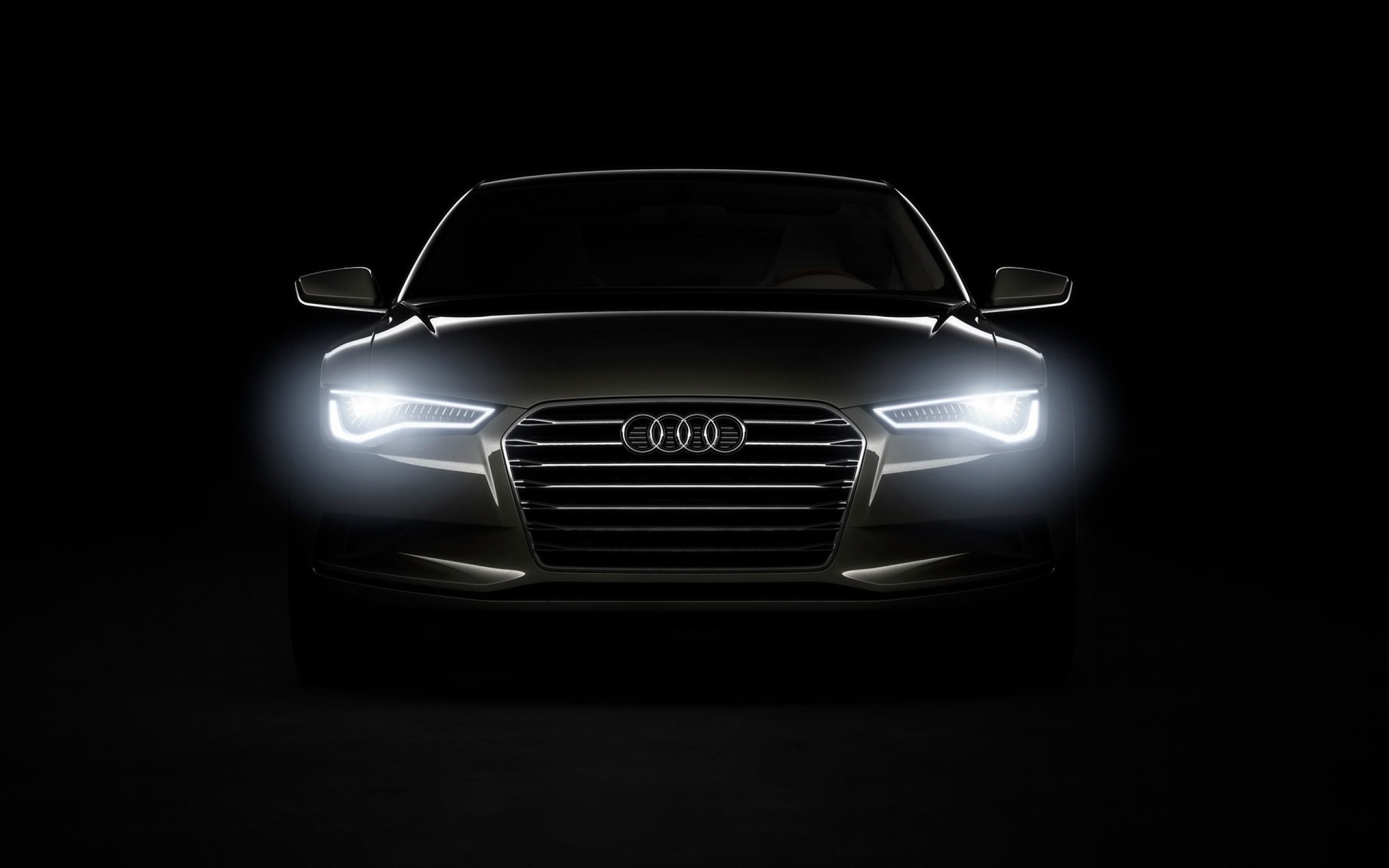 Audi Has A Good Start To The Year Globally, Including Pakistan
The four rings car manufacturer continues to beat Mercedes with record January sales. Audi won the race against its rival due to the increasing demand in China and United States.
Reported by Audi on Monday that the sales rose from 10 percent last month to 137,700 cars and sport-utility vehicles (SUV's) with the world's two largest car markets also Germany itself showing double digit gains. On the other hand Mercedes making a 14 percent increase in sales in the first month of 2015, selling 125,865 models.
According to reports, Audi sold 15 percent more vehicles in its No.1 market that is China. Even though the overall demand is now at a slow pace the manufacturer still managed to receive a 4.7 percent growth in Europe despite a 13 percent slide in Russia.
Audi sales Chief Luca de Meo said; "We have made a good start to the year although global economic uncertainties remain considerable. Also the sales of January laid the ground for another increase in volumes this year."
The record was made with the help of their all-time Audi A4 saloon and leading Q7 SUV. It is said that Audi has more SUVs to offer to its customer giving an advantage to the manufacturer of 178,000 cars by 2020 from 136,000 last year.
Although we couldn't get access to officials figure of Audi Pakistan, but their Facebook page has revealed to have scored record sales, also proclaiming themselves as No. 1 luxury brand in Pakistan but given the A3's impressive price tag, we wouldn't be much surprised.
BMW is expected to release its figures later this week but the gap has surely increased between BMW and Volkswagens' Audi.