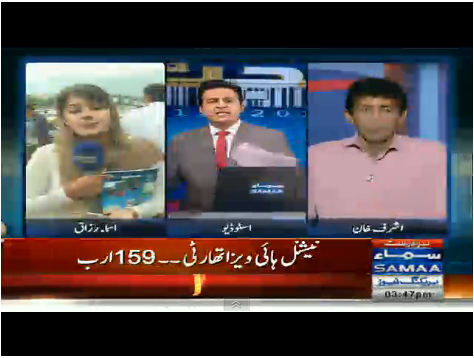 In this year's budget, a budget of Rs 159b has been proposed for National Highway Authority.
The National Highway Authority is responsible for building and maintaining highways and motorways in Pakistan.
Since the proposed plan of building Karachi-Lahore Motorway, it would be interesting to see how NHA manages the budget of 159 arab rupees. Also considering the bleak conditions of roads that connect our cities, let's see how the government will justify 50 billion for RWP-ISB Metro Project, almost one third of the whole NHA budget was spent for just one project.
The objective of the NHA is to "plan, promote and organize programs for construction, development, operation, repairs & maintenance of National Highways, Motorways & strategic roads."