Recently, we showed you the new Toyota Vitz for China, which was based on the Toyota Vios sedan much like today's Toyota Vitz which is the hatchback variant of Toyota Belta and earlier models of Toyota Vitz were made through shortening Toyota Platz.
This is Toyota Vios, the car which was shortened to create the new Vitz and here it is revealed by Toyota completely.
Although if you were wondering how a sedan version of Toyota Vitz would look like, this is the answer and if you were by any chance wondering how a baby Camry would like, then this also the answer.
Lately, new models of Camry, Corolla and Vios are in one way, different sized versions of the same cars. They just are the same in different size. Have a look.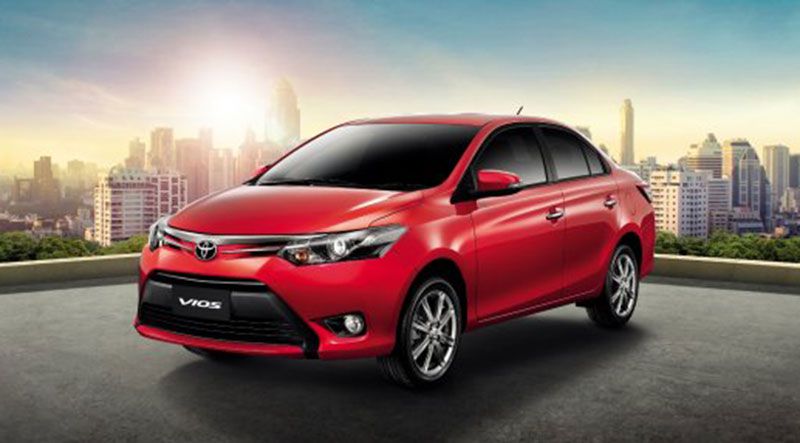 So if by any chance you're in the market for a Camry and think it is too big, then you could get the new Corolla and if you believe that the Corolla is also big then you might want to get the Toyota Vios which has a 1.5 liter unit so you wouldn't feel to bad about the power or mileage as well.