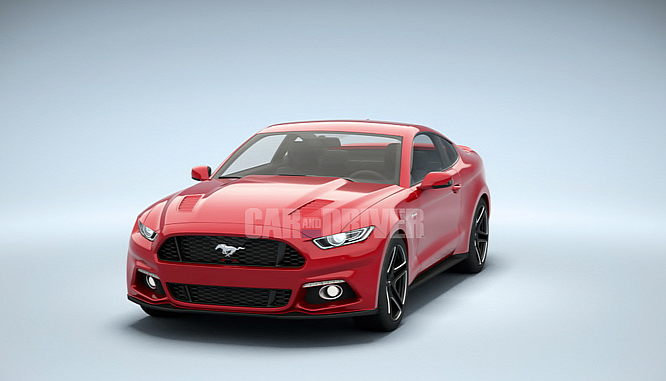 2015 Ford Mustang pictures leaked, or have they?!
The whole world of automotive press and enthusiasts are clutching feverishly in what might be the next 2015 Ford Mustang. The folks over at Car & Driver magazine say that this is indeed the final interpretation of one of the most popular sports/muscle cars of the world. We can't even deny this as Jalopnik and Car & Driver once got hold of a set of pictures of the new Corvette leaked by an insider to them, and those pictures were as accurate as Japanese bullet train.
So this we think, IS the Ford Mustang 2015.
Ford has said that Mustang will not be distinct (stand-alone styling) from the entire line-up and will in fact retain some design cues to all the Ford cars.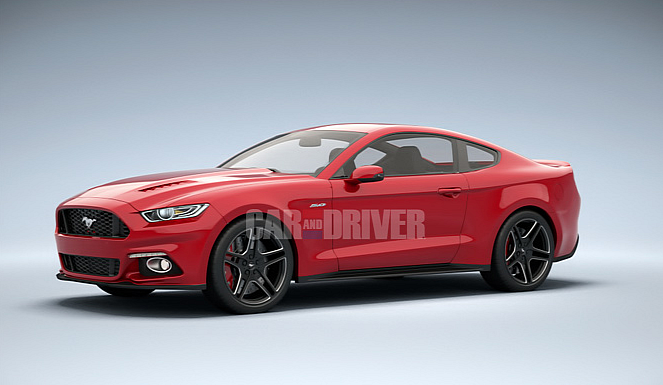 The car's styling however has grown quite aggressive as the front lights have gotten sharper and smaller. Overall, this is a much much better looking, perhaps the best of the modern day Mustangs.