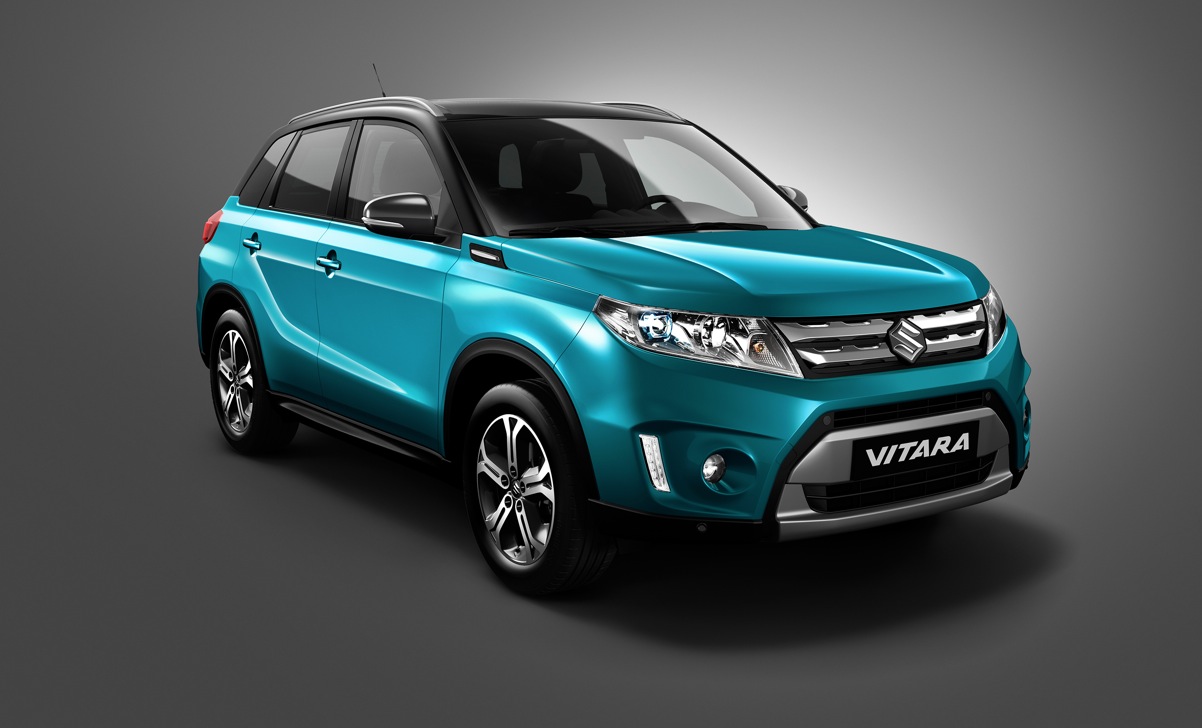 2015 Suzuki Vitara – This is it!
Suzuki was all set to introduced the Vitara in Paris this year but like all the marketing departments of the automakers, Suzuki also leaked the first image and few details of the upcoming Vitara which is slated to be revealed at the October 2nd at the Mondial de l'Automobile in Paris.
The new Vitara is based on the iV-4 Concept which was unveiled in 2013 by Suzuki, and although this is a small-SUV but it is comparatively sized to Nissan's Qashqai which is 4.4 meters in length while Vitara is 4.2 meters.
The new Vitara will probably have a newer 2.4 liter engine as the current outgoing models but Suzuki says that the new Vitara will both diesel and petrol engines, and 1.6 liter engines from the SX4 S-Cross while you can have the ALLGRIP intelligent four wheel drive as an optional.
But when we mean you can have, we meant the rest of the world and not Pakistan.