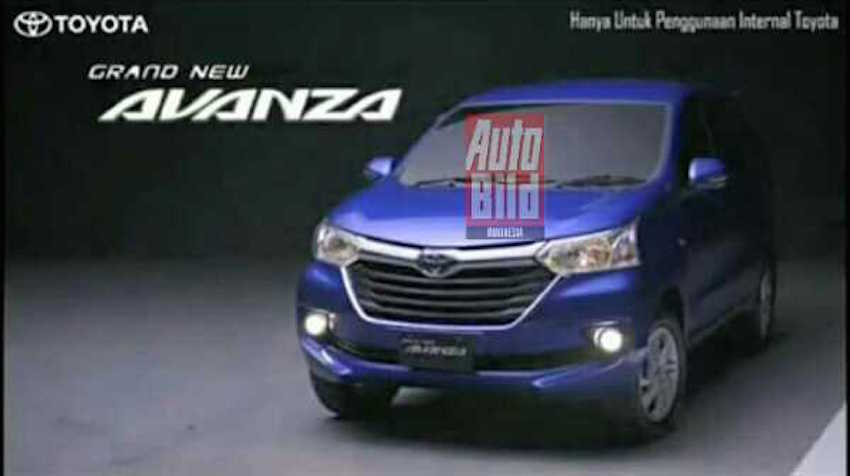 2015 Toyota Avanza Facelift Brochures Leaked
When we drove the FAW Sirius S80, there were and, still are only two competing vehicles: Toyota Avanza and Suzuki AP-V. And even then, Avanza was the most expensive of the lot with Sirius being the cheapest and by simply thinking which offers most value for money, we deduced as Sirius being the favorite MPV.
Now though, Toyota has revised the Avanza in 2015 for the year 2016 and it seems to have gone worse. Just look at the brochures which were leaked by an anonymous source to the internet.
These brochures of Avanza and Avanza Veloz were leaked online from Autobild Indonesia, just a few weeks before the 20th August 2015 launch at GAIKINDO Indonesia International Auto Show.
The ex-factory price of the Avanza currently stands at 2,849,000 Rupees so don't expect the top-of-the-line Avanza Veloz to ever show up over here, which even with its big open mouth, looks slightly better than the normal Avanza.