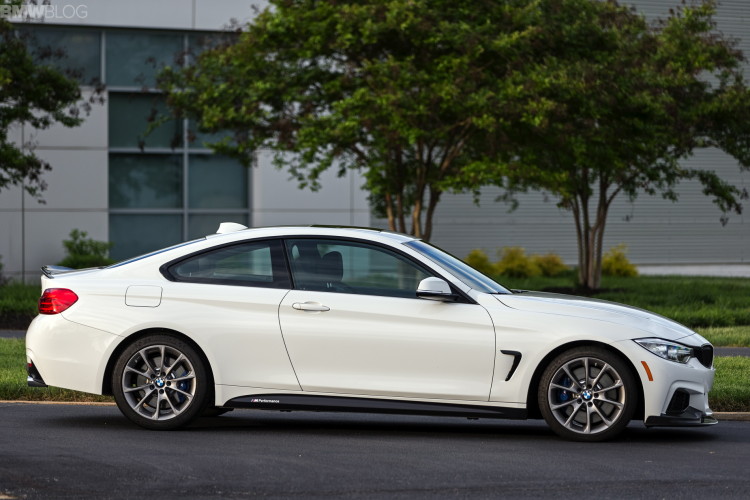 2016 BMW 435i Pays Tribute To ZHP Performance Package
Paying tribute to the ZHP performance package, BMW today released details for the 2016 435i ZHP Coupe edition. The original ZHP option code presented an M-Tech II body kit, unique shifter knob, upgraded suspension parts and specials parts and special cams shafts that raised power output to 235 hp with its high revving motor.
The new 435i ZHP Coupe Edition is not just a vehicle with improved optics and aerodynamics but it is also quick with better handling. There are four main characteristics of this limited vehicle; track handling package, M sport package, BMW M performance limited slip differential and BMW M performance parts.
Track handling package is designed to increase the dynamic capabilities of the vehicle holding 18" Orbit Grey V-Spoke wheels and M sport brakes with 4 pistons in front and 2 at rear.
M sport package comprises of the front and rear aerodynamic kit, Aluminum Hexagon Trim with a black high gloss accent and an M sport steering wheel. The limited 435i ZHP edition will be available with either a sport automatic 8 speed or a 6 speed manual transmission.
BMW M performance limited slip differential on the other hand is purely for BMW enthusiasts providing extra performance advantage. LSD utilizes 3 clutch plates for a total of 30% lockup on acceleration and 9% lockup on deceleration. The lockup provides instant power to the wheels that has the greatest amount of grip to gain better traction out of tight corners.
Last but not the least the BMW M performance parts include the BMW M performance engine kit increasing 35 hp and improving acceleration. This engine kit makes the 435i ZHP edition 0.2 seconds faster than the standard 435i model from 0 mph to 60 mph and 0.5 seconds faster from 50 mph to 75 mph. The performance parts also include the performance exhaust reducing back pressure for improved dynamics and producing a sound which is balanced.
Not to forget only 100 of these BMW 435i ZHP edition vehicles will be produced. One must admit, the car looks amazing, though.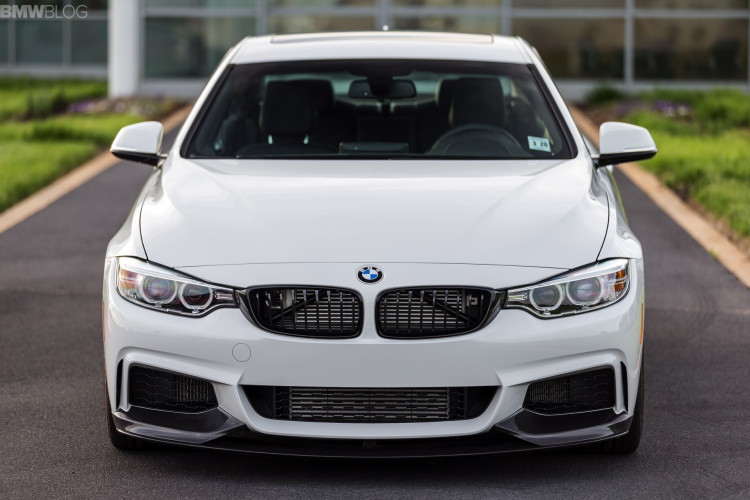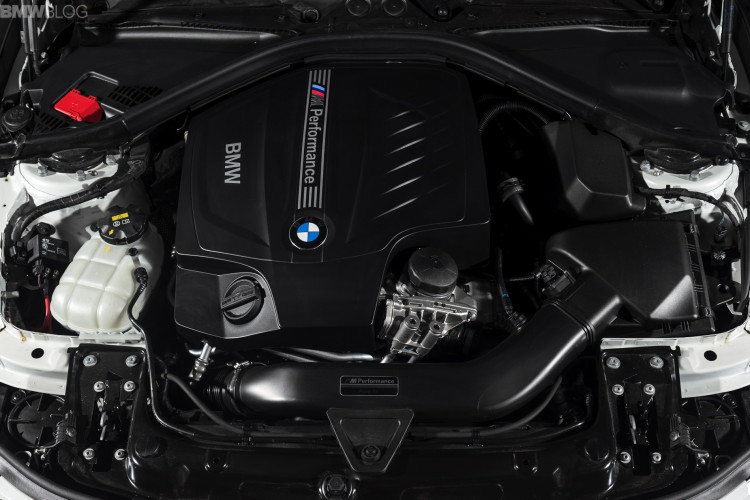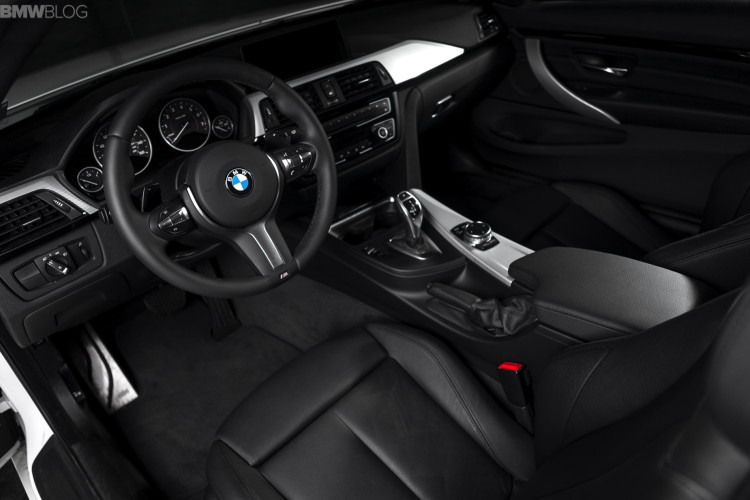 Source: BMWBlog