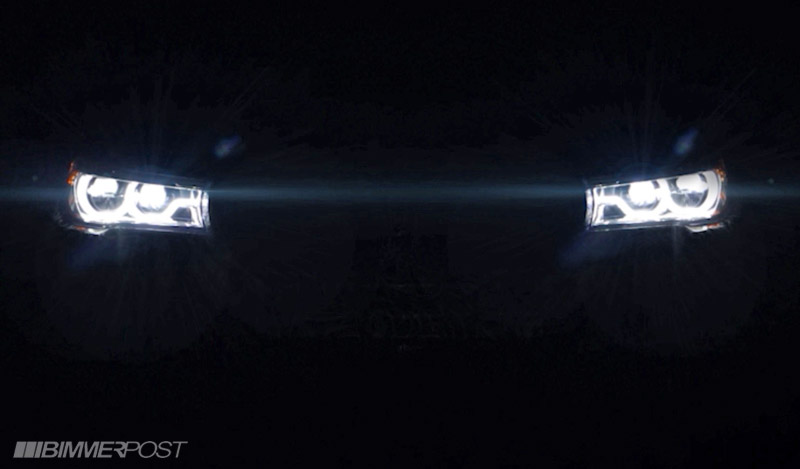 2016 BMW 7-Series Privately Revealed To 70 Lucky BMW Owners
In the first time in its history, BMW revealed the upcoming 2016 BMW 7-Series to an audience of 70 lucky people. Stan RUDMAN, who is a forum member of BIMMERPOST was amongst the 70 people invited for the private audience.
Stan has described some of the features that we can expect in the car when it officially reveals at the Frankfurt Auto Show later this year. According to Stan, phones were checked in and out of the event due to the exclusivity and sensitivity of the event, so there are no photos. However, you can read about the car.
The car will feature chrome finish throughout its interior and exterior with LED headlights as standard. The new 7-er's interior will be equipped with the new iDrive System which works with hand gestures. Since every other thing is coming with gesture control these days, why not cars? There's also a customizable interior lighting system which works according to the owner's mood. A new center console wireless mobile phone charging system is also implemented through which the owners can charge their Qi supported smartphone wirelessly.
The upcoming 7-Series will also feature a new key fob which updates the driver with information like the car's fuel economy, fuel left, mileage and much more. There's also an option for an executive rear package which adds tablet like control panel with separate Ottoman chairs coupled with big displays on which shows like House of Cards can be streamed.
The car featured at the event was a 2016 BMW 750Li G12, which is a long wheel base model. The car was powered by a twin-turbo 4.4-liter V8 motor. The current same spec'd engine produces 450 ponies at the wheels and is capable of a turning force of 650 Nm.
The car is expected to be officially revealed by the company somewhere in August, while the official debut is expected in September at the 2015 Frankfurt Auto Show. The car will first hit the European markets by the end of this year.
Source: 7post | BIMMERPOST