We posted an article talking about the exterior of the new 2016 Honda Civic and how people have reacted to the whole thing. People were anticipating a lot more than what has been delivered. You cannot blame the consumers to want for more. There was a lot that was promised but Honda Pakistan in some ways failed to deliver. Maybe I am being too harsh but seeing crappy welds and paint to cover those welds didn't fill us with confidence. There were issues with the panel gaps as well.
Also Read: 2016 Honda Civic in Pakistan and its Questionable Exterior Build Quality
Similarly, those who went to see the car at the launch event throughout the country have reported similar build quality issues regarding the interior of the new car. The troubles concern both the fitment and the quality of the material used in the interior. You can see the panels not sitting properly and ghastly gaps between different parts. Also, the seat covers look oversized and feel loose. You can see that in one of the photos below. Some have also reported the faux leather being not stitched properly. Also, the steering wheel in local Civic does not have any leather covering like the one seen in international model.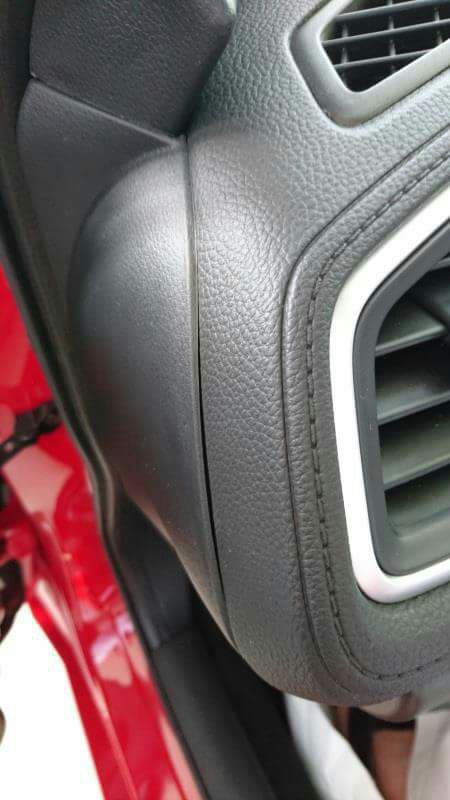 Besides that, the plastic material used in the dashboard feels cheap and tacky. Honda Civic won Ward's Auto Award for the build quality of its interior not too long ago. But considering how far off the local car is in terms of quality and finish is staggering. If someone is spending almost Rs3 million for a new Civic, they should get way more than what has been put up for the sale.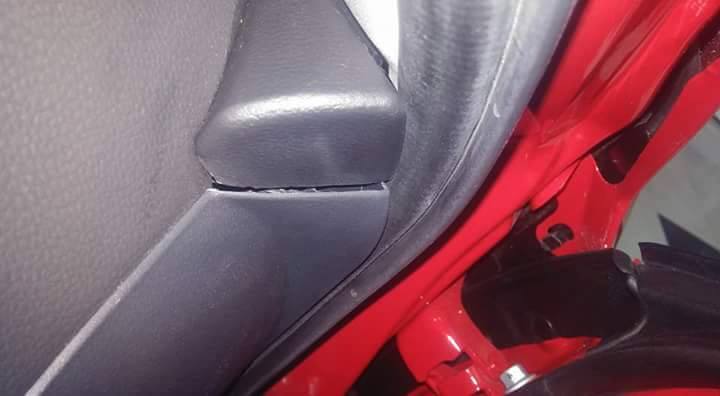 The Pakistani 2016 Civic doesn't even come with any sort of cover to hide all the wires and holes in its trunk. You can see all the wires and trunk holes.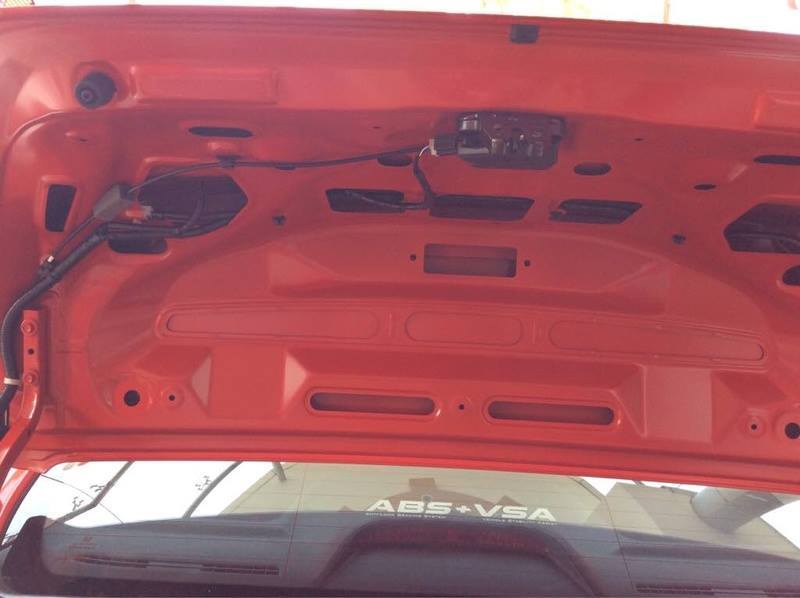 Again, I must insist, we are not hating on Honda. We were expecting just a little bit more.