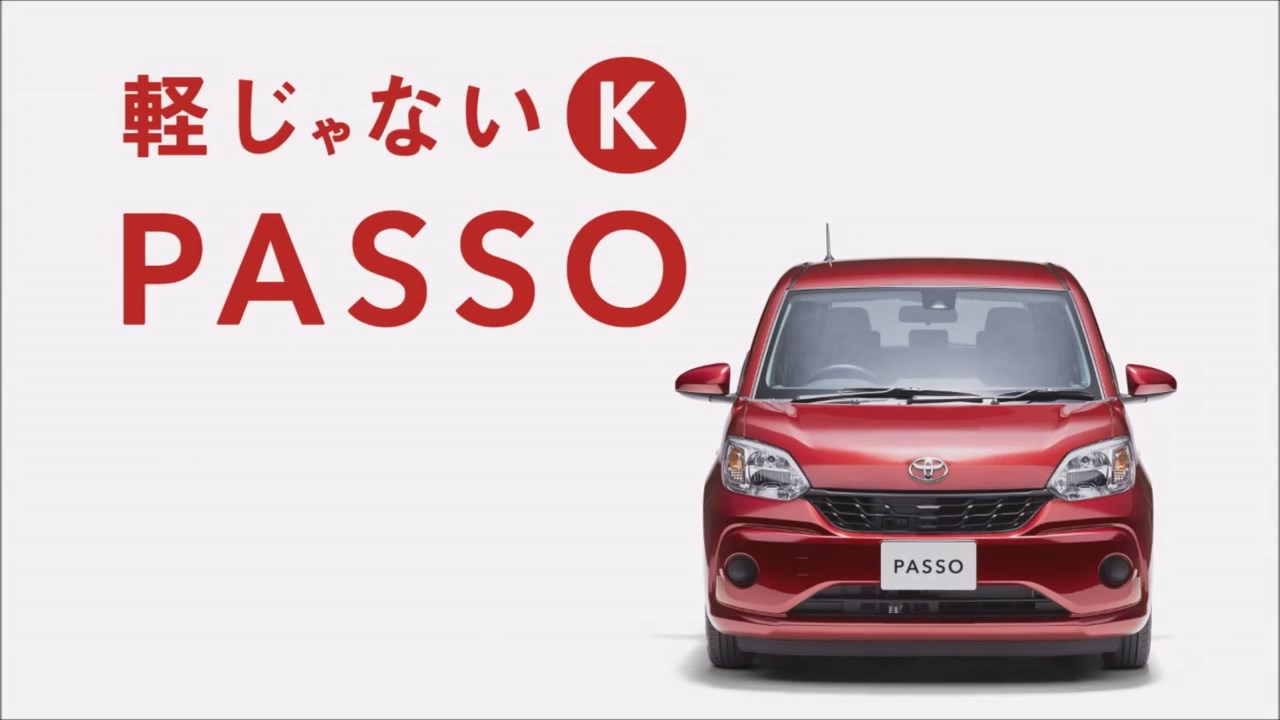 2016 Toyota Passo Revealed, Goes On Sale In Japan
In Pakistan, in last decade or so, a lot of small imported Japanese cars have flooded the automotive market. There are many options available to buyers, but Toyota Passo is one of the most loved models. One of our bloggers also reviewed the car (2014 Toyota Passo), and it was published on our blog. You can read the review below. In Japan, the Toyota Passo is also sold under Daihatsu (Toyota's subsidiary) as Sirion/Boon but here in Pakistan Passo is more renowned than any other variant.
Toyota released the 2016 Passo in Japan. It was developed and made from scratch and will be available in two variants; X and Moda. X is the regular version whereas Moda has upgraded exterior and interior. In the back, the new car now has 3 inches of additional legroom. The front fascia and headlights also received an updated newly designed ring-shaped Bi-Beam LED lights and new tail lamps.
Read the 2014 Toyota Passo review here!
Toyota is using their award-winning low friction 1000 cc 1KR-FE engine to power the new hatch. This engine is recognized as the best in fuel economy among non-hybrid cars with 37% thermal efficiency rating. As for the drivetrain, both front wheel drive and all-wheel drive will be available. A CVT transmission will be standard across the model lineup. According to Toyota, the new Passo has a lighter and stronger body and chassis.
The new hatchback has the highest fuel average in its class. The front wheel drive model will provide a 28km/l while the AWD model will have a fuel economy of 24.4Km/l.
The new Toyota Passo is safer than ever with outer side panels made of high-tensile strength steel. There are stabilizer bars on both and front of the suspension to increase stability. The new Passo is also available with a number of active safety features (Smart Assist II). Some of them are collision avoidance brake assist function, collision warning system for pedestrians and vehicles, and line deviation warning. Aside from front driver and passenger airbags, there are side curtain airbags as well.
As for the Toyota Passo 2016 price is concerned, the Moda variant is priced at 1,431,000 yen (PKR 1380273/- before taxes and duties) whereas the regular FWD Passo is priced at 1,150,200 yen (PKR 1109427/- before taxes and duties). The new hatchback is available in 12 colors.
It is only a matter time when new Passo hatchbacks start to appear on Pakistani roads.
Join & Discuss at Pakwheels Passo Community
2016 Toyota Passo from fazalwahab on Vimeo.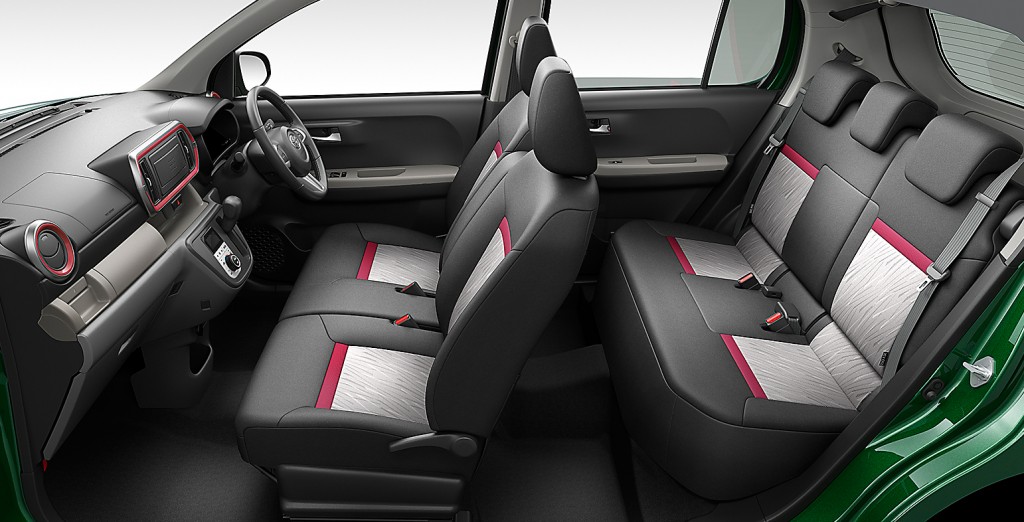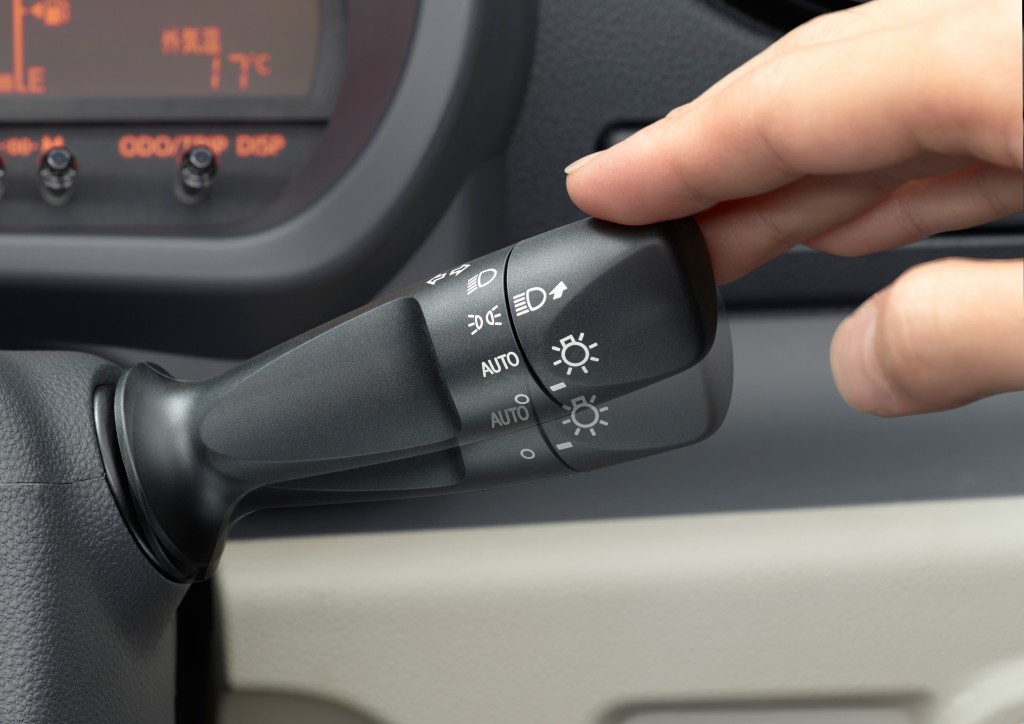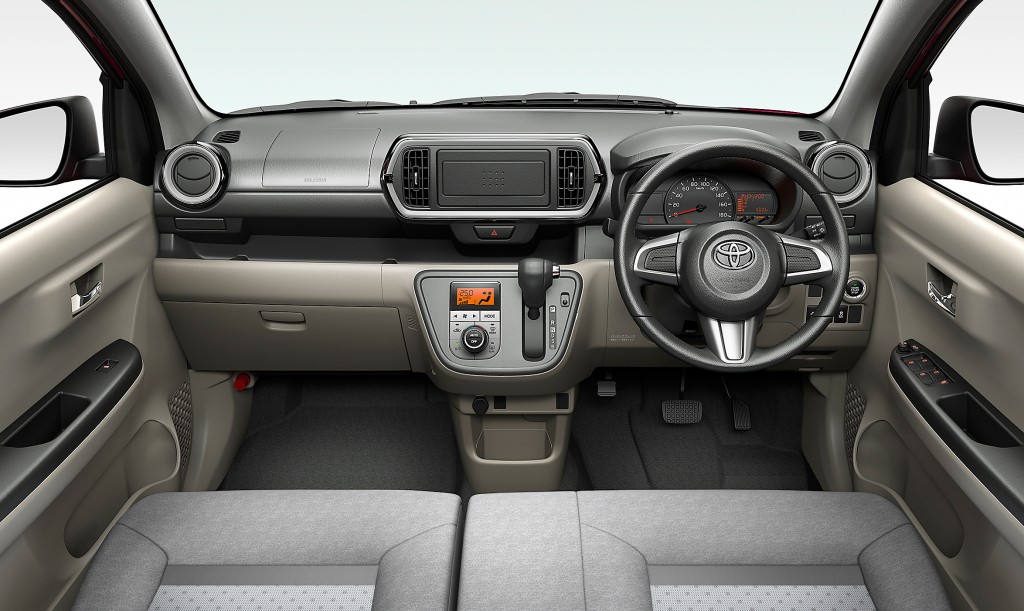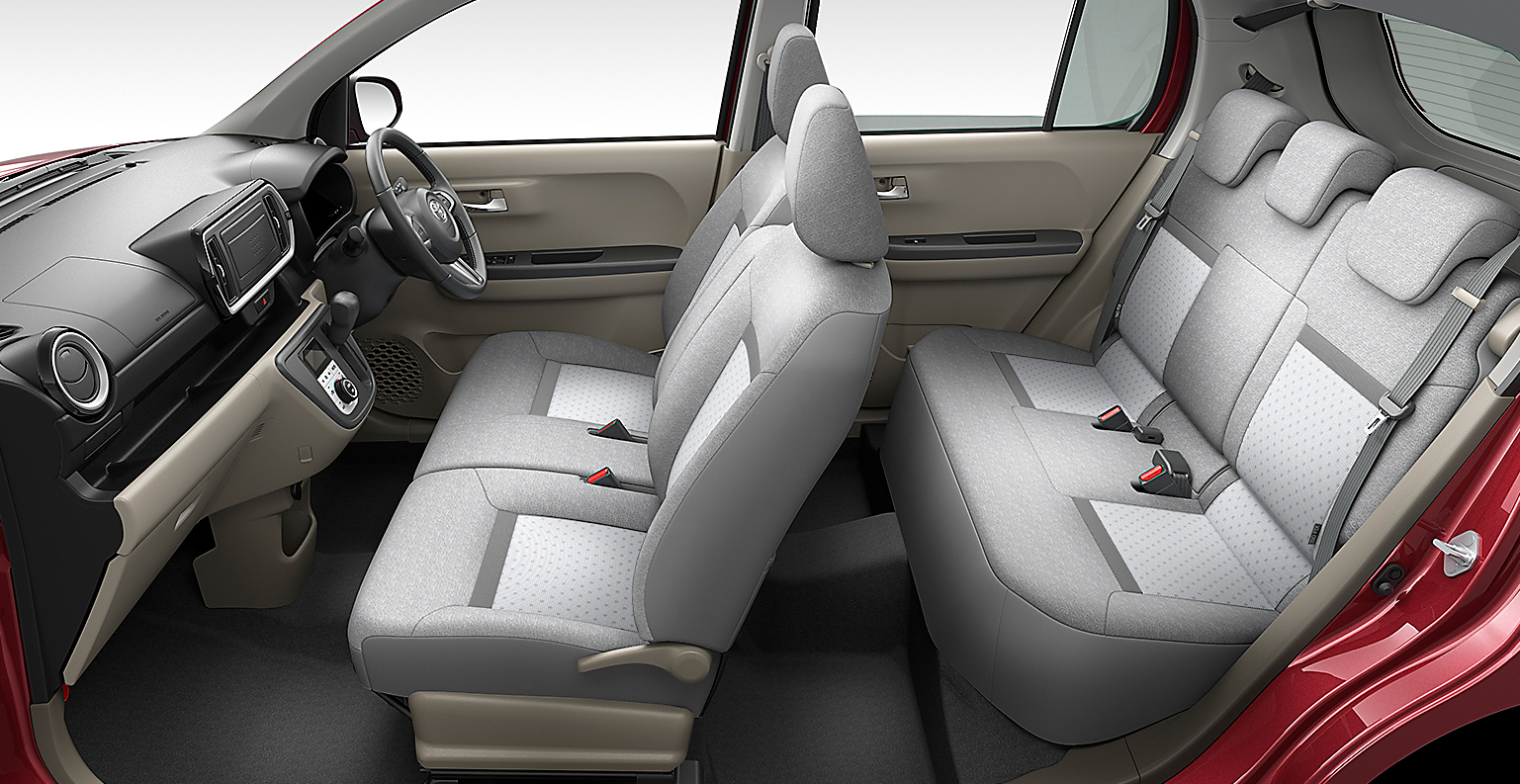 Import your Toyota Passo thru PakWheels