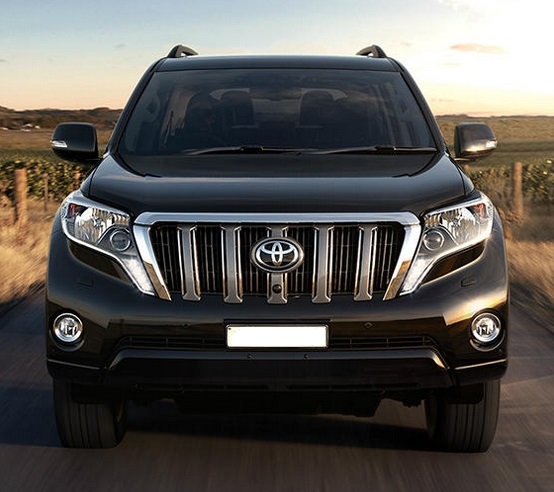 2016 Toyota Prado Specifications Leaked
Earlier this month, we reported that new Toyota Hilux is expected to be announced in May of this year. This time around we have good news for the Toyota Land Cruiser Prado enthusiasts. You will soon be hearing the news of the arrival 2016 Prado.
According to IAB, a new specsheet of the 2016 Toyota Prado has surfaced. As we mentioned in the previous couple of articles regarding Hilux, Toyota is coming up with its new GD series 4-cylinder turbo diesel engines and discarding its old 3.0L diesel engine. Well according to specsheet the 2.8L version of GD engine is going to power the new 2016 Parado.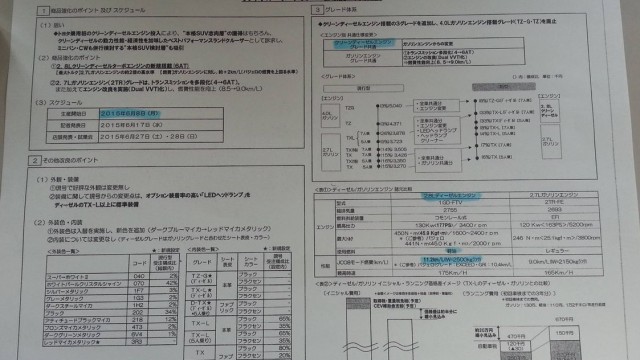 2.8L GD engine is equipped with "Economy with Superior Thermal Efficient Combustion (ESTEC)" and also a variable geometric turbo. The power numbers are pretty decent as well. 2.8L GD engine with a new 6-speed automatic transmission is rated at 174 bhp at 3400 rpm and 450 Nm of torque between 1600 and 2400 rpm. 2.7L dual VVTi petrol engine, however is staying. It will be coupled with a six-speed auto gearbox.
There is a new trend of downsizing the engine capacity while focusing on better mileage and horsepower and maintain the drivability of the engine. Honda's new 1.5L turbo engine is another example of the same trend. While engines are being downsized, the platforms are becoming identical.
Also Check: 2016 Toyota Hilux Teaser Video Released
Since it is going to be a facelift of the ongoing model of Prado, not much will be changed on the exterior of the car. Prado will have 2 new colours to choose from and optional LED headlights.
Current model production will halt on 5th of this June, according to the reports. Whereas new models carrying new GD engines will start popping out of the manufacturing plant after 15th June. Officially, we can expect the announcement of 2016 Toyota Prado on somewhere around June 27.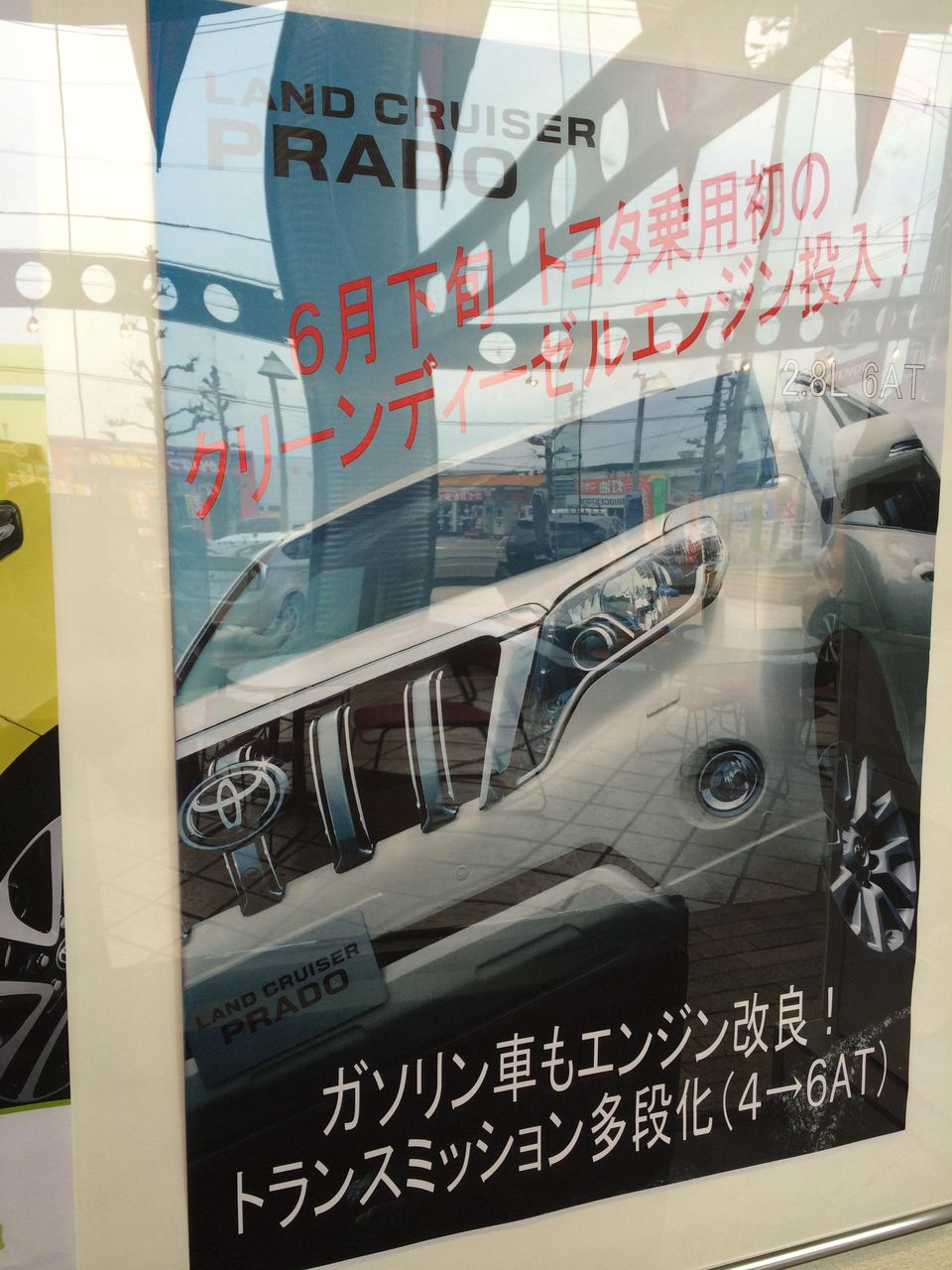 Source: IAB