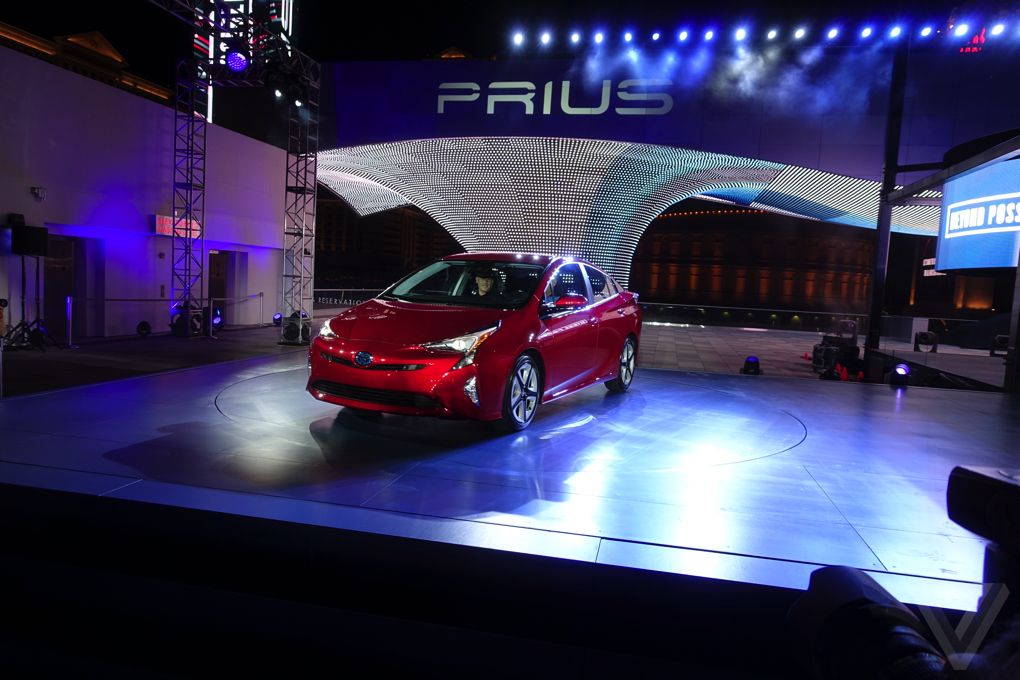 2016 Toyota Prius Will Have TRD Developed Accessories As Well
It's only been a few days since Toyota took the wraps off the worlds best selling Hybrid vehicle, the 2016 Toyota Prius. As we've already seen the new Prius will sport some very aggressive styling compared to its predecessor, but it seems that someone at Toyota's performance division TRD (Toyota Racing Development) thought it wasn't aggressive enough and decided to make several TRD bodykits for the Prius which will hopefully be available at launch for the 2016 Prius.
RELATED: Read about the technical specs of new Toyota Prius
These new bodykits are meant to add more of a sportier character to the already sleek and sporty design of the Prius. It will feature an option between two front bumpers one of which features day time running LED lights next to the intakes. The side profile gets sill extensions and a wide array of custom alloy wheels choices that range from 15 inch to 18 inch. At the back, it features a spoiler on the tailgate and centrally placed twin exhaust tips. Though no word yet on what possible upgrades you can get done to the interior but you can expect sportier body hugging racing seats, exclusive leather upholstery with contrast stitching and aluminum pedals all featuring the TRD logo.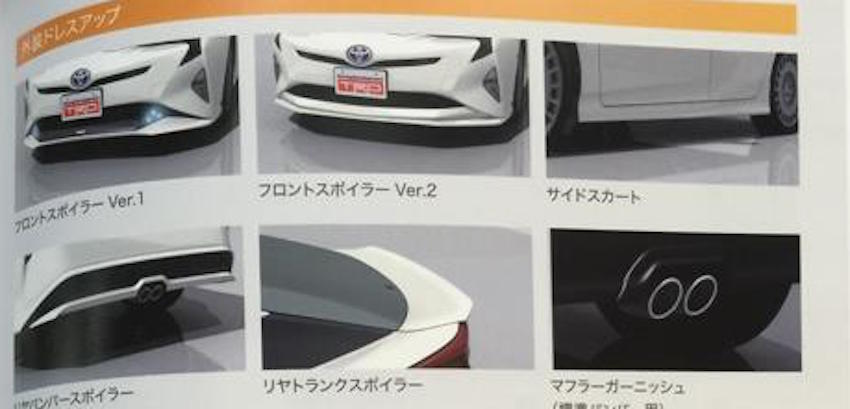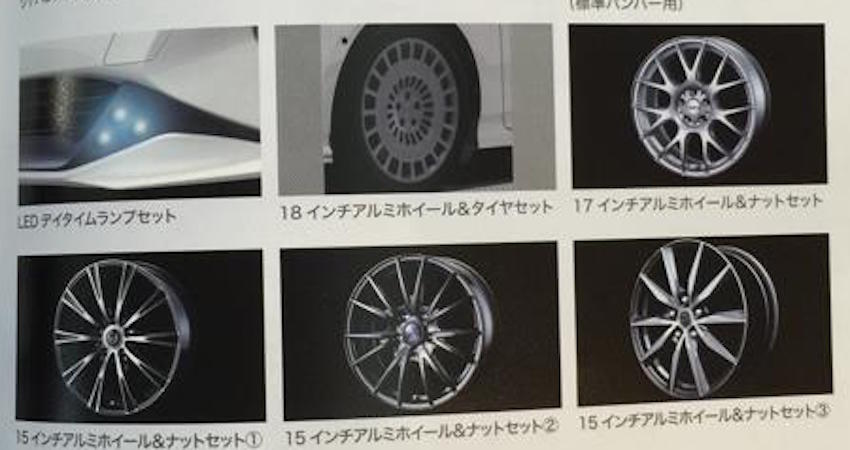 It seems that Toyota wishes to remove the stereotype regarding the drivers of a Prius being someone who cares way to much about emissions and deforestation and only eats vegan by making the new Prius appear to a much younger generation of buyers, people who use Snapchat and Instagram rather than Facebook.
Story: IAB