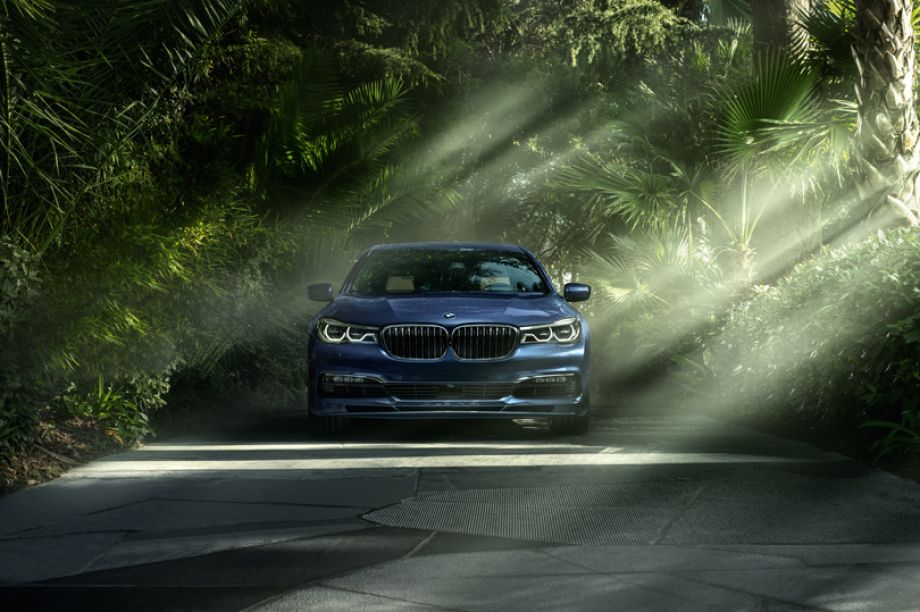 2017 Alpina B7 Is A 600 BHP 7-Series That BMW Refused To Make
Alpina, the German car customization company, has once again joined hands with BMW and their latest automotive venture has led to the launch of a 600 horsepower car based on BMW's 7-Series called Alpina B7. The B7 is based on the 7-Series luxury sedan by BMW. It is basically the M7 BMW has refused to make.
The formula of the new car is simple, take a standard BMW 750i xDrive and make is insanely fast and powerful. The original 7-Series on its own is a nice and decent car. Its V8 makes wholesome 445 BHP, and it is sufficient for any regular BMW car owners. But Alpina declared it weak and after some extensive tinkering, the car now makes 600 BHP. This has improved the 0-100 km/h times from 4.4 seconds to 3.6 seconds. This is supercar territory. Alpina installed the different turbo and a bigger intercooler. The improved cooling system and new turbochargers that can take as much as 20 psi of boost along with upgraded pistons have led to all these power gains. B7 produces 590 pound-feet at 3000 RPM. The 8-speed Sport Automatic transmission has now Alpina designed Switch-Tronic technology with different gear shift software maps suitable for its increased power.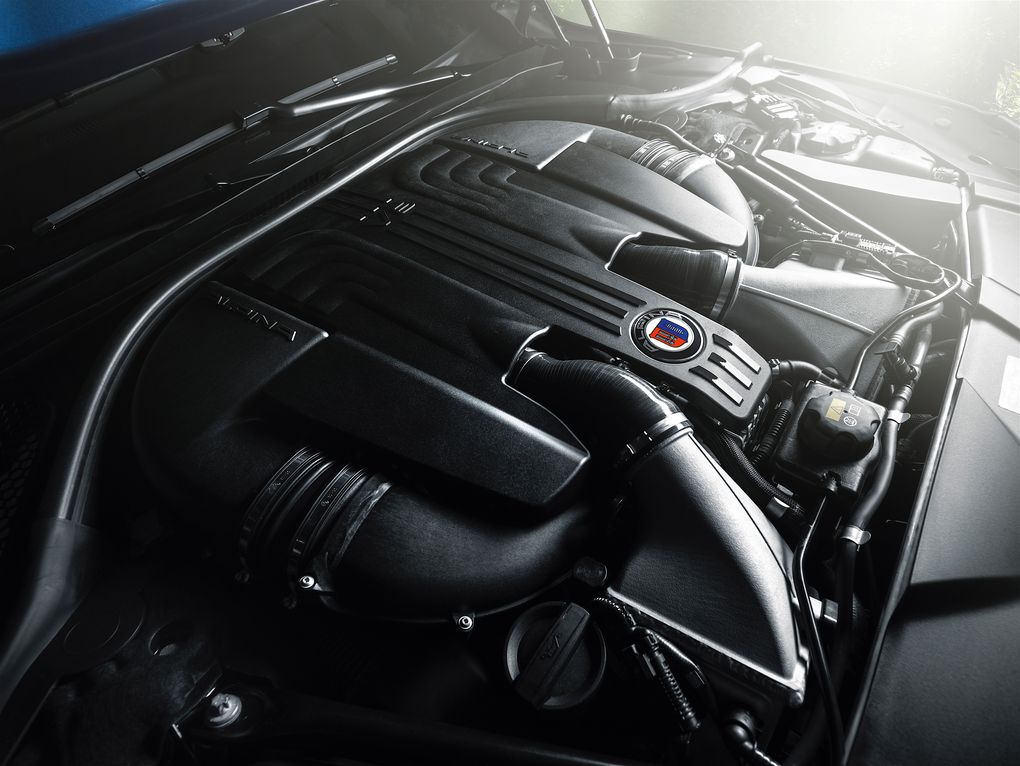 The new Integral Active Steering technology incorporates the steering feedback with its engine out and all-wheel drive system. The incredible Alpina has rear-wheel steering and wheels can now turn by 3-degrees. The suspension has been upgraded to Alpina's very own design. The new suspension system gives you the liberty to lower or raise it by the range of 1.6 inches. The best thing about the system is that it will automatically lower the car by 0.8 inches if you are driving at 140 mph or above.
Also Read: Mercedes X-Class Is An Upcoming Competition For Toyota Vigo
The interior has been upgraded as well. You get improved trims and custom instrument panel that provides you all sorts of driving related information. Equipment like a rear-view camera, head-up display and infotainment system with navigation are standard.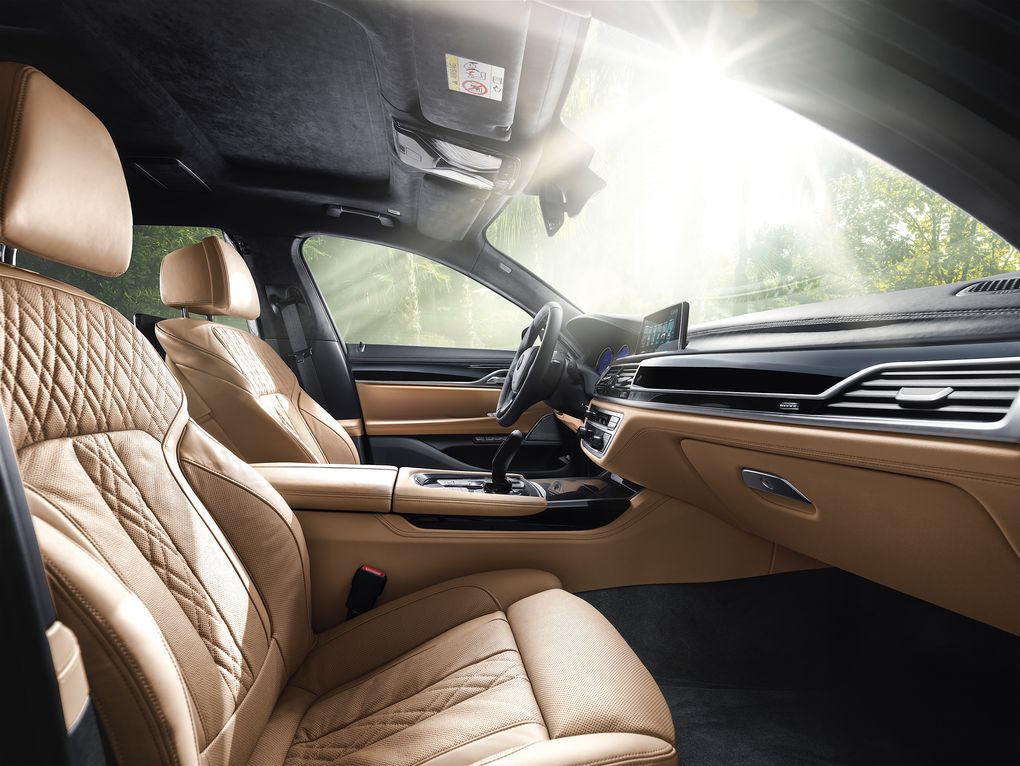 This meaner twin of standard 750i BMW will go on sale in September at selected BMW dealerships. Normal BMW 750i xDrive is priced at $97400 (approx. PKR 10,192,000). You can expect this third-generation Alpina-badged 7-Series to be far higher on the price list than that.