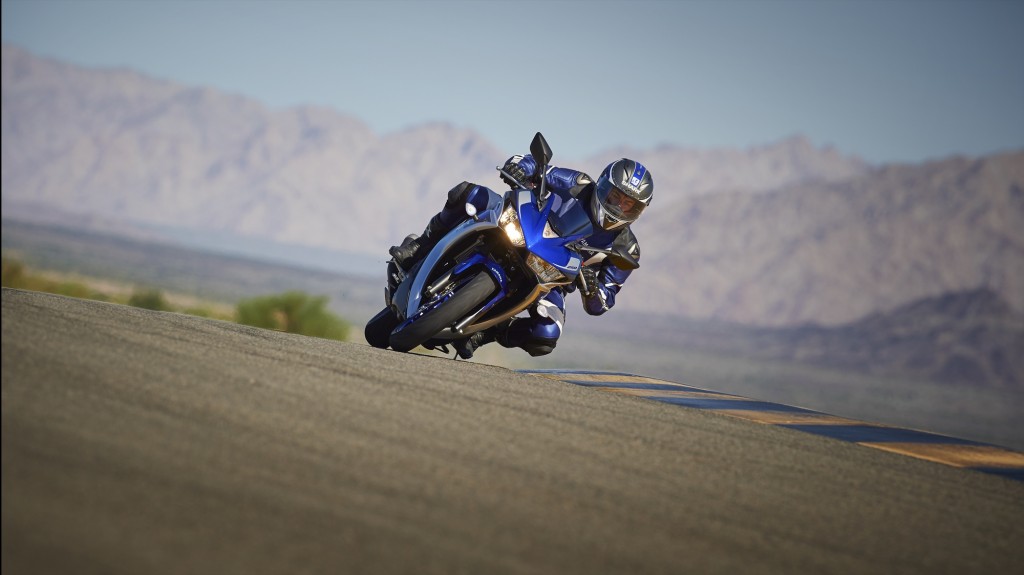 Yamaha Expected To Launch New Sportsbike In Pakistan Soon
New Yamaha in Pakistan was a breath of fresh air among the otherwise stale Pakistani motorcycle market. Yamaha YBR 125 design and the fact it's by Yamaha made people fall in love with the bike. Later, Yamaha also introduced the off-road version, the YBR 125G, as well. No one can argue with the fact that pre-Yamaha motorcycle market was ruled by ordinary looking bikes with decades old technology.
Yamaha sold so well in last six month of the previous year that it almost equaled the sales of Suzuki bikes (10,209 unit Suzuki bikes and 10,037 units Yamaha bikes), a company that has been operating in Pakistan for many years (PAMA). After YBR 125G, there were rumors that Yamaha Pakistan will be launching a 'street' version of the bike as well, the YBR 125Z; the conventional shape of bikes that you see on the roads all the time. Many argued the YBR 125 and YBR 125G are not 'family bikes' because of their raised fuel tanks, rear seat and fairing. It is not easy to fit a family of four on such bikes (husband and wife and two children). But there is still no news on the YBR 125Z launch.
Also Read: Road Price Wego First Ride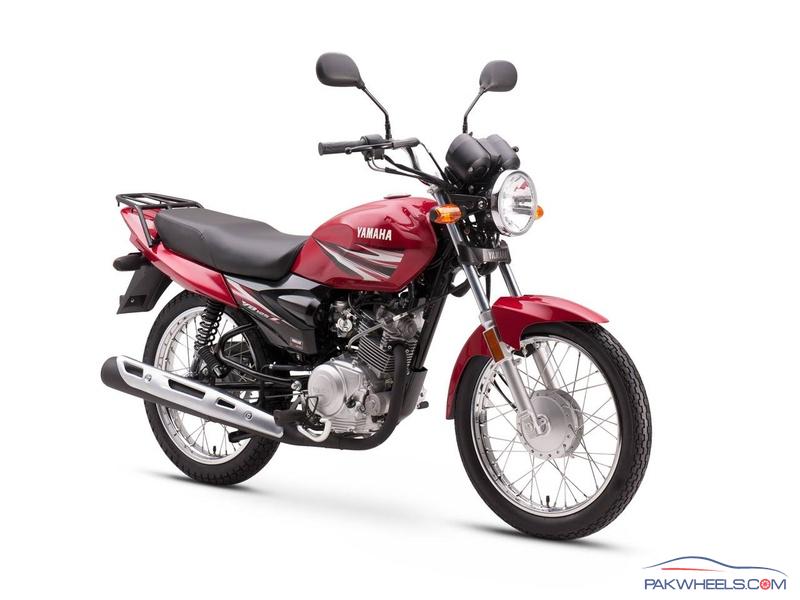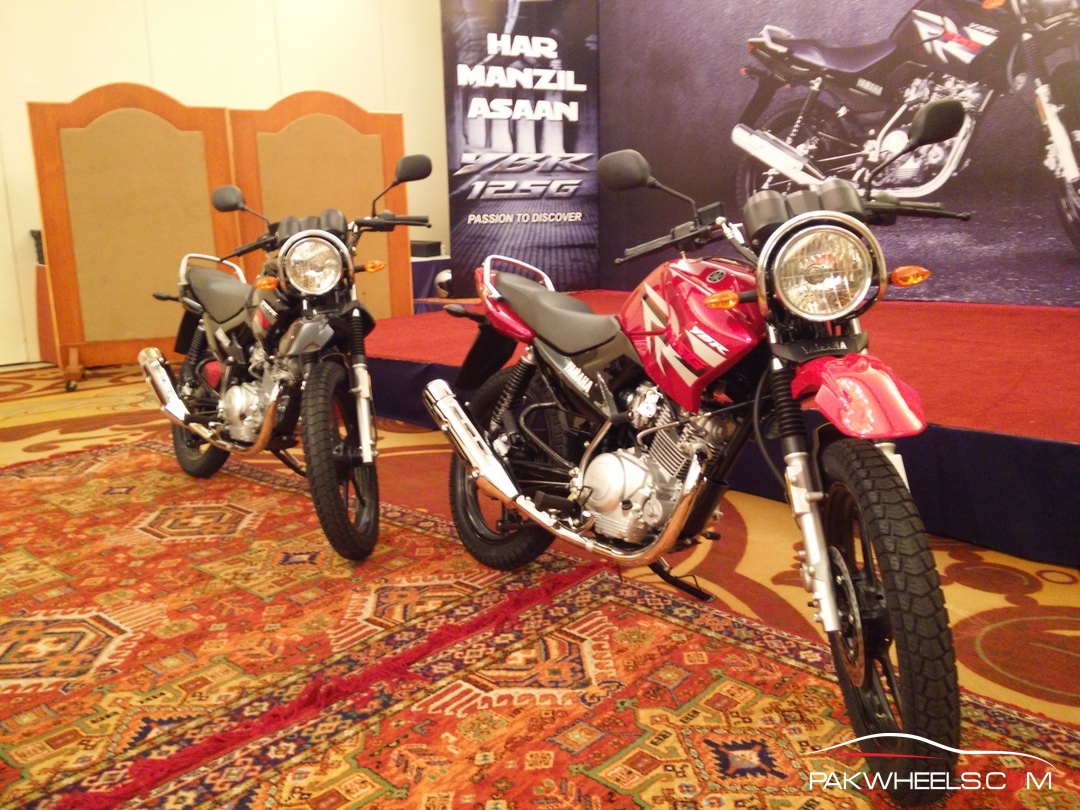 However, the latest news is that Yamaha Pakistan might be launching a 250 cc heavy bike in Pakistan soon. Sooner than the launch of YBR125-Z. The rumor mill is working at full RPM, and the latest bike expected to be launched is Yamaha R25.
The news has gotten to us through the internal chatter and buzz on the social media. Although Yamaha officially has kept quiet about it. But what made it semi-official is that one of the Yamaha official dealerships in Lahore has already mentioned the expected launch on its Facebook page. They went as far as saying the bookings will be opening soon and that the bike is expected to be launched somewhere in March 2016.
Also Read: Police To Get New Suzuki Inazuma Bikes
But a little bit about the bike first. Yamaha R25, or YZF-R25 in some international markets, is a 250 cc sports bike that comes with a liquid cooled twin cylinder engine. It's an 8-valve DOHC unit. The bike makes 35.5 BHP at 12000 rpm and 22.1 Nm of torque at 10000 rpm. The bike itself weighs 165 kg and has a fuel capacity of 14.30 liters. Top speed is just over 170 km/h.
The only competition in Pakistan in the same engine capacity Yamaha has is Suzuki Inazuma. But both bikes target different segment. R25 is a sportsbike whereas Inazuma is a cruiser-type bike. Suzuki Inazuma is priced at PKR 725,000. Now here is something surprising. The Yamaha R25 is expected to be priced between 5 to 6 lacs. That is a huge discount compared to Suzuki's selling price. Even 150 cc sports bike Honda CBR 150R is priced at PKR 660,000. So if a Yamaha Pakistan does manage to sell the bike under Rs6 lacs, Yamaha will have a huge advantage over its competition.
Let's hope the rumors do turn out to be true, and we get to see this beautiful bike on our roads and streets soon. It will not only encourage existing motorcycle assemblers but will hopefully also encourage other foreign bike makers to come to Pakistan.