The 2018 Formula One season is slowly creeping up. Only a couple of weeks ago Ferrari F1 team announced that the Italian suit will be announcing its car on February 22nd, just before the official testing begins in Barcelona. And now other Formula One teams are also coming out with their plans for their respective car launches.
RELATED: 2018 Formula1 – Ferrari first to announce new car launch
The Mercedes-AMG Petronas Motorsport Formula1 team has also announced the same date for the launch of their 2018 Formula One contender. Mercedes-AMG took both the World Constructors' as well as the World Drivers' championships last year. After Mercedes-AMG team, the British team McLaren has also announced that it will be unveiling its car online, on February 23rd. This time the McLaren will be powered by none other than the Renault. Last few years have been quite painful for both the McLaren as well as Honda, the McLaren engine partner of last three years.
The midlevel teams, Toro Rosso and Force India both will reveal their 2018 contenders on 25th February.
But it looks like Renault team is about to take the cake home by launching their car first of all teams. Rumors are French team will unveil its 2018 race car online on February 20th.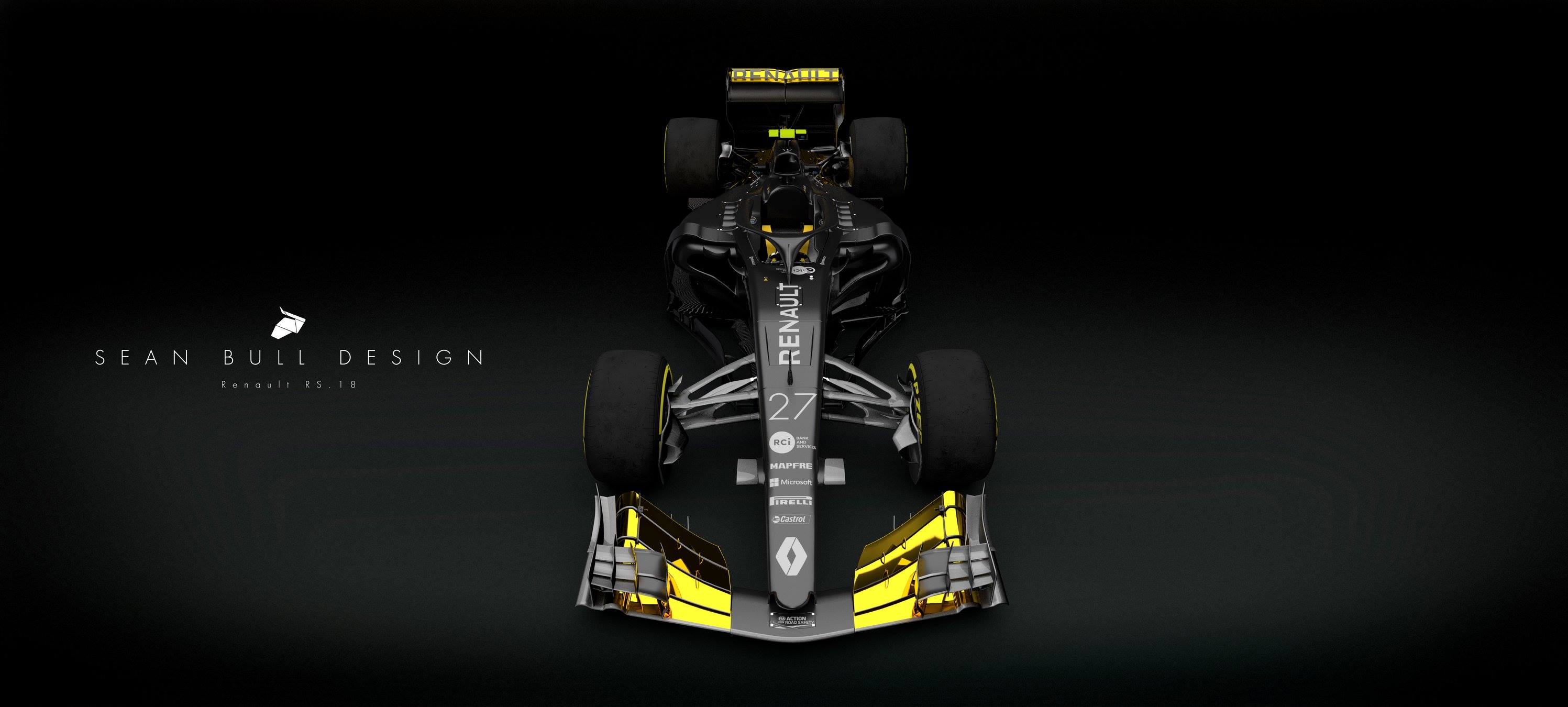 2017 season was pretty exciting until Ferrari ran out of steam last time. Let's see who takes the trophy home at the end of 2018 Formula One season.