Nissan, one of the biggest automaker in the world, has just unveiled a new model of all-electric vehicle LEAF.
Race for inventing an electric vehicle that can do higher miles on a single charge is on. Automakers like Tesla and GM are taking this new development very seriously. Hyundai is also working towards its 200+ miles in a single charge vehicle. The new Leaf will be able to do 150 miles in a single charge. It is more than 40 miles than its predecessor could do in a single charge.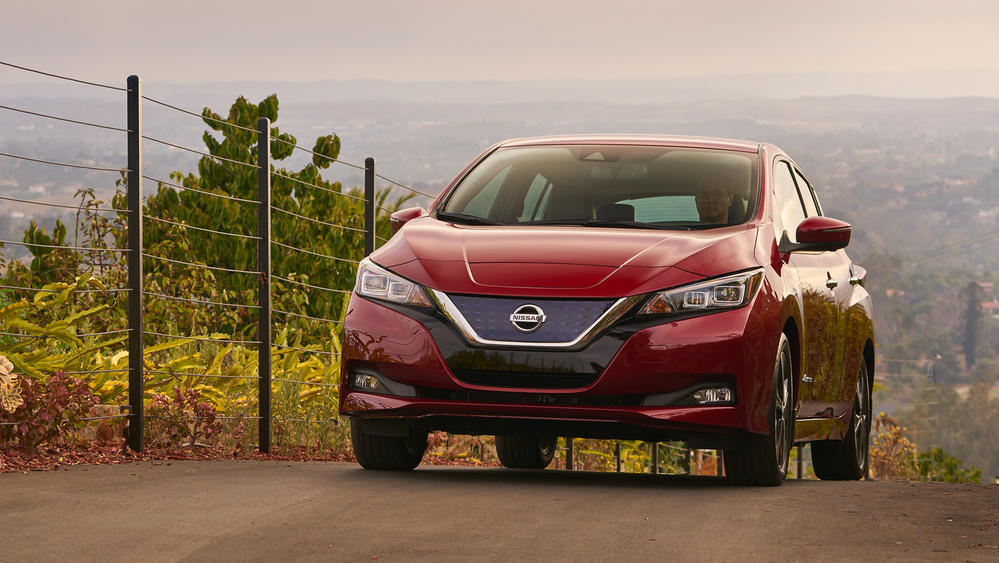 Where companies like Mazda are continuously improving internal combustion engines, some automakers have now moved their focus to electric vehicles. Tesla is undoubtedly the champion in this regard, but other car companies are making some solid steps towards achieving the goal of an electric vehicle with longer range.
Also Read: Renault Nissan Becomes World's Largest Automaker
Although the drive range of the new Leaf is still less than what Tesla and GM vehicles can do, it is still the world's best-selling electric car. The increased mileage is due to a bigger 40 kilowatt hour battery. The Leaf now comes with a parking assist to help park the vehicle and also something called the single pedal driving. It is where a single pedal will be used to control starting, accelerating, decelerating and stopping. The new Leaf is an evolution of an already a winning Nissan formula.
Tesla has the most range of all the EV vehicles presently available in the market. But it also targets premium market segment. Leaf competes with usual suspects like Hyundai, Volkswagen, and BMW. New Nissan Leaf will go on sale in Japan next month in October, and next year in rest of the world.