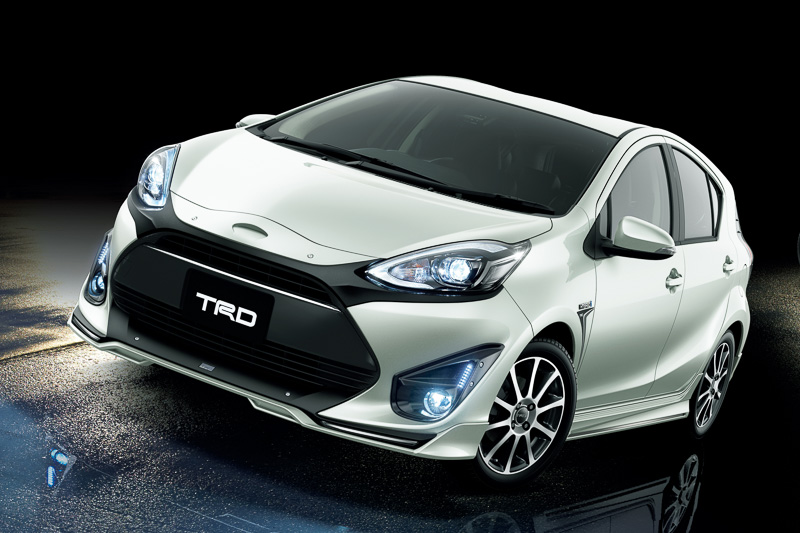 2018 Toyota Aqua Revealed
The Toyota Aqua also known as the Toyota Prius C might not be well known throughout the world, but it is proven to be extremely popular in Japan being one of the best selling cars there right now, in Q1 of 2017 alone Toyota has managed to shift nearly 40,000 units of the Aqua in Japan. The Aqua is essentially what people call the "baby Prius", it's a smaller and more affordable version of the full sized Toyota Prius. Now in 2017 Toyota has decided to refresh the Aqua once again with the new 2018 face lifted Toyota Aqua, the 2018 Aqua features an updated aggressive design language with new narrower LED headlights with daytime running lights, a large hexagonal shaped air intake and styled louvers near where the fog lights usually are. The rear end features much of the same design, the new vertical taillights feature a slightly more modern design with a dark tint and a slightly more squared rear bumper. There is also a new version of the Toyota Aqua that features more of a crossover design called the Toyota Aqua Crossover, with this crossover variant Toyota has decided to stray away from the traditional hatchback looks and give the Aqua more of a rugged SUV design. That is why the updated Crossover variant of the Toyota Aqua features a more substantial ride height, aggressively styled louvers, new 16-inch aluminum wheels, roof rails, a faux skid plate and general  SUV styling cues all around the vehicle.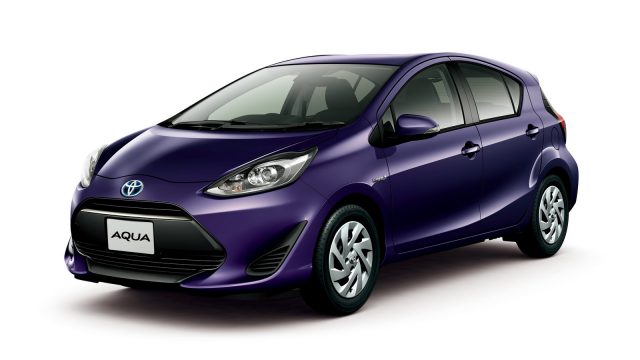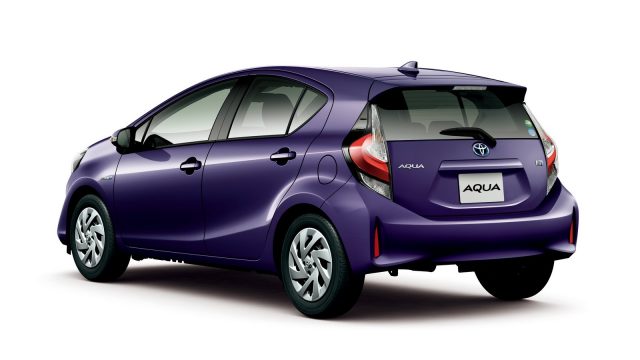 Inside the facelifted Aqua you also get a new standard TFT touch screen infotainment system and a revised interior styling. Along with the facelifted design, Toyota has even decided to go all out and bring out a brand new TRD(Toyota Racing Development) body kit for the Aqua. The TRD Toyota Aqua features a much more aggressive design language, larger aggressive LED headlights with daytime running lights, a large hexagonal grille, fog lights, a chin spoiler, side skirts, bigger wheels a fake diffuser and even rear twin exhaust pipes. Perhaps a bit extreme for what is still at the end of the day a 100bhp hybrid hatchback, but it does make sense for those people in Japan who inevitably end up modifying their cars to look like this anyway.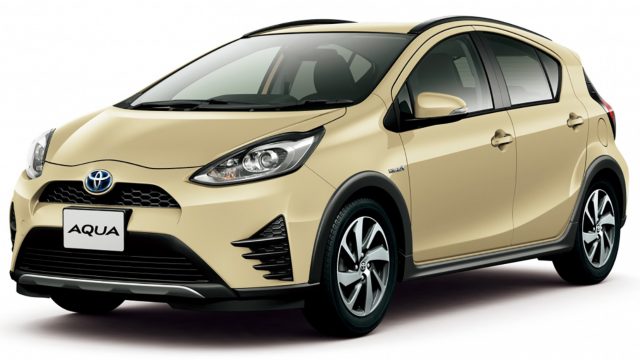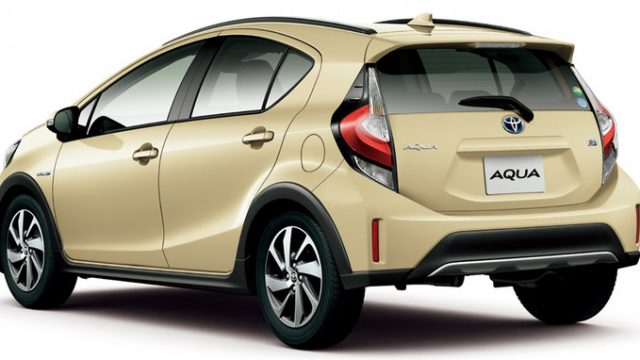 Power still comes from a 1.5-liter engine that produces a combined output of 100bhp/ 73kw. Thanks to several tweaks to the engine and hybrid control system, the model now has a fuel economy rating of 38.0 km / L. The crossover is slightly less economical as it is rated at 34.4 km / L.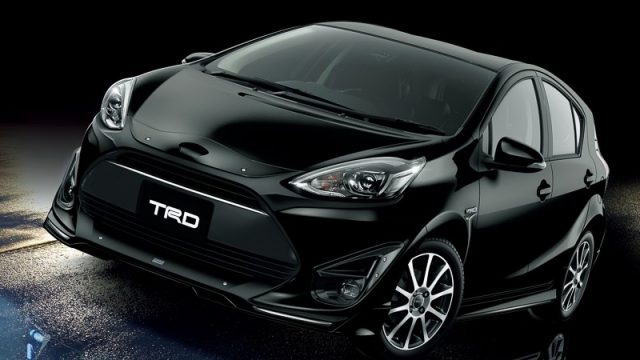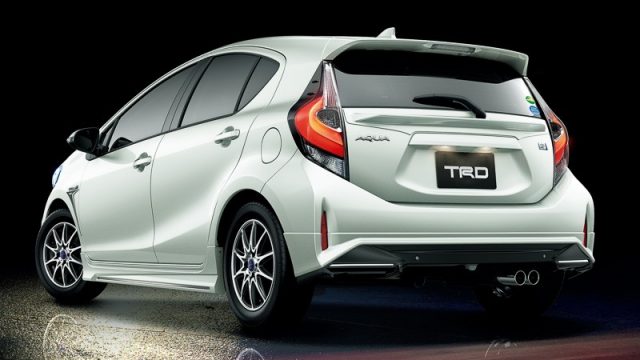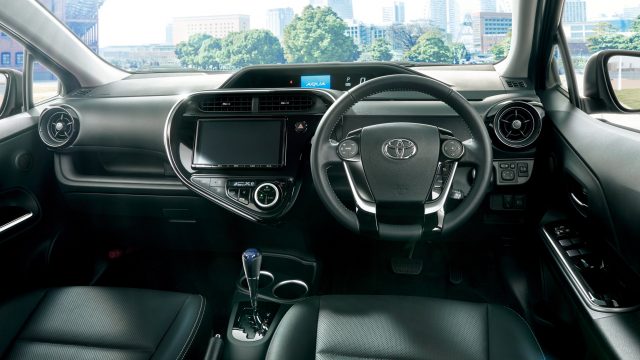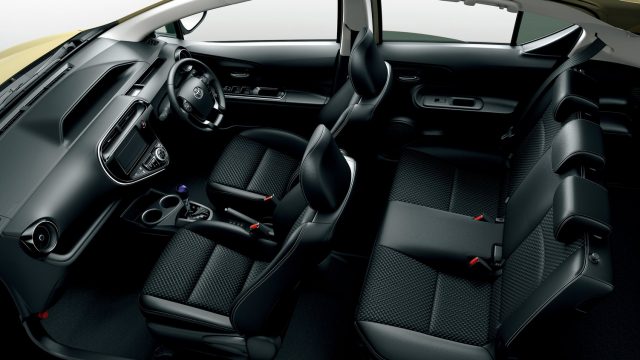 Image Credits: Auto Evolution