If you've been looking to buy a new car from anywhere between 12-15 lakhs then you have come to the right place. Here is a list of some of the most common motorcars you can buy in Pakistan within the 12-15 lakh price range.
10th Generation Toyota Corolla
The 10th Generation Toyota Corolla was launched in 2008, it featured an updated design language that incorporated angular and modern design language in comparison to its predecessor. The 10th gen Corolla is a front engined, front wheel drive car that was available in multiple variants including the XLi, GLi, 2.0D, 2.0D Saloon and the Altis. The 10th gen Corolla was also available with multiple engine options including a 1.3 Liter Inline-4 with 84bhp, a 1.6 liter Inline-4 with 110bhp, a 1.8 liter Inline-4 with 120bhp and a 2.0 liter Diesel Inline-4 with 73bhp. A 2009-2010 Toyota Corolla GLi or XLi with around 80,000-90,000km can be bough for around 12.5 lakh, while a more recent example with lower mileage will run you around 14 lakh.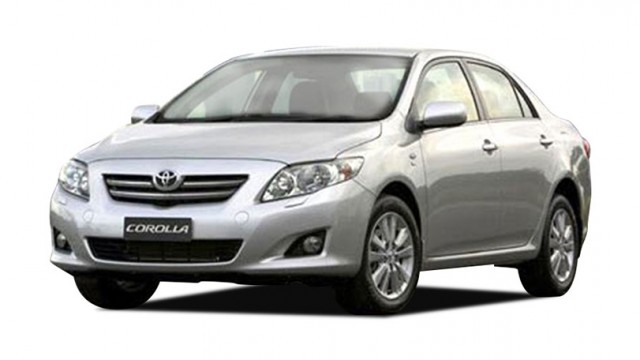 3rd Generation Suzuki Cultus
The 3rd Generation Suzuki Cultus was launched in April 2017. The car in question is essentially a rebadged Suzuki Celerio from Europe. The 3rd Generation Cultus features a brand new design language in comparison to its predecessor, with a more traditional hatchback shape, sleek angular lines, and fairly pleasing aesthetics. The new Cultus is available in Suzuki's traditional variant specifications which include the VXR and the higher end VXL. Both variants come equipped with a 1.0 liter 3 cylinder 12 valve DOHC engine that produces 67bhp and 90Nm of torque. The higher end VXL variant of the Cultus comes with dual front air bags, alloy wheels, ABS brakes, front fog lights and folding rear seats. The price tag of the VXR variant is PKR 1,250,000, while the VXL variant goes for PKR 1,391,000.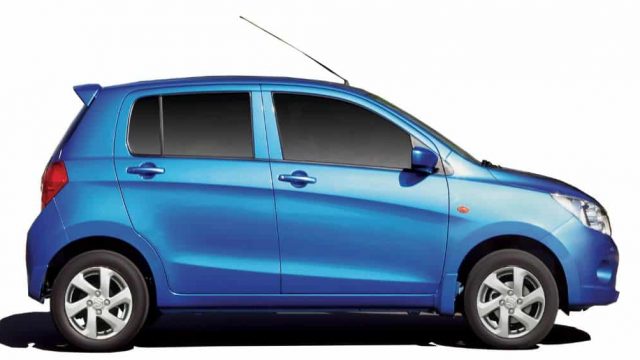 5th Generation Honda City
The 5th Generation Honda City was introduced in 2009, which means a whopping 8 years of production life. Honda City is available in two engines, a 1.3 Liter Inline-4 or a 1.5 liter Inline-4 producing 100bhp and 120bhp respectively. With the 5th Generation Honda City, you get a relatively good looking sedan, with modern design, relatively small exterior dimensions, a spacious interior, spacious boot, decent ride and above all good fuel economy. Features on the higher end (Aspire variants) of Honda City will get you alloy wheels, front fog lights and satellite navigation as standard. With the base model, you get air conditioning, power windows, power steering, power door locks, 2-speaker stereo audio system, trip computer, cup holders and a tachometer as standard equipment. You can find an early 2010 variant of the Honda City with around 90,000km for PKR 12 lakhs, while a more recent example with around 30,000-40,000 km will set you back around PKR 14.5 lakh.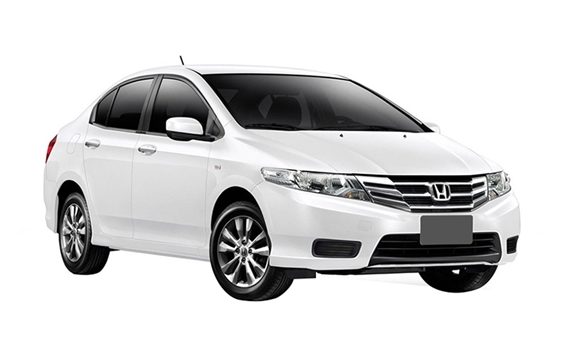 8th Generation Honda Civic
The 8th Generation Honda Civic was introduced in 2006 as Honda's flagship vehicle at the time. Also known as the Honda Civic Reborn within Pakistan, it featured a radically different design language that was very angular and aggressive. The car's popularity to this day among Honda enthusiasts in Pakistan is a testament to the radical design language and build quality. The 8th Generation Civic was available in two variants 1.8 iVTEC and 1.8 iVTEC Oriel. Features on the higher end Oriel variant include front fog lights, alloy wheels, leather upholstery and a sunroof. For this price range, you can expect to find a 2010-2011 model year car driven around 80,000km in the range of  PKR 12-14 lakhs. For this amount of cash, you get a reliable and comfortable sedan.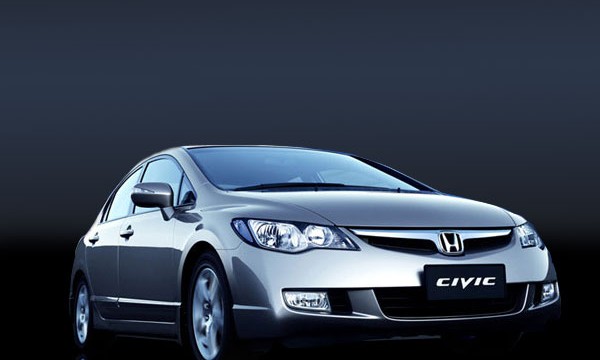 1st Generation Suzuki Swift
The first Generation Suzuki Swift was launched all the way back in 2010 marking its seven years of production. At the time of its launch, Swift featured a fairly unique, modern and stylish but minimalist design language. Under the bonnet, the Suzuki Swift comes equipped with a 1.3 liter Inline-4 engine producing 92bhp paired to a 5-speed manual. However, the car is also available in automatic transmission. Sales of the Suzuki Swift have been pretty consistent for the past two years as Pak Suzuki has managed to shift around 4,000 units each year. A Suzuki Swift DLX can be bought at a starting price of around PKR 1,375,000 while the Swift A/T costs PKR 1,463,000/.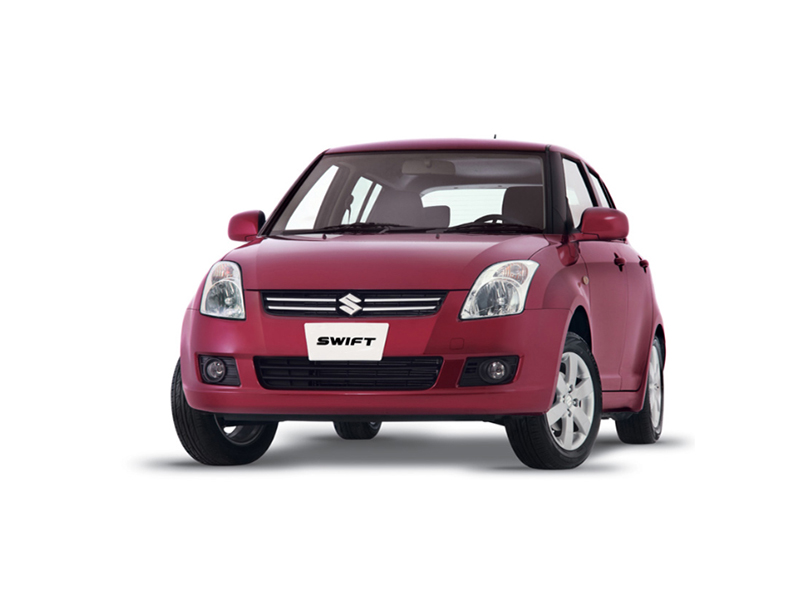 Images: Pakwheels