The X7 Concept thrown by BMW recently was the one that featured the huge, buck-toothed twin-kidney grille, which was just about the only object of criticism for the viewers. However, latest spy shots of the BMW 7 Series prove that BMW has grown very fond of this particular design of grille. How fond? So much that not only will this grille be fitted in the production X7 (and probably the X5 too), but the refreshed BMW 7-Series sedan too.
Also Read: 2020 Audi TT facelift spy shots
Fortunately for the fans, there aren't a lot of other things that BMW has tinkered with on the BMW 7 Series flagship, the middle of the car looks untouched. In the rear, the taillights are of the same shape, size, and design, though the lighting elements behind the covers have been updated.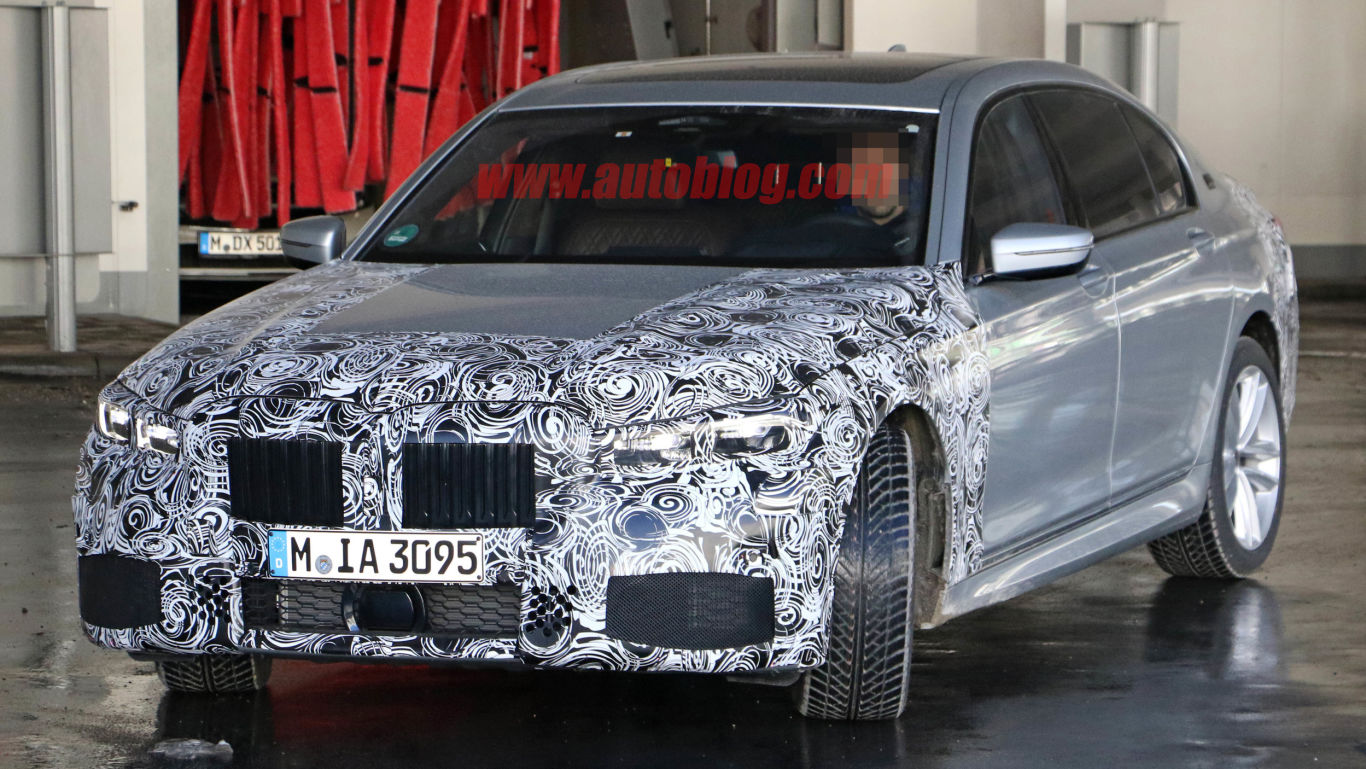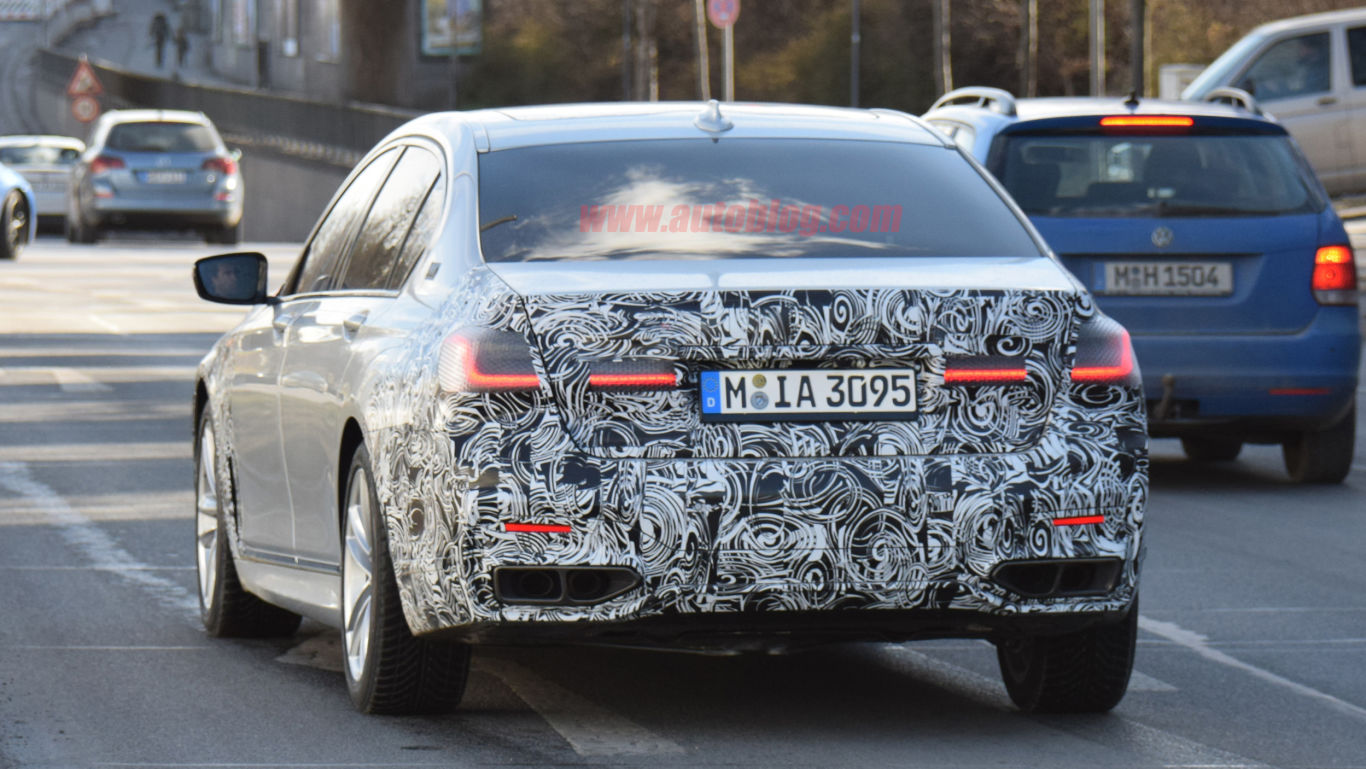 When diving inside, you will notice a fairly big change with the instrument panel. Where used to be a touchscreen with the circular trim knobs, now lies a completely flat screen. Yeah, say goodbye to the blend of digital and the physical look, this 7 Series refresh will go completely sleek on the instrument panel. Close-up shots also revealed some more details, like the instrument screen is now fitted inside an angular housing, and the gauges are following the lines of that angular housing, giving a very modern and next-gen look. This is something that BMW hasn't followed for a long time; the company is usually keen with their traditional round dials that throw a very classy vibe.
The images clearly reveal that this refresh isn't a drastic one, which means that we may be able to buy the new 7 Series sedan by the mid of 2019 or the start of 2020 if BMW takes an unexpectedly long amount of time, which is highly unlikely.