Santa Fe is Hyundai's best selling SUV and now its finally in its 4th generation. If you are not aware of this SUV, then consider this to be a bigger more rugged version of the famous Hyundai Tucson which we expect will be available in Pakistan somewhere near 2020. Since SUV's are gaining a lot of traction companies are vigorously working hard to make their offerings a more compelling option. This is exactly what Hyundai has done with the Santa Fe, and you need not look any further than the front fascia of the car. It certainly holds more attitude and glamour than before. Its apparent Hyundai has taken design cues from its new "Kona" electric SUV.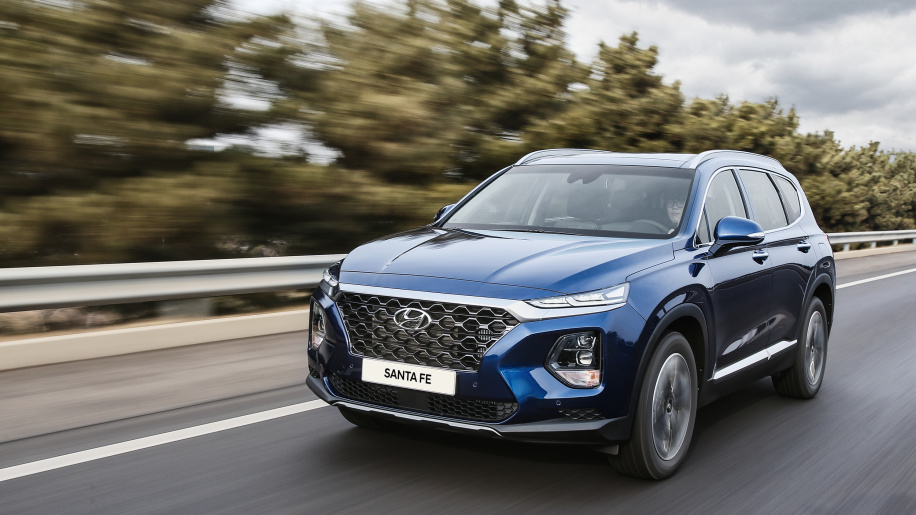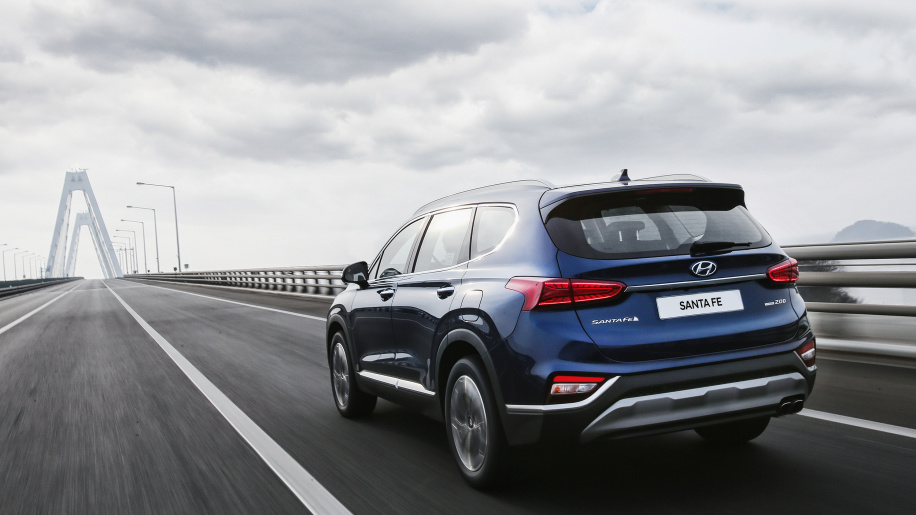 Interior tech is also very promising as all models including base model get 7-inch infotainment system along with Apple CarPlay and Android Auto. Higher trims get 8-inch infotainment along with Hyundai's latest AVN5.0 navigation system. Then there is 12 speaker sound system and an option for Qi wireless, remote start, stolen vehicle recovery, CarFinder and host of other safety features including blind spot monitoring, emergency braking and lane watch. Santa Fe can also be bought with a 2-row or 3-row seating configuration depending on your needs. The new Santa Fe is also 2.8inches bigger than before which translates to better leg and cargo space.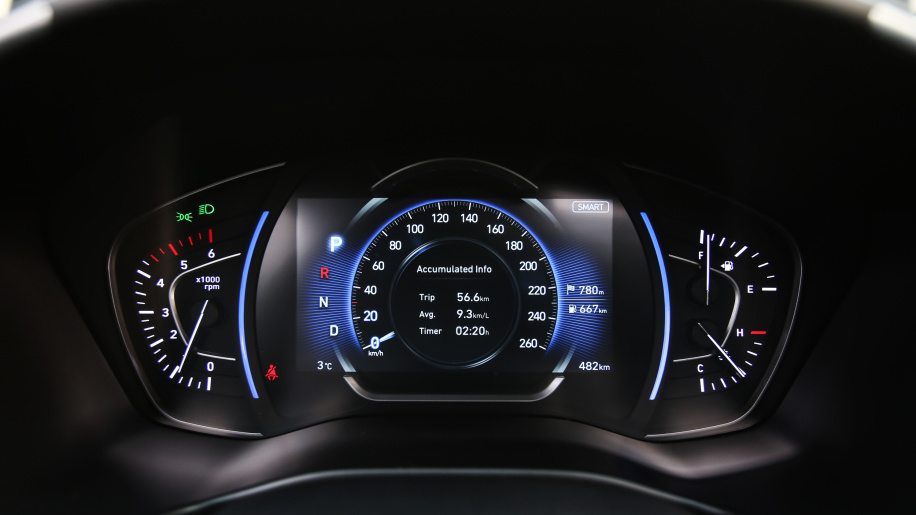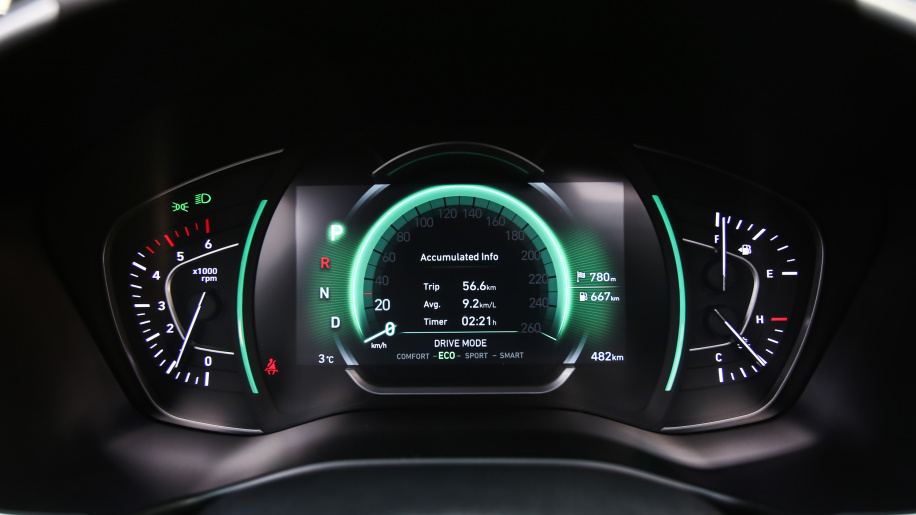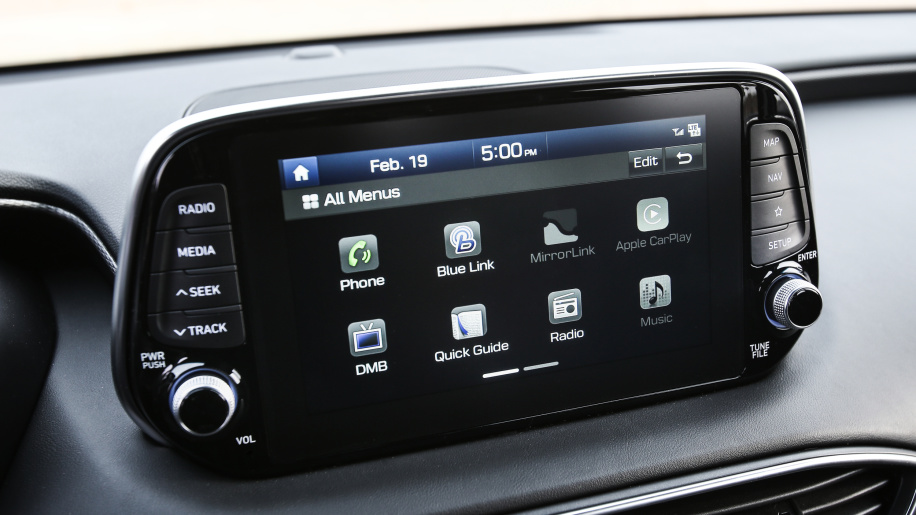 If we talk about drive train then this time around for the year 2019 the model has received a diesel engine. This has caused a little bit of confusion as Santa Fe was targeted towards the buyers looking for a practical and luxurious family SUV with minimum towing or off-road capabilities but with the new diesel engine it has surely added some twist. But most buyers will still go for the base 2.4L with 185HP or the more agile and powerful 2.0L turbo petrol with 232HP. A hybrid model is also being developed, but there is no official news on when that will hit the market. However, the new 2.2L turbodiesel will be available in early 2019 and can produce 200HP along with 320 pound-feet of torque.
Will Hyundai-Nishat bring this vehicle to Pakistan is still unclear but suppose if they do, it can be a very competitive rival to the Toyota Fortuner.