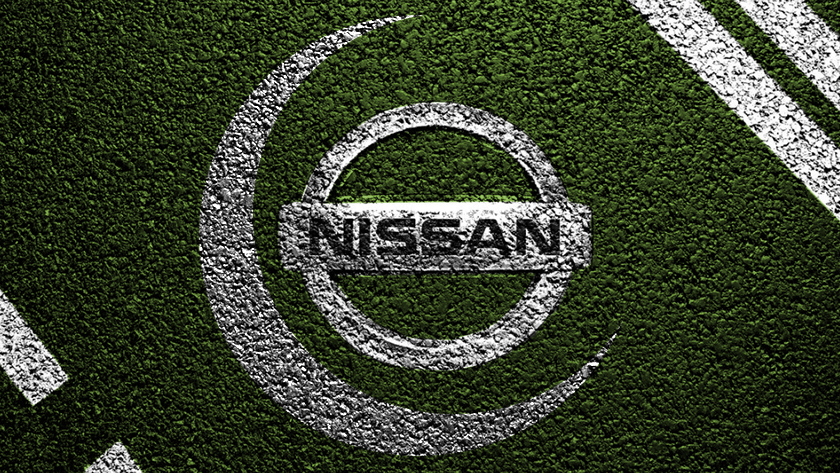 Engineering Development Board (EDB) and Board of Investment (BOI) have agreed to grant Ghandhara Nissan Brownfield status as per the Auto Policy 2016-21. Last year the company met with the officials of BOI and briefed them about their detailed plan to revive their assembly plant. Ghandhara Nissan's officials at the meeting comprehensively laid the plan of manufacturing Datsun cars by investing a significant amount of PKR 4.5 billion in first four years of operation in the country. They asserted that it would also create hundreds of jobs in the country. If not placed into the Brownfield category, the company will move its investment to other country officials told that to EDB and BOI after which both the authorities recommended that Ghandhara Nissan should be given the Brownfield status.
Also Read: Ghandhara to launch new vehicle
Furthermore, according to the details available to us and as reported by ET the company will be given customs duty exemption for a period of three years on the purchase of auto parts.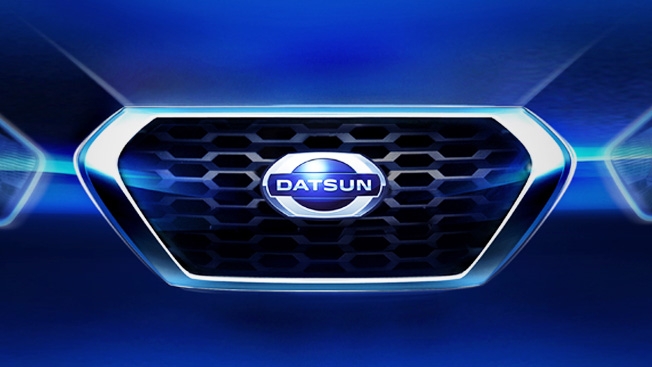 In our opinion, Ghandhara might launch Datsun Go and G0+ in Pakistan, as both the cars were spotted on Pakistani roads doing test rounds in August 2016.
It would be worth mentioning here that Ghandhara Nissan would not be the first company to be given Brownfield status, at the start of this year Dewan Motors was also granted Brownfield status on the recommendation of Ministry of Industries and Production.
What is Brownfield Status?
Brownfield Investment is defined as revival of an existing assembly and/or manufacturing facilities, that is non-operational or closed on or before July 01, 2013 and the make is not in production in Pakistan since that date and that the revival is undertaken either independently by original owners or new investors or under joint venture agreement with foreign principal or by foreign principal independently through purchase of plant.
Incentives:
Import of non-localised parts at 10 percent rate of customs duty and localized parts at 25 percent duty for a period of three years for the manufacturing of Cars and LCVs.
Import of all parts (both localized and non-localised) at prevailing customs duty applicable to non-localised parts for manufacturing of trucks, buses, and prime movers for a period of three years.
Last year Ghandhara Nissan was in serious talks with Renault- a French automaker to assemble and manufacture new vehicles in Pakistan; however, due to unforeseen reasons, the talks broke midway. Renault then went on and signed an agreement with Al-Futtaim to build the assembly plant in Pakistan. Despite failed discussions with Renault and consistent pursuance of Brownfield status, this time it likes that their efforts have paid off, but the important things here is that the company has not yet revealed its partner in this new venture or is it doing all the bidding alone?
That's it from our side, do drop your expressions in the comments section below.