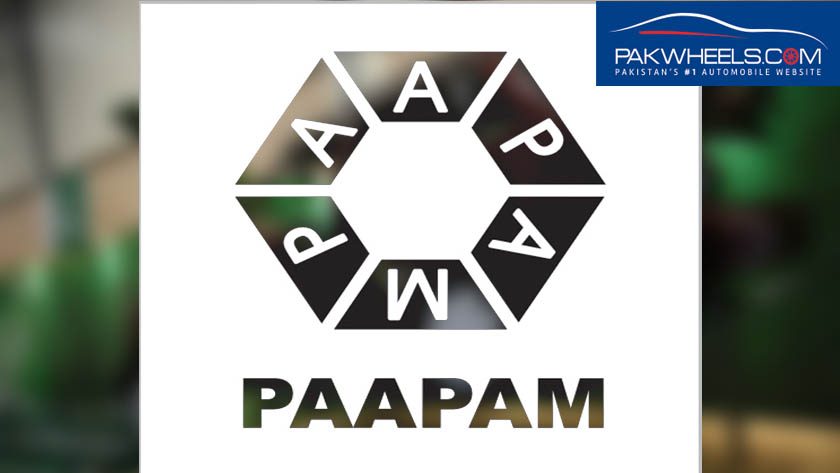 The government of Pakistan on 21-2-2018 declared SRO 1067(1)/2017 invalid and ordered Federal Board of Revenue to clear the 10,000 marooned cars at the port under old import policy. The decision was welcomed by the local used car importers. However, the auto parts makers of Pakistan have criticized and strongly responded to the government's decision of reissuing the previous import policy.
While speaking to Dawn, Aamir Allawala the Former Chairman of Pakistan Association of Automotive Parts and Accessories Manufacturers (PAAPAM) said that the decision had been changed in favor of used car importers and it will undoubtedly discourage the new entrants.
He further asserted that the government should make such policies, which encourage local car manufacturers to invest more in the country and to attract foreign automakers. Moreover, the auto parts manufacturing industry has lost a whopping PKR 24 billion, which it should have earned, due to misuse of used car import policy and importing used cars in bulk, he further added.
Read Also: Previous used car import policy reissued – SRO 1067(1) declared invalid
In October last year, the government changed the used car import/schemes; where the used cars are imported in the country in the name of baggage, gift and transfer of residence. The government at the time of changing the schemes gave this statement that the schemes were being revised to curb trade deficit of the country. After the SRO was issued, it was made mandatory that the duty and taxes of all the vehicles will come from abroad; either arranged by Pakistani nationals or local recipient showing the conversion of foreign remittance to local currency through bank encashment certificate. But now after 4 months, the SRO 1067(1)/2017 has been declared invalid by the Federal cabinet.
It is to be noted here that last year Pakistanis imported over 65,000 cars into the country, and according to some claims, this lot has put extra pressure on the economy, while others maintained the stance that it has provided more revenue to the economy.
That's it from our side, do drop your queries in the comments section below.
Read all about SRO 1067 here, here and here!