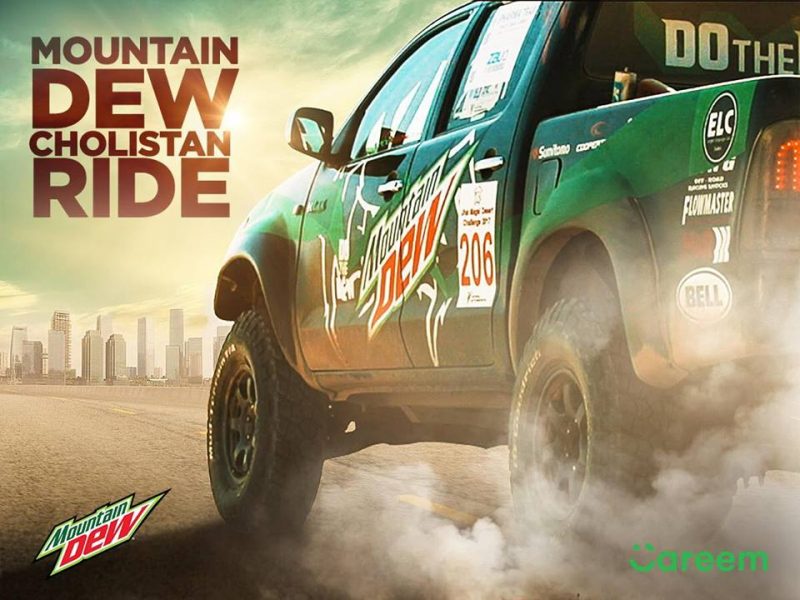 Mountain Dew and Careem Brought a Thrilling Desert Experience in Lahore
Staying true to its new tagline, "Darr Ke Aagay Jeet Hai," Mountain Dew organized a grand activity for the people of Lahore!
In a collaboration with Careem, Mountain Dew gave their customers an exhilarating experience of their lives. With the newest activity, Dew chose a few lucky Careem customers, who got to experience amazing Cholistan Rally in Lahore.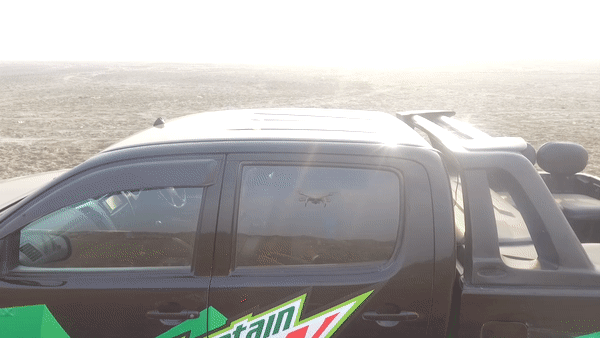 Unsuspecting customers ordered a Careem to go about their business and were pleasantly surprised when they saw the Dew branded rally jeep arriving for their ride. There was a huge Vigo decked out in Dew colors and signage and the excited customers got into the jeep and were rushed off to the Ravi area for some extreme off-roading!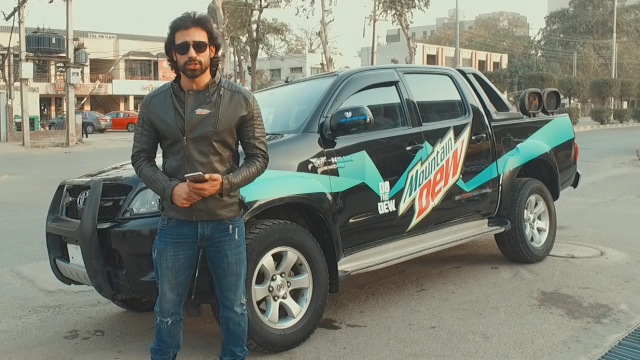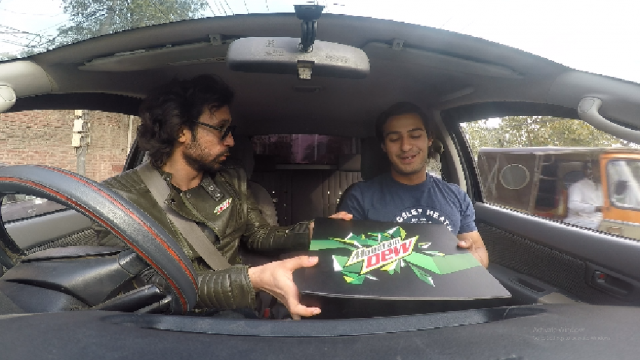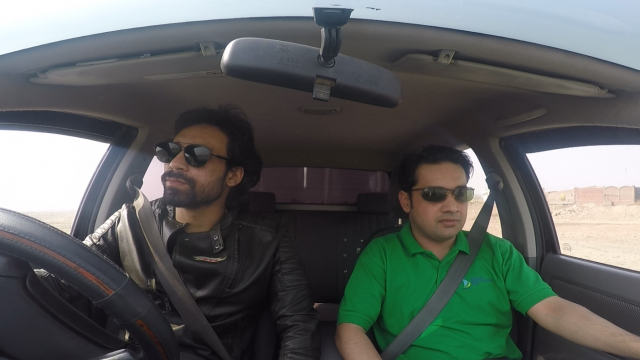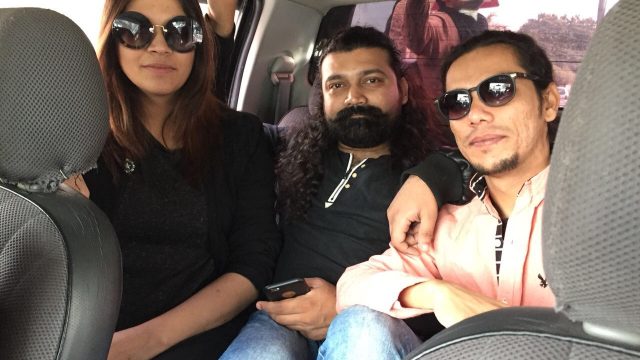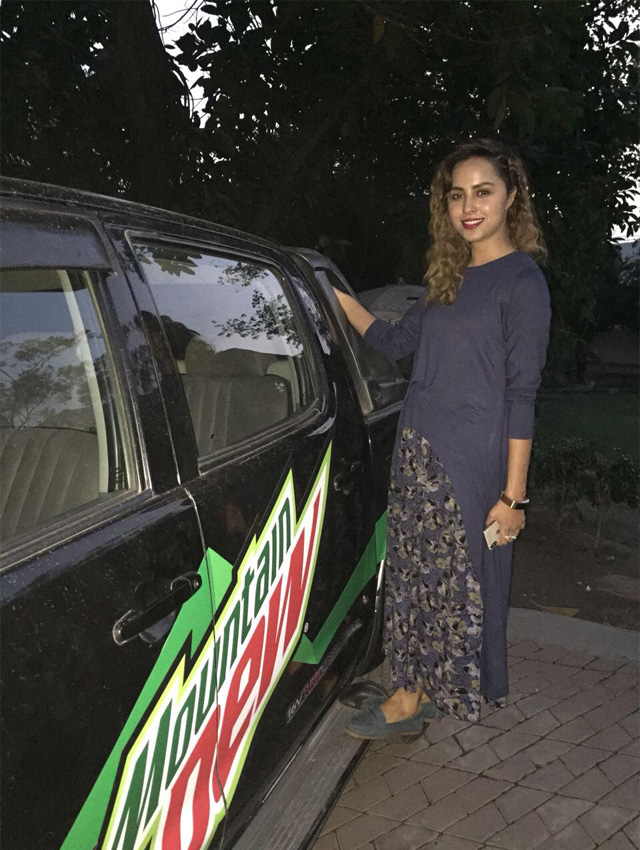 The Dew driver showed off his expert driving skills as he pulled off some thrilling stunts in the rugged terrain. The customers were in no hurry to end their experience and held on to their seats till the very end. All of them truly experienced that "darr ke aagay jeet hai" as they challenged themselves with an exciting and spontaneous activity.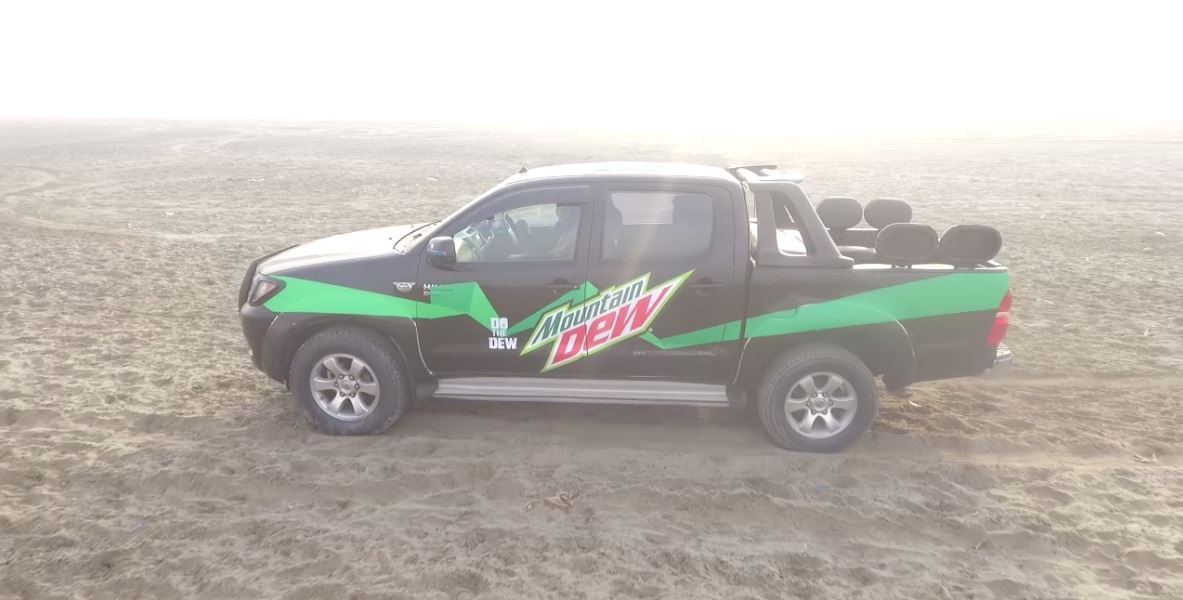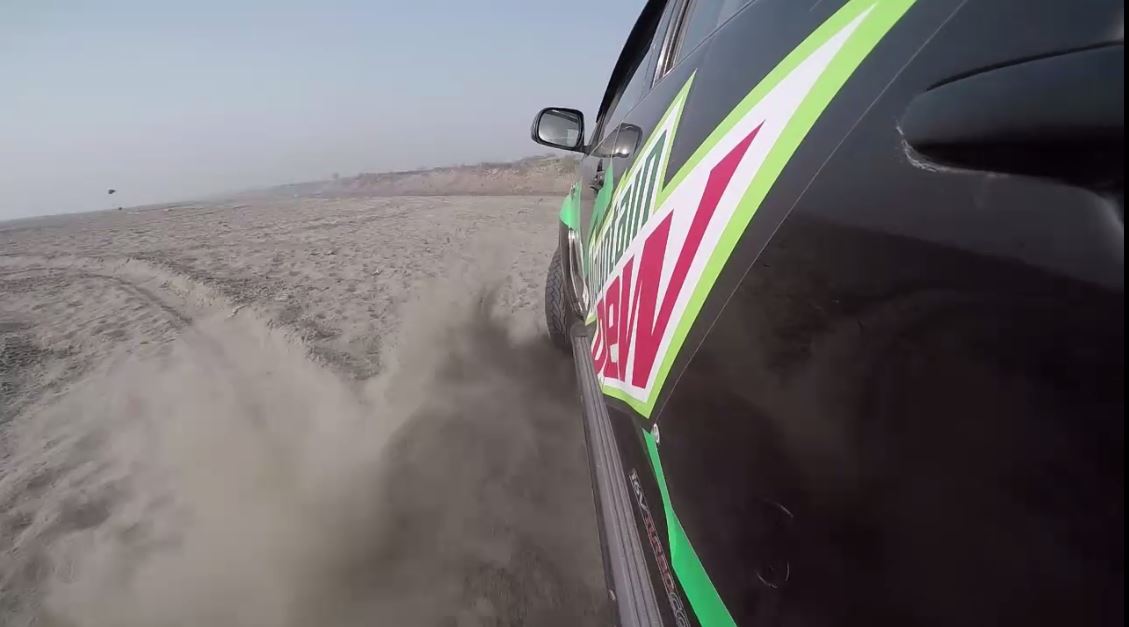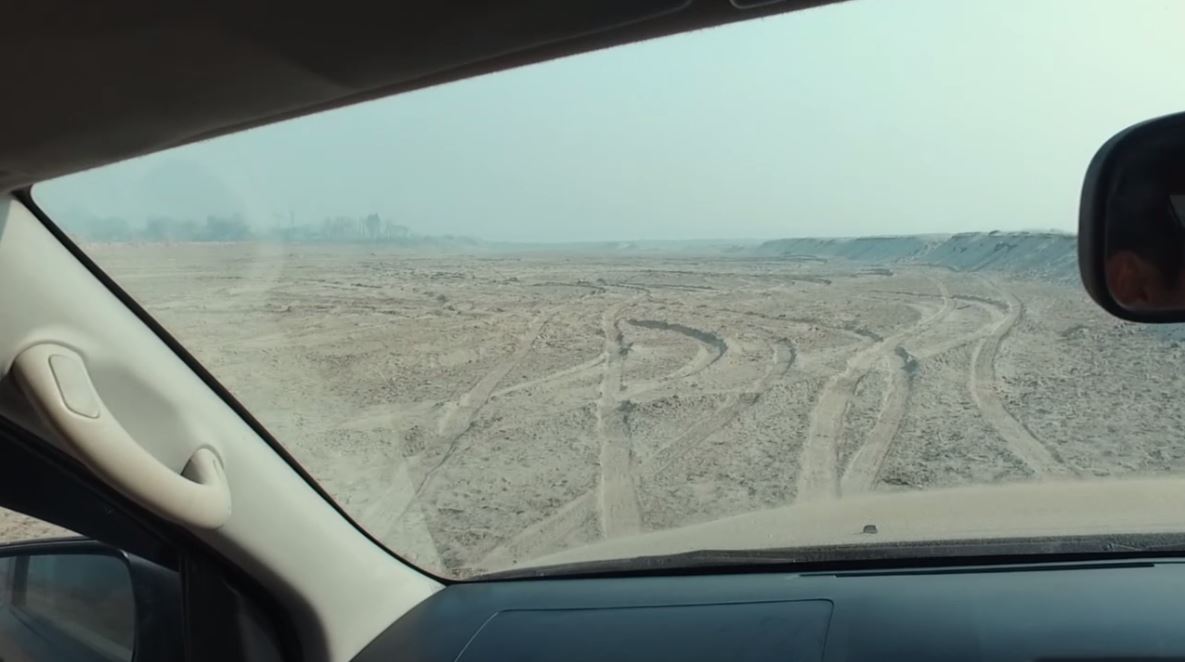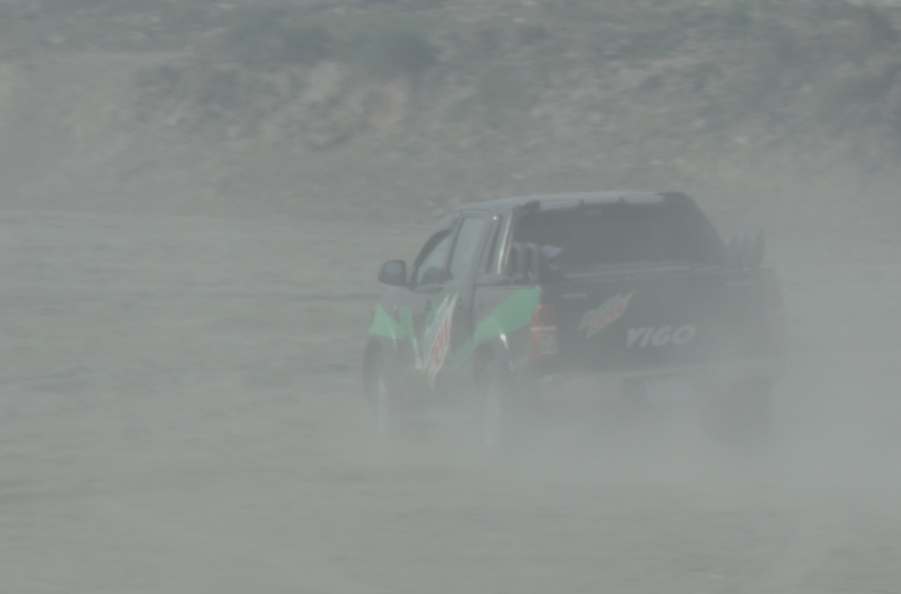 Dew and Careem wanted most customers to experience Cholistan in one way or another. Even though not everyone could go off-roading, they were able to ride in the rally jeep and the Dew driver dropped them off wherever they wanted!
Truly embracing the spirit of facing fears, Mountain Dew did an exceptional activity, giving an unforgettable experience to many Careem customers.
Disclaimer: sponsored post