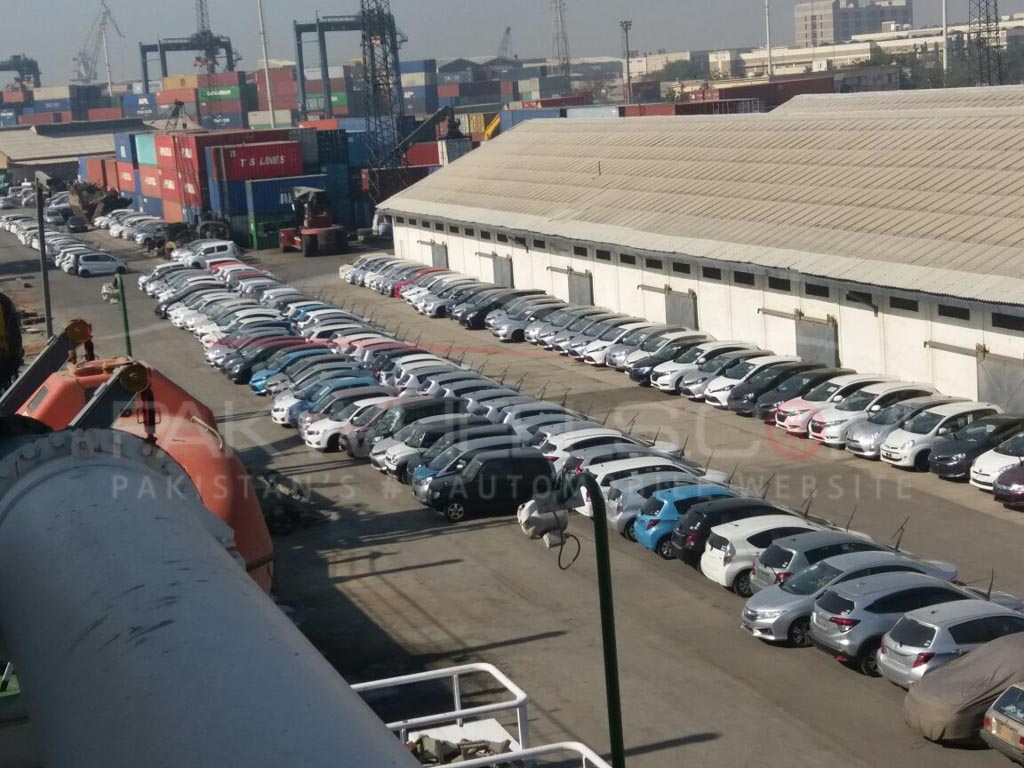 Previous used car import policy reissued – SRO 1067(1) declared invalid
In an interesting turn of event, Federal cabinet today has declared SRO 1067(1)/2017 invalid and has directed FBR to clear the 10,000 stranded cars at Karachi port, under old import policy, which have been stuck at the port for the past 4 months. Earlier it was reported that around 7,000 cars are marooned at the port; however, the new figure of used imported cars parked at the port is 10,000. The cabinet has decided to reissue the previously used car import policy. Now with the reissuance of old policy one can easily import or send car under gift and transfer of residence schemes.
Last year in October, the government introduced SRO 1067(1)/2017, and according to the authority it was issued to strengthened used car import policies and to curb the trade deficit of the country.
Read Also: Regulatory Duty on Imported Cars Has Been Reverted
Under SRO 1067(1)/2017 it was approved that the duty and taxes of all vehicles that are imported under transfer of residence, personal baggage or under gift scheme will come from abroad; either arranged by Pakistani nationals or local recipient showing conversion of foreign remittance to local currency through bank encashment certificate– In layman terms the customs duty and taxes should be paid in Dollar not Rupee; however, with the issuance of old policy the taxes and the customs duty of the cars will again be paid in Rupee.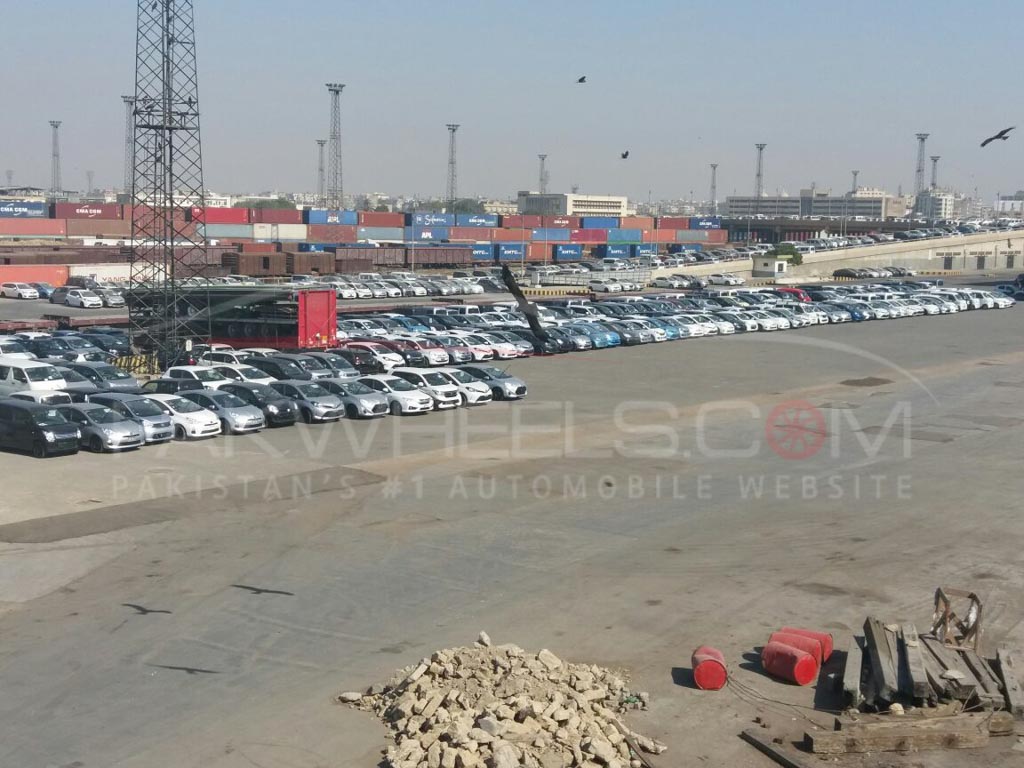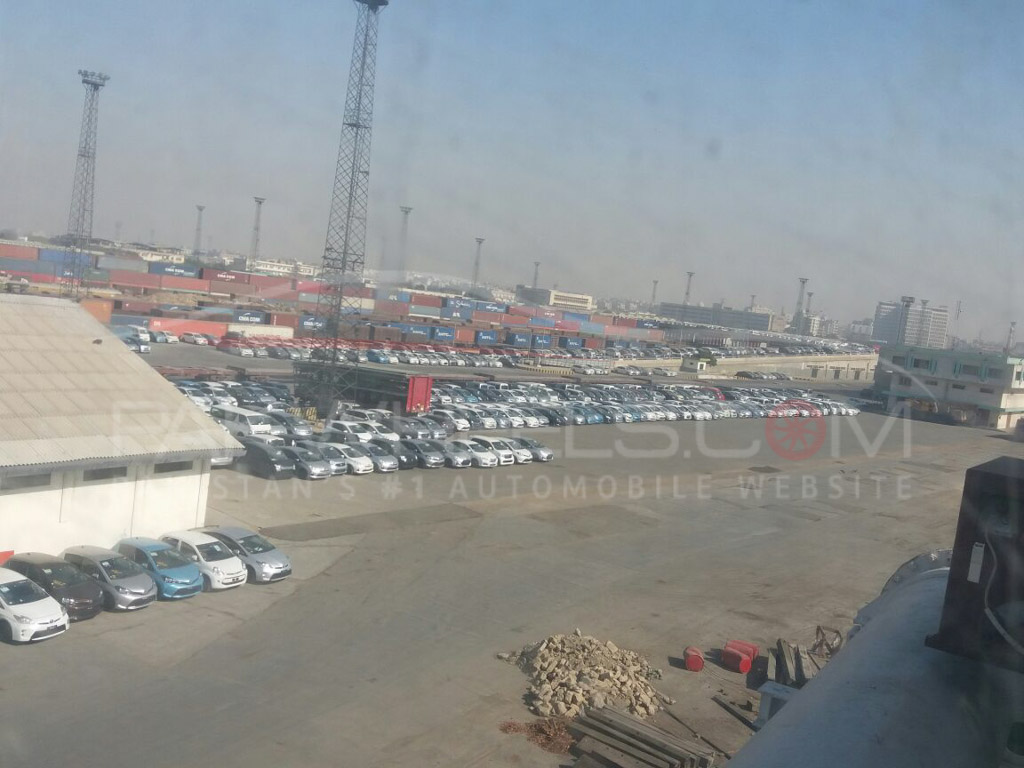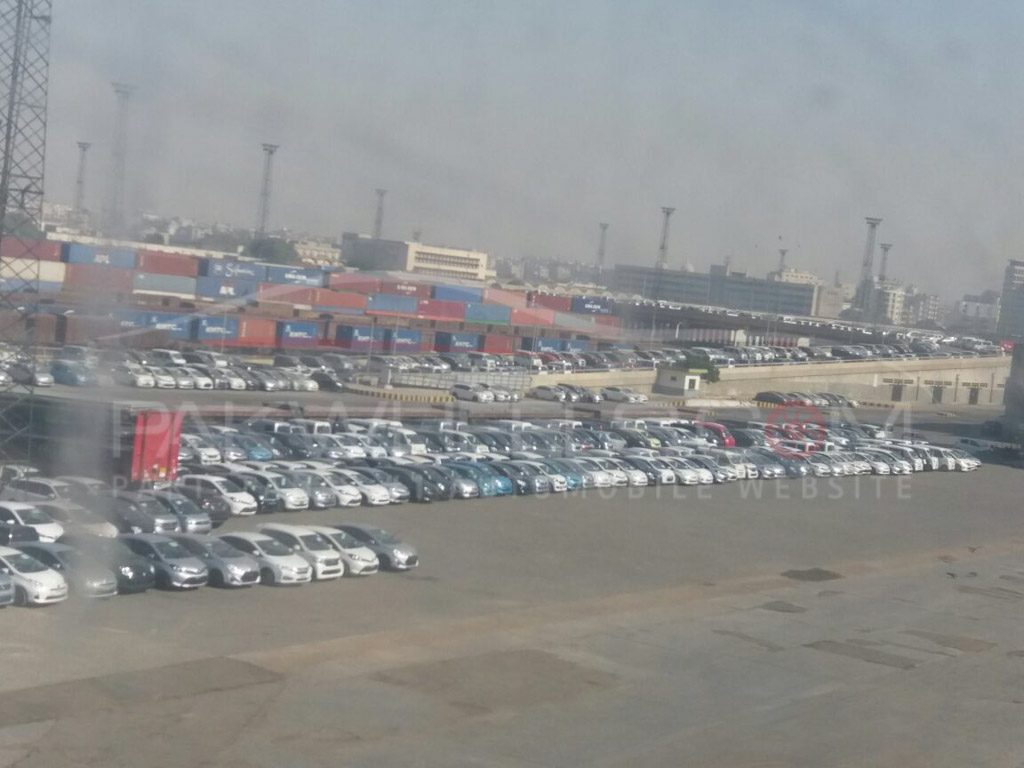 After the SRO, used car importers criticised the policy and announced that they would not move their vehicles from the port until and unless government reissue the previous policy and now the authority has declared SRO 1067(1)/2017 void. Furthermore, due to the spat between government and importers over new import policy the premium on cars also reached sky high, but now with the new announcement, it is safe to assume that the premium on cars would be decreased.
Read all about SRO 1067 here, here and here!