The 2018 New York Auto Show seems to have quite in store for automobile enthusiasts, and we have a lot more to look forward to for the upcoming year 2019. Here at the Auto Show, we witnessed the debut of the 2019 Infiniti QX60 crossover and 2019 Infiniti QX80 full-size SUV. These are the two limited and more luxurious editions with special wheels and an interior which shouts out luxury with very intricate touches indoors.
Also Read: Infiniti Vision GT Is Video Game Dream Car Come True
The pricing of these two hasn't been announced yet but it has been confirmed that the QX60 Limited will be available this summer, and the QX80 Limited will be put up on sale from summer onward.
Since we have talked of limited editions, let's see how well Infiniti has put together the luxurious element. As far as the dark-grilled QX60 Limited is concerned, the wheels have been customized to 20 inches and as for the bigger QX80, they have been tweaked to a higher number of 22 inches.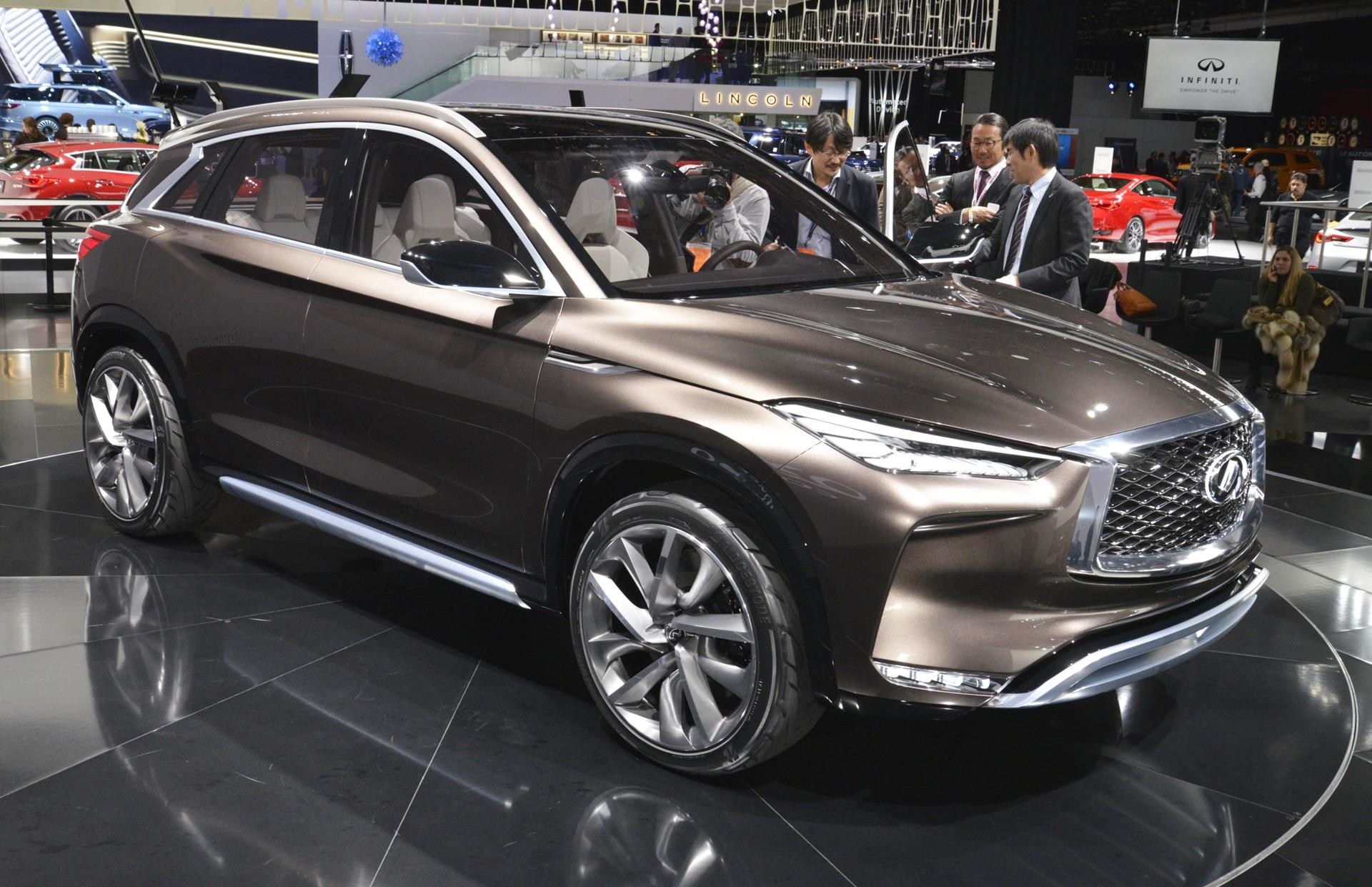 Moving forward to the luxurious interior, the half-leather seats on the QX60 are quilted, and the armrest and door cards are both deepened with the aniline colour. For the bigger QX80, the lettering for "Limited" is quite prominent all over, starting from the centre console to the seats. The interior in this one stands out, thanks to its two-toned seats which are leather and Alcantara.
The most attractive on this limited edition is QX80's dashboard. It is intricately wood trimmed and has a finish of matte silver ash. On top of this, little trim line specific details can be seen everywhere.
Its upgrades are slightly different than the ones you would find on the QX60. The Anthracite Gray exterior is one thing that stands out for this model in particular and is not found on any other. The body comes with a distinguished satin chrome trim with on the roof rails and lower portions of the bumpers. It is intricately wood trimmed and has a finish of matte silver ash. On top of this, little trimline-specific details can be seen everywhere.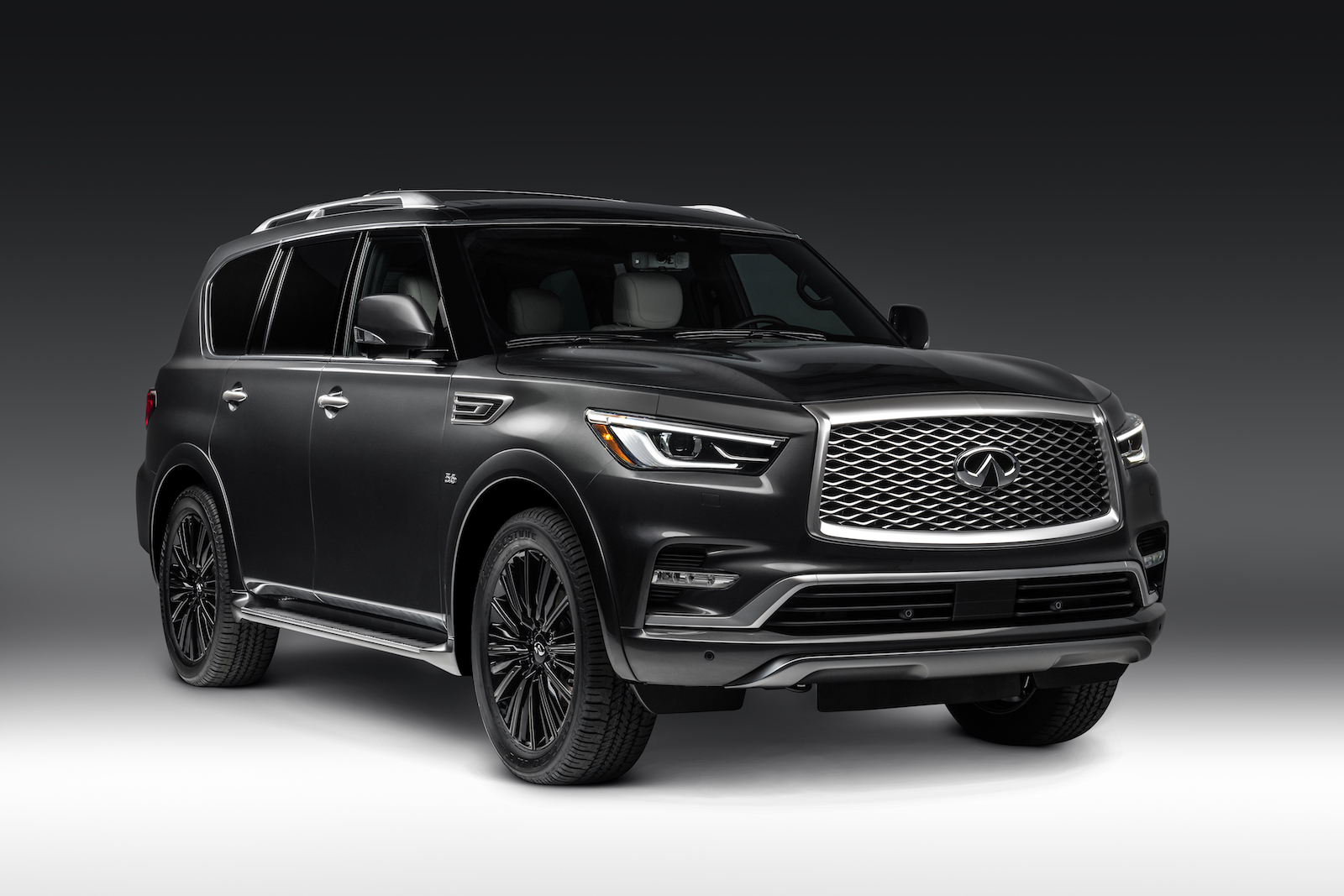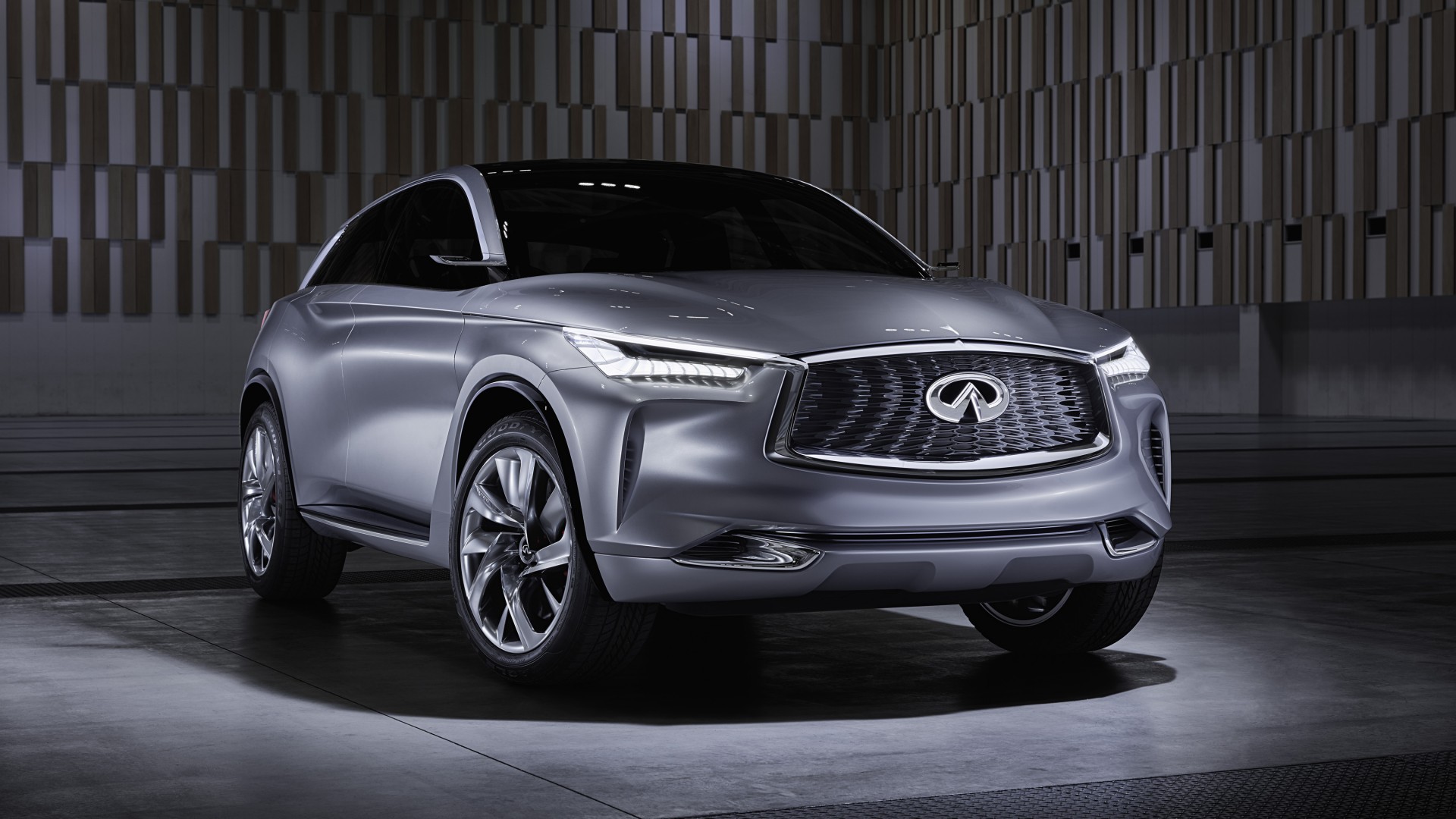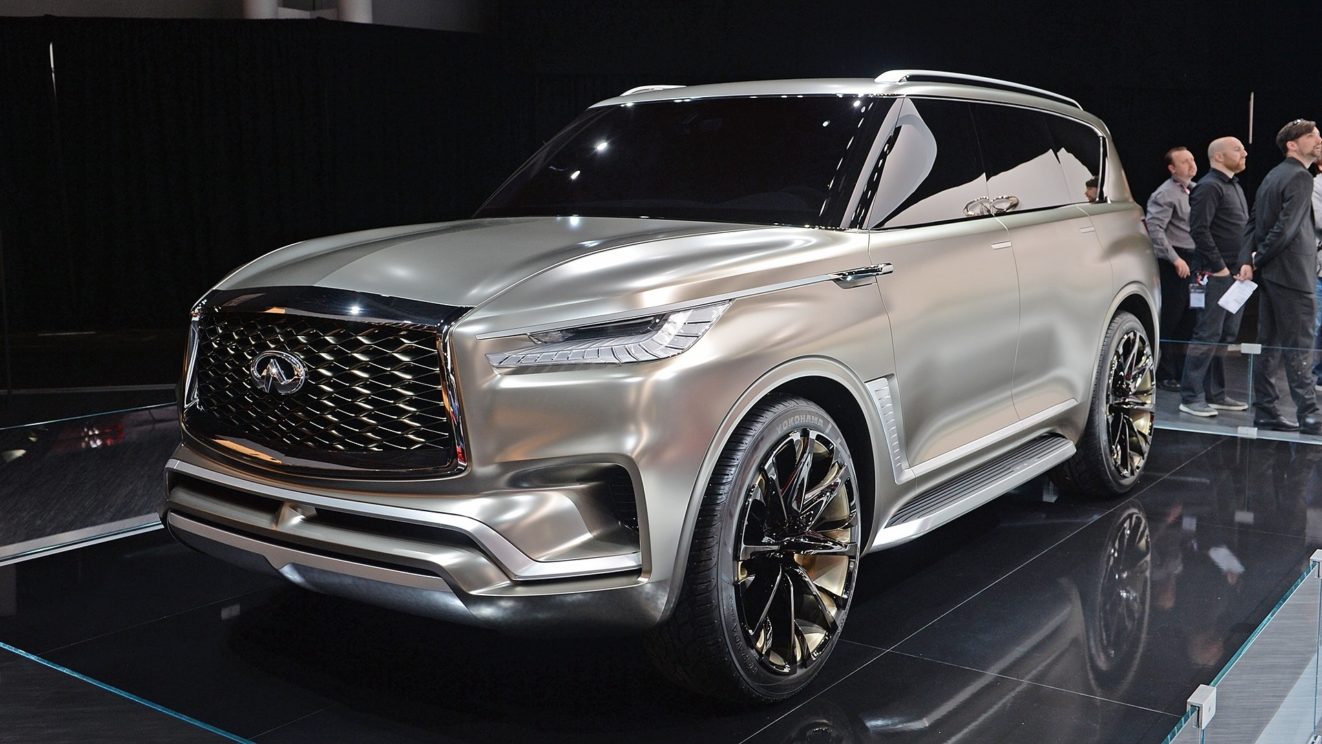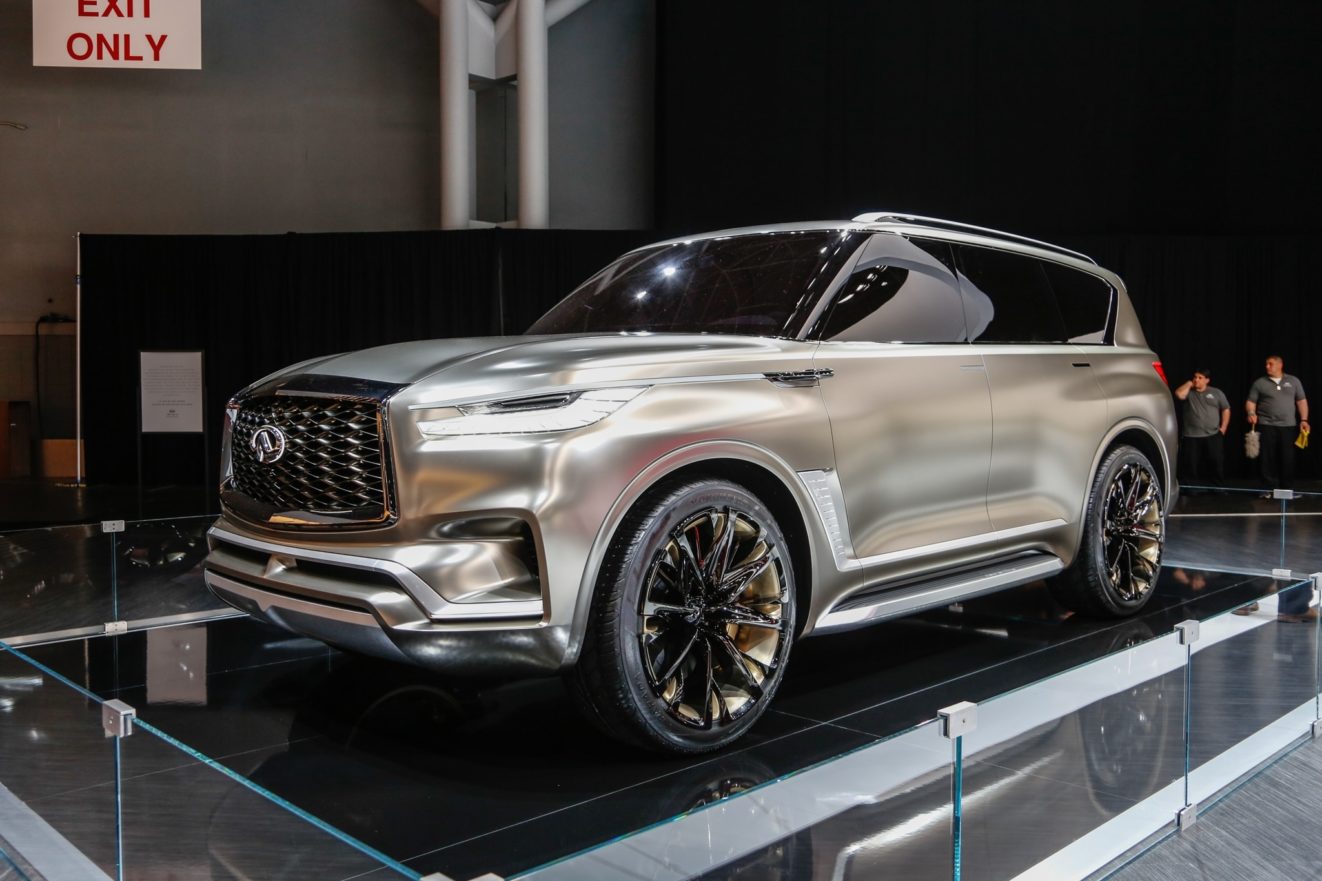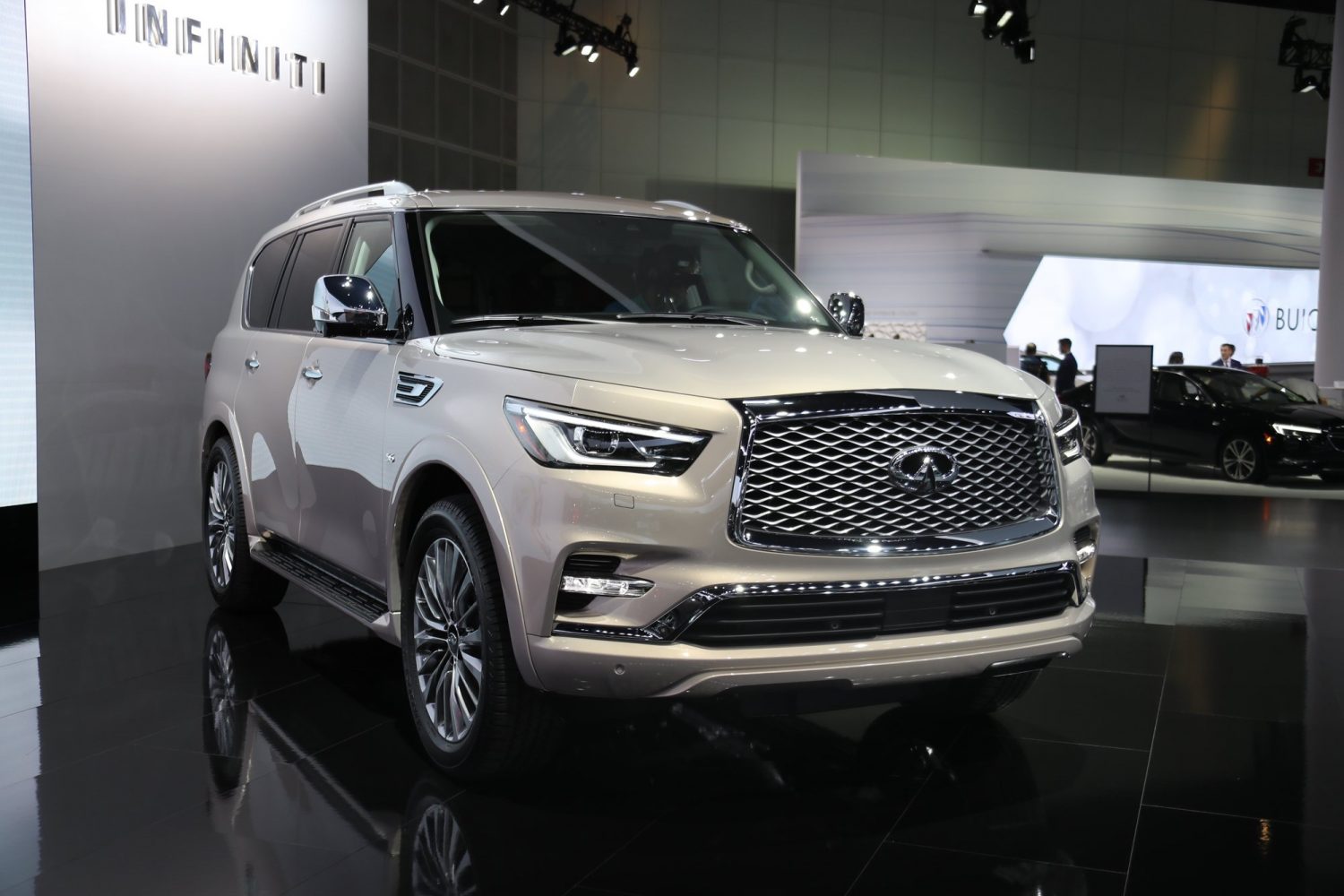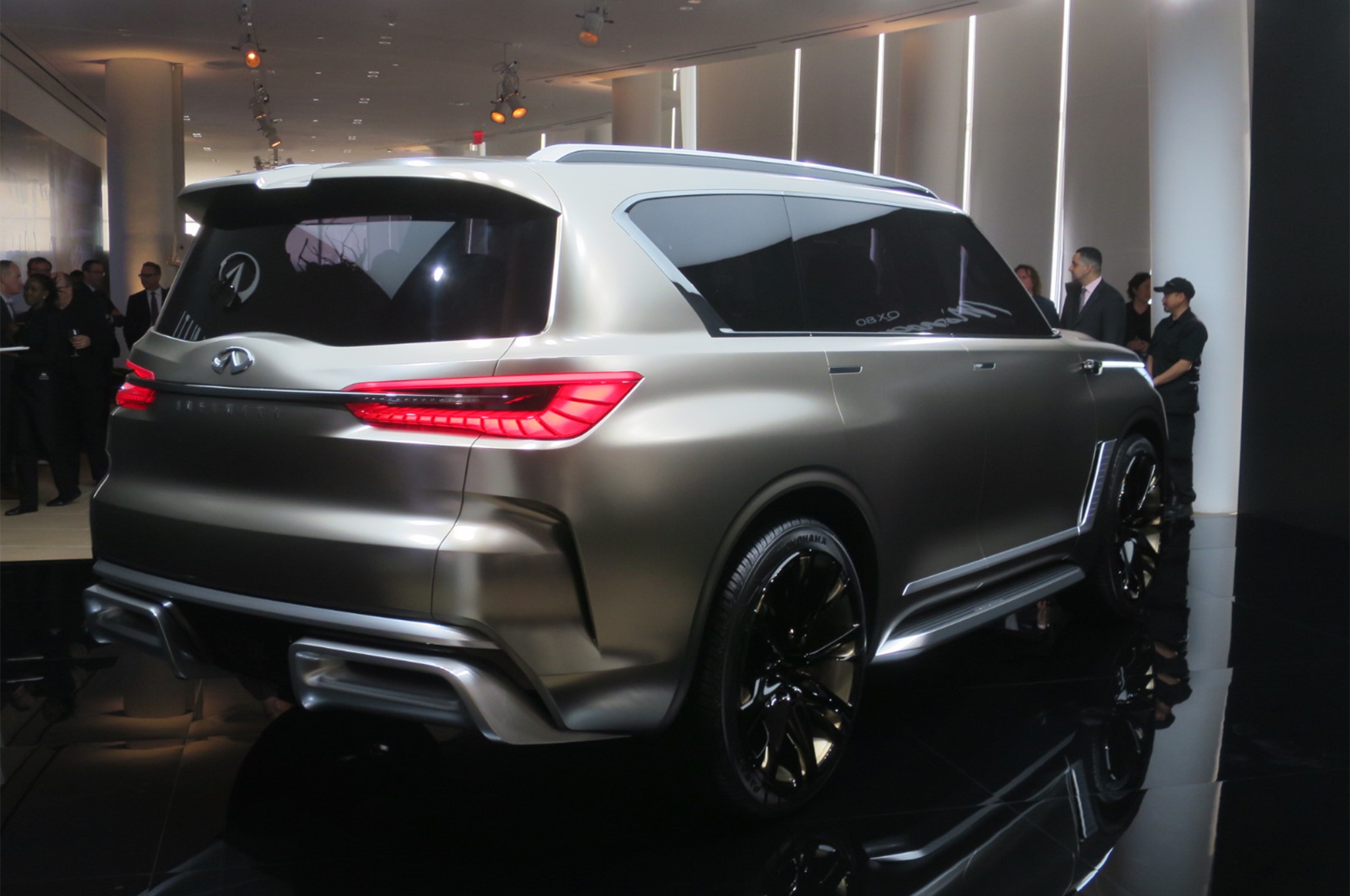 Moving on to the more important aspect, the power of these limited editions which hasn't been tweaked up much and we don't see any major upgrade in the powertrain for these two. For QX60's engine, it has the standard specification of 295-horsepower 3.5-liter V6. As for the QX80's, the engine comes with 5.6-liter V8 with 400 horsepower.