Range Rover has, without doubt, been making hits when it comes to creating an industry-competitive product and one-upping its standards with every new iteration. Range Rover's Supercharged was enough to stand against the industry's top-level automobiles. The successor to the Supercharged was an even better model with 518 horsepower, the Autobiography. Just when the crowd was about to be done with the hype of the Autobiography, we saw the SV Autobiography Dynamic with 577 horsepower arriving in the spotlights. And now that we started thinking that Range Rover needs to bring something creative to the table, it answered with the magnificent Range Rover SV Coupe, revealed at Geneva Motor Show.
Also Read: Range Rover Evoque 2019 looks like a baby Velar
Land Rover claims that the new SV Coupe is the "world's first full-size luxury SUV Coupe," this may surprise you. But all the two-door Range Rover SUVs we have seen are practically modified by a highly capable aftermarket fabricators, which truly makes the new SV Coupe the world's first two-door full-size luxury coupe from the factory.
The new vehicle holds an engine that produces 557 horsepower and 516 pound-feet of torque. This configuration produces a better performance when compared to SV Autobiography Dynamic, even if by a small proportion. Remember, the selling point of the new SV Coupe isn't its speed; it's the luxury that you are paying for. Range Rover 2019 SV Coupe has a top speed of 165mph while the SUV Coupe can accelerate from 0 to 60 mph in 5 seconds flat, making it the fastest full-sized Range Rover ever.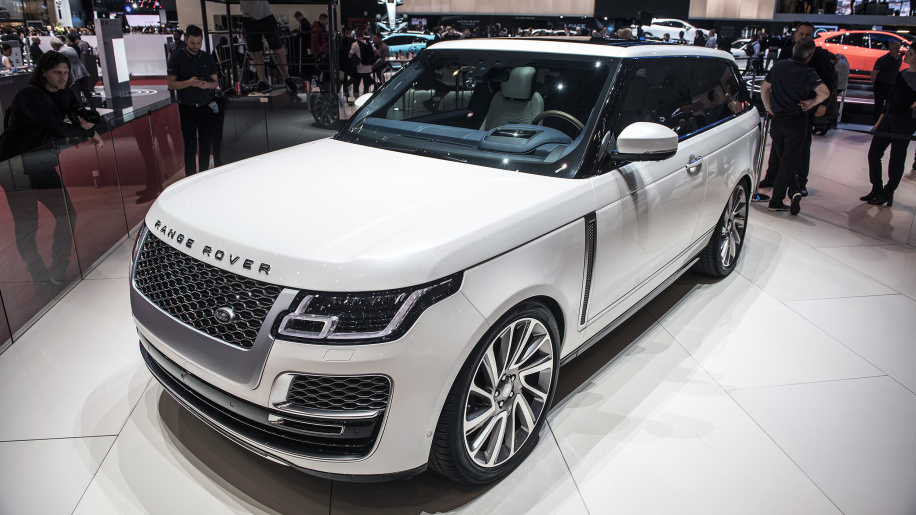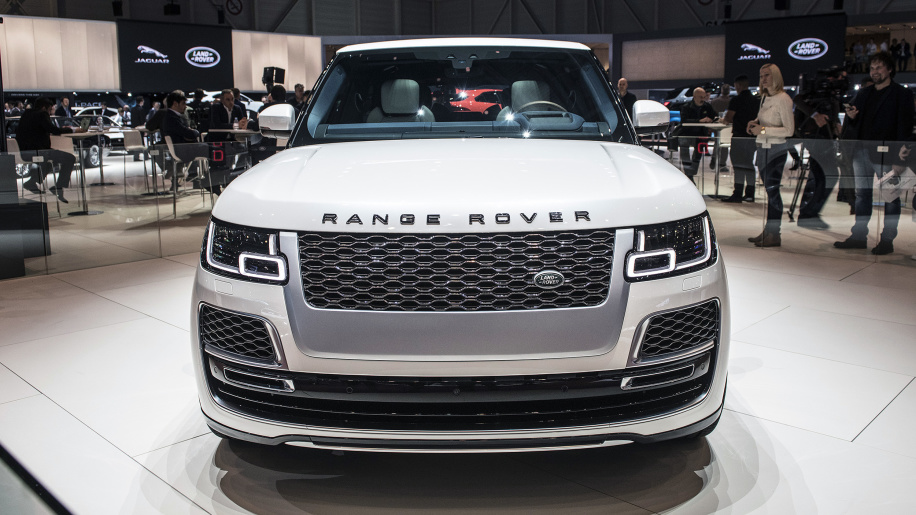 Range Rover has announced that it will only entertain the first 999 orders for the new vehicle. People who have enough money and interest to buy the SV Coupe can fill out a form of interest on Land Rover's official website now. Don't have high hopes for the later either, we all can be pretty sure that this one will be a sellout, and it will happen quick. The only reason if intenders might hesitate to order the SV Coupe is that the luxurious SUV coupe's cost starts at $295,000. This makes SV Coupe $63,000 more costly than a Bentley Bentayga – the less exclusive and less luxurious, but more powerful and faster model.