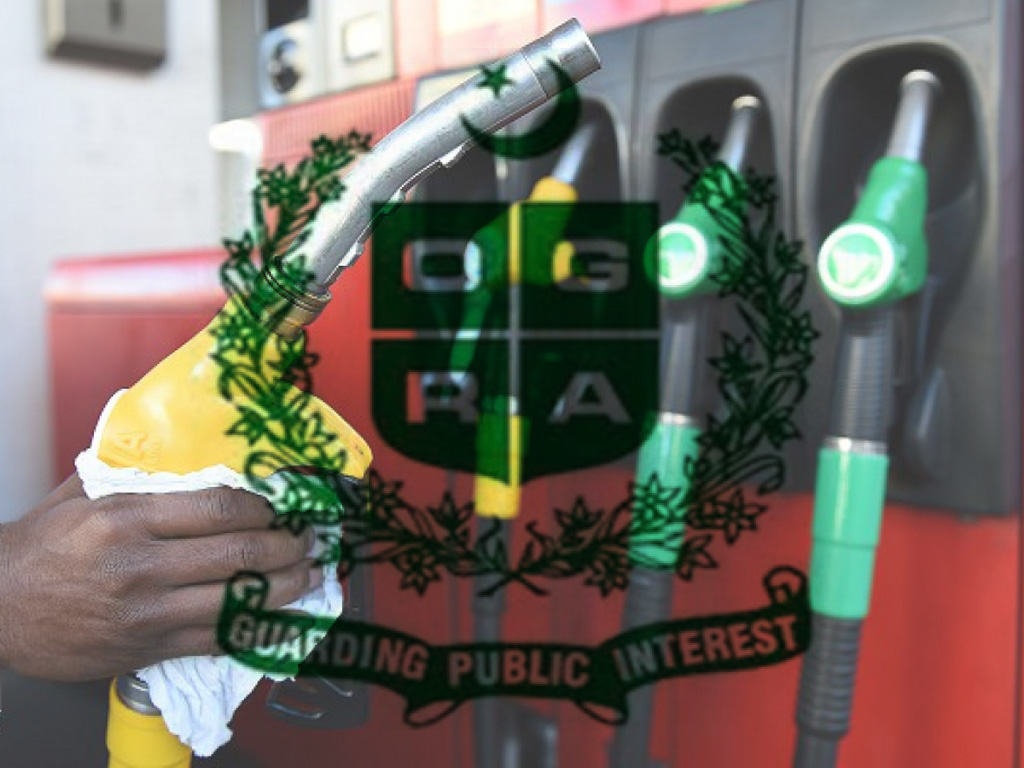 A few days back, a test was conducted by Oil and Gas Regulatory Authority (OGRA) and Hydrocarbon Development Institute of Pakistan (HDIP) on petrol samples showed that oil refineries are adding different kinds of chemicals and additives to increase the quality of low-quality petrol. And now according to latest developments, OGRA and Ministry of Energy (Petroleum Division) have agreed to support the minimal use of chemicals in the gasoline on the proposal given by Oil Companies Advisory Council (OCAC).
Read Also: Oil refineries using chemicals to increase the quality of petrol
According to a local media outlet, OCAC has given a suggestion and told the committee that chemicals mixed in gasoline should be used to a specific limit; however, it is important to mention here that while talking to the media Dr Ilyas Fazil, the chief executive officer of Oil Companies' Advisory Council (OCAC) explicitly said that petrol being sold in the country is in accordance with the specifications approved by the Petroleum Ministry itself.
In a bid to upgrade the quality, the Government last year asked the refineries to increase the Research Octane Number (RON) to 90.
The issue that oil companies were using different additives to increase the RON of gasoline was reported by Honda Pakistan last year. The company asserted that due to these chemicals its vehicles were exposed to damage and it had to halt the production of its 1.5L Honda Civic turbo. But, it is reported that the company is planning to re-launch the Civic later this year.
After much commotion over chemicals being used in petrol which is not only dangerous for the vehicle but also for human health, OGRA decided to take action and clear the case forwarded by Honda once and for all. And as mentioned-above after conducting tests the authority confirmed that chemicals were used to increase RON of low-quality petrol.
That's it from our side, do drop your thoughts in the comments section below.