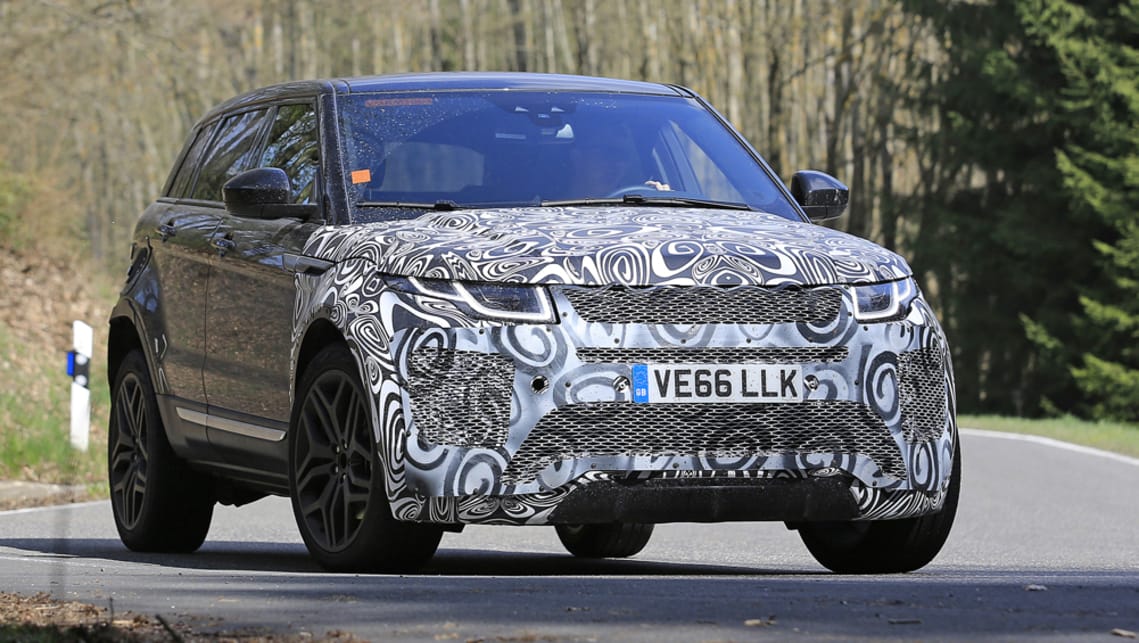 Range Rover Evoque 2019 looks like a baby Velar
The first generation of Range Rover Evoque in 2011 was among the leading automobiles that kicked off the compact crossover trend in a lot of automobile markets around the world. Of course, other car manufacturers soon followed the lead and produced better and more good-looking models than Range Rover's Evoque, making it fade out of the market. Well, the new Evoque will arrive with a new style never seen before.
Also Read: 2020 Audi TT facelift spy shots
Spy shots of a Range Rover Evoque test vehicle were taken very recently. The last time we saw an Evoque prototype was last May, where we could see a lot of bodywork done on the prototype. The prototype had a redesigned frontside integrated with the remaining body of the existing model. The fenders of the prototype also seemed to be modified along with the bumpers. All-in-all, if that prototype was to be the new model of Range Rover Evoque, it would have been one of the longest and widest one in the model's history.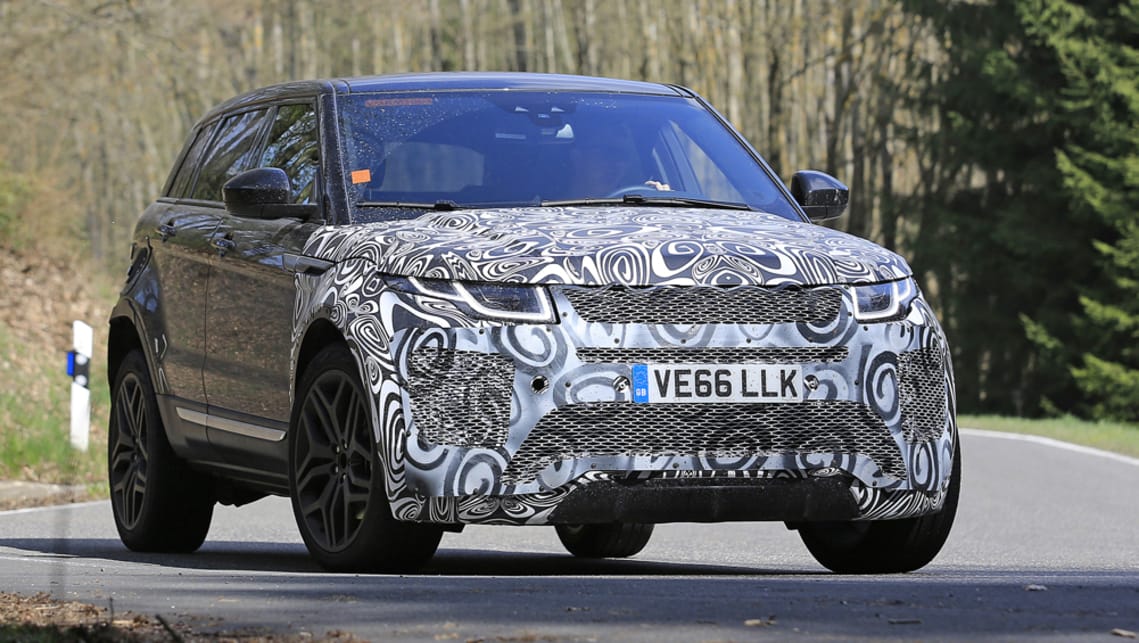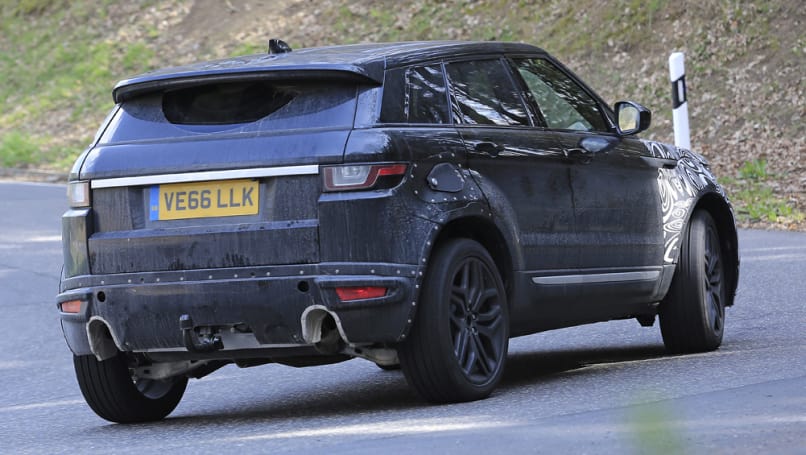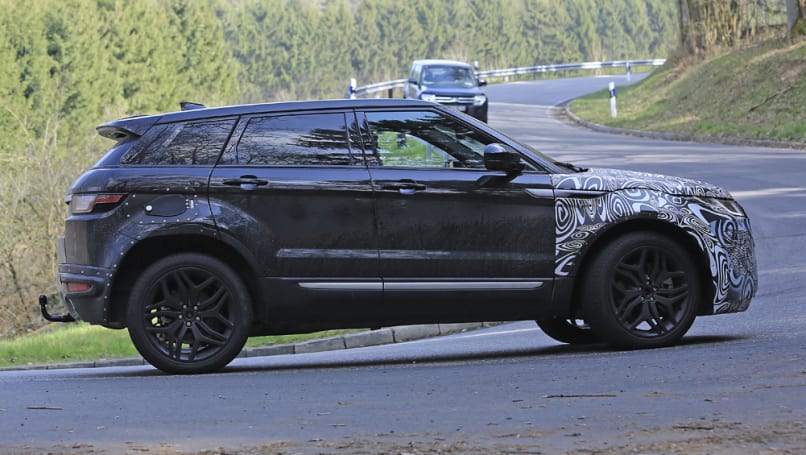 The latest spy shots reveal a story different than the one we saw in the pictures of the above-mentioned prototype. The test vehicle was a compact and well-integrated automobile. The current Range Rover Evoque looks like a small-scale version of Range Rover Sport while this new model of Evoque looks like a baby Range Rover Velar. Being a small-scale Velar is not at all a bad thing, Velar is known for its stylish looks and attractive edges. Such attractive and stylish looks could be the main factor that could revive the Range Rover Evoque to its full glory.