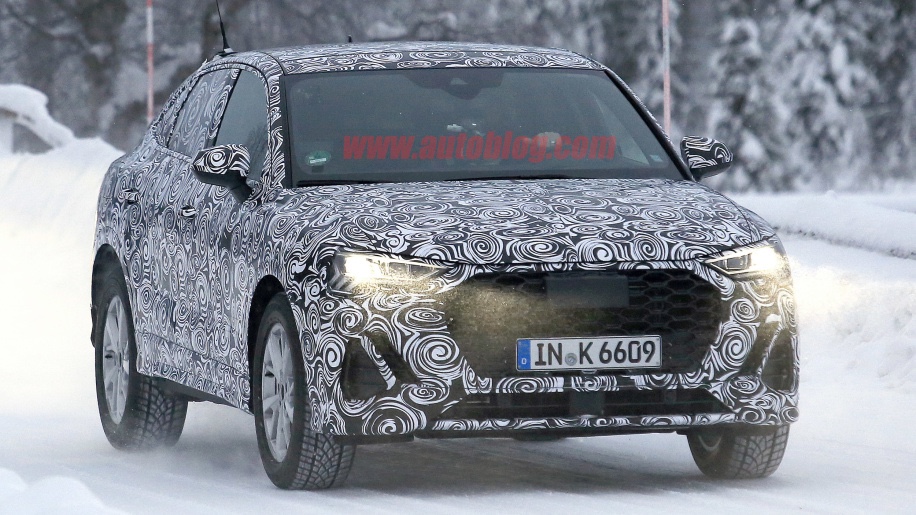 2020 Audi Q4 – The latest spy shots reveal the most about the crossover
Last month, we received the first ever batch of spy shots of the 2020 Audi Q4, which gave us a sneak peek into the crossover SUV. Thankfully, we have received yet another batch of spy shots of the 2020 Audi Q4 and this time, we see a crisp-clear and focused single object in these images.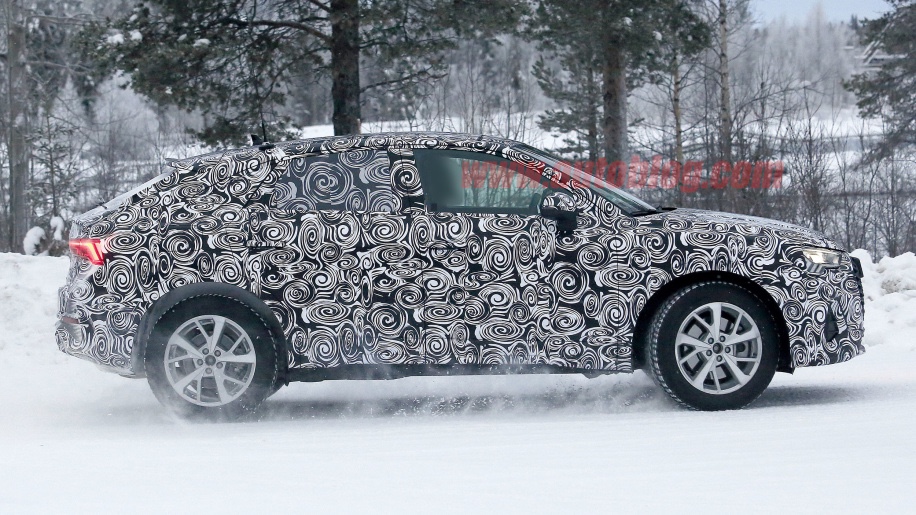 The front clearly reminds us of the Q3 fascia. The style of the lights and lower grille's design clearly share similarity between the two models. The center grille looks a bit wider than the main grille on the Q3. However, this could also be because of the center grille's heavy camouflage in place.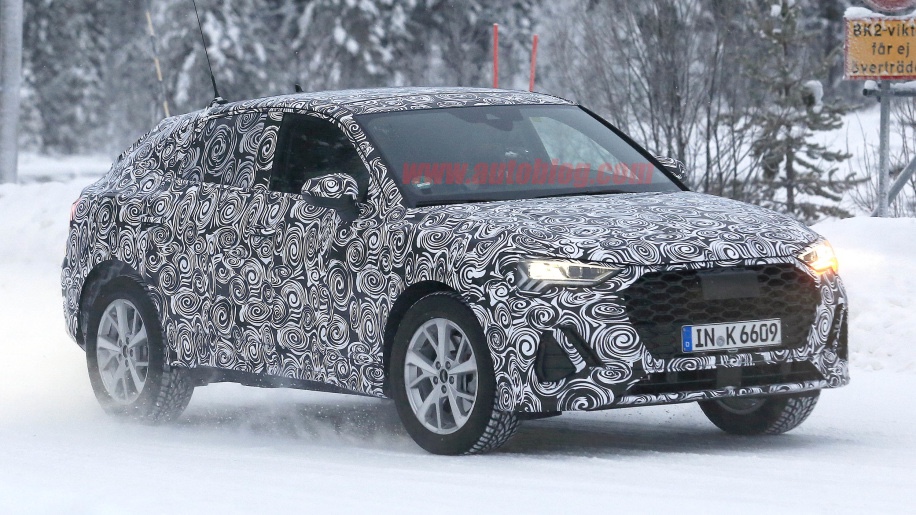 The design of the roof is where all confusions between the Audi Q3 and this prototype are cleared. The roof of this car is much lower than the one we have seen in the recent models of the Q3 and even the Q4. The roof has a smooth curve and it drops into a fastback shape at the rear, giving the crossover a sporty look altogether. The same type of roof design is seen in the Mercedes-Benz GLC-Class Coupe and the BMW X4. Even though the design concept matches the roof design concepts of X4 and the GLC-Class Coupe, the one we see in this prototype has an extremely angular and chiselled profile compared to the others.
Read More: The Supra is back!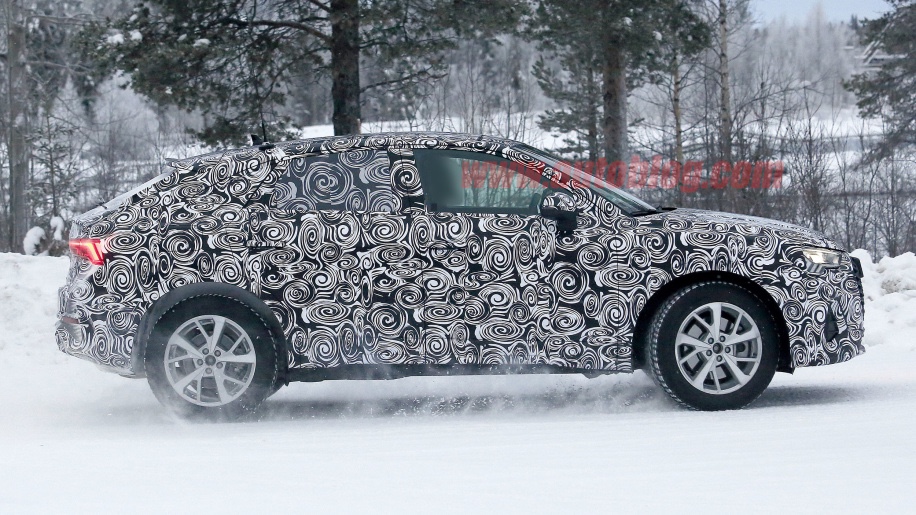 Seeing that most of the design of the new Audi Q4 is being borrowed from the Q3, we can also assume that the drivetrain of the Q3 might also get fitted under the 2020 Audi Q4's hood. If that is true, you can expect two versions of a turbocharged 2.0-liter inline-4 powerhouse hiding under the hood – one variant producing 184 hp with 236 lb-ft of torque, while the second variant produces 228 hp and 258 lb-feet of torque.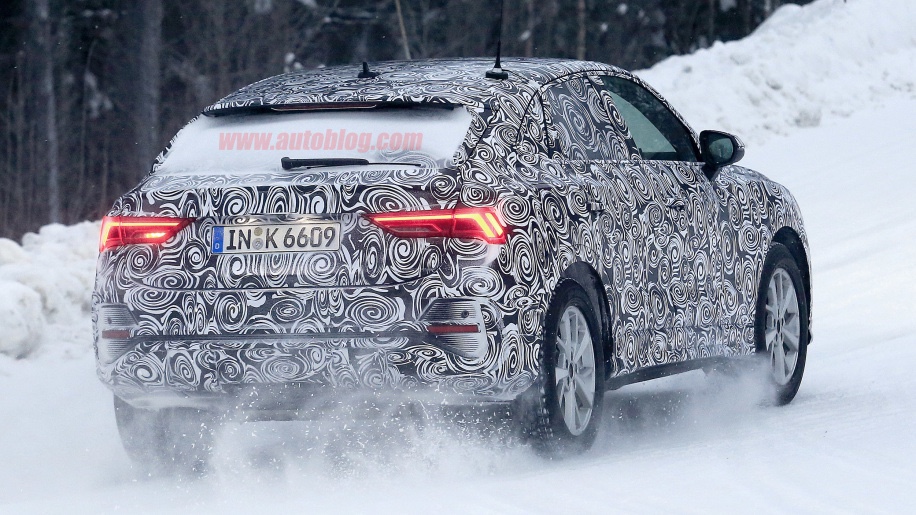 Both of these engine choices will probably be linked to an 8-speed automatic transmission, which powers an AWD system. After Audi stating that the 2020 Q4 will go into production this year, we can expect the crossover to be revealed sometime soon.