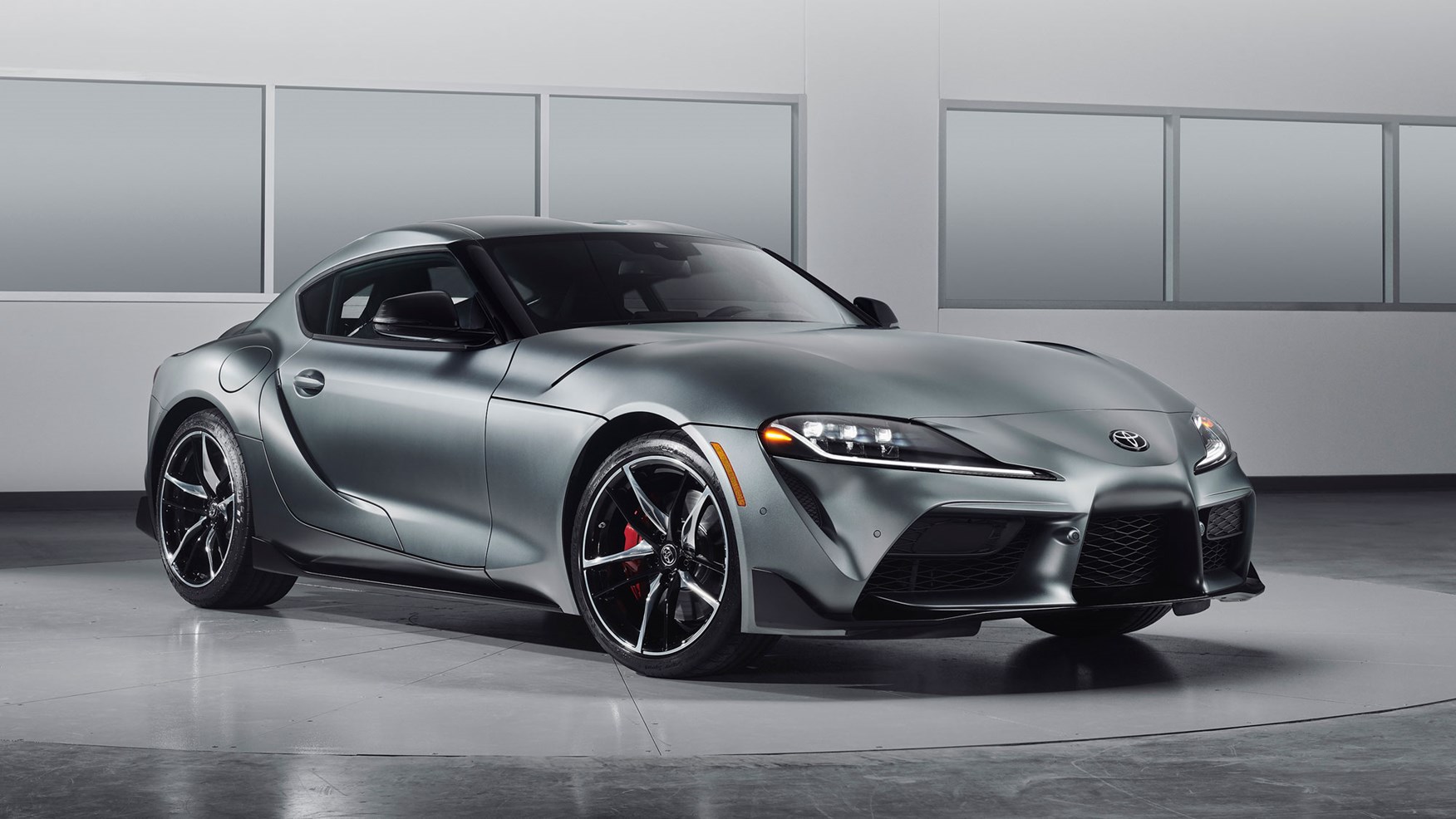 It may take the all-new Toyota Supra 4.1 seconds to go from zero to 60mph, however, it took Toyota's most iconic model 17 years to make a comeback.
Yes, your favourite Toyota Supra is back. And you still have time to catch your beloved's first glimpse. Just get yourself booked for Detroit, where the North American International Auto Show, better known as the Detroit Auto Show, will be held from January 14 to 27, 2019.
You'd remember that Toyota Supra first turned heads in The Fast and the Furious. However, its US sale was ended in 1998 and the model completely went out of production globally in 2002.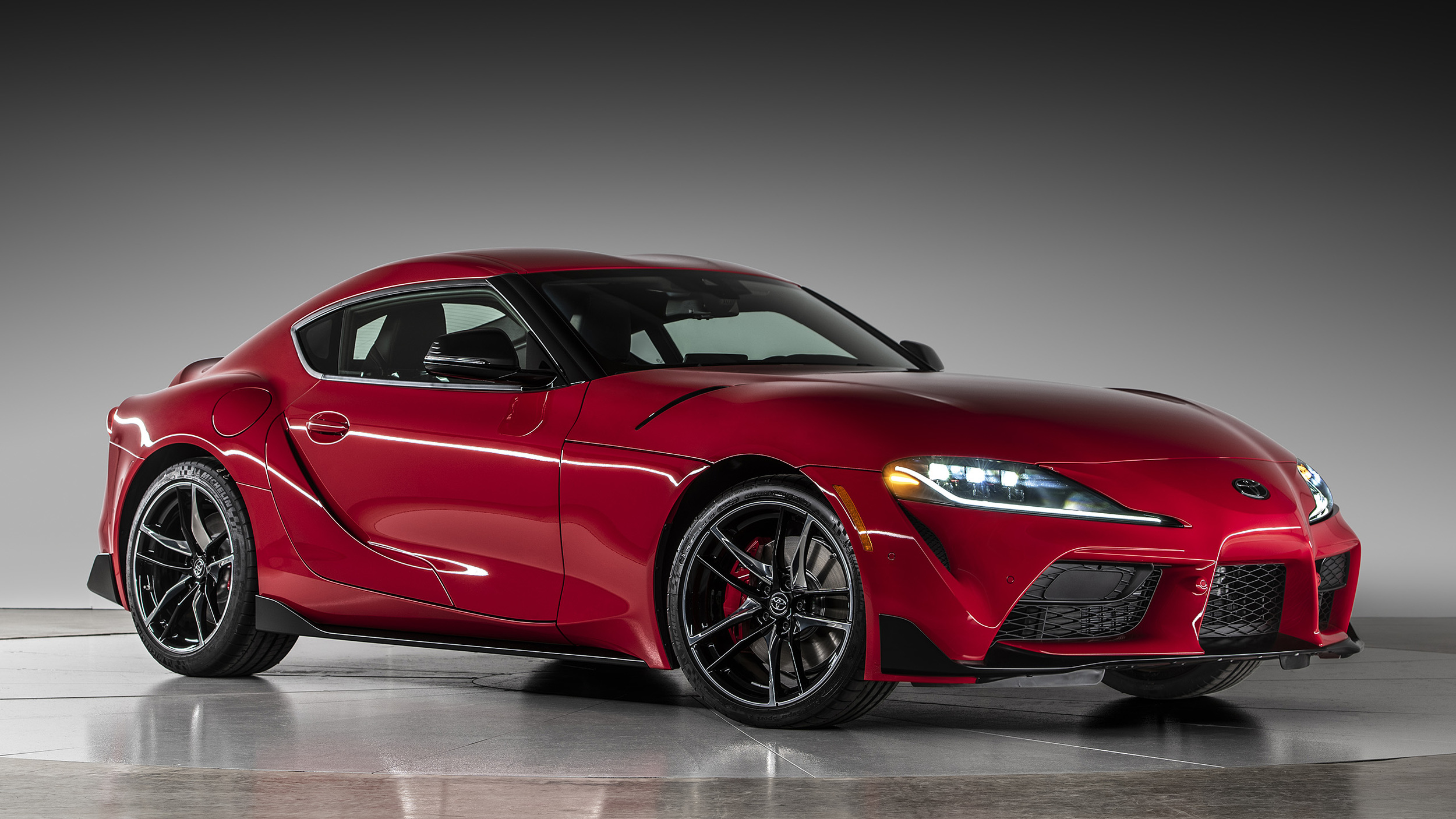 2020 Supra is as good as it gets
What you saw and fell in love with in The Fast and the Furious was the fourth-generation Supra; what you would see in Detroit would be the fifth generation. Codenamed A90, the 2020 Supra is the elegant result of when the 1967 2000 GT meets fourth generation Supra. To those who need a gentle refresher, the 1967 2000 GT was driven by James Bond in You Only Live Twice. Also, you'd be forgiven if you find stylistic similarities between A90 and FT-1, which first appeared in 2014.
A90 Features: A Quick List for PakWheelers
335 hp and 365 lb-ft of torque
A 3.0-litre turbocharged inline-six powering the rear wheels through an eight-speed automatic transmission
A 50/50 front/rear weight distribution
A90 will be rolled out into two trim levels; 3.0 and 3.0 Premium. Some of the standard features are:
A 6.5-inch touchscreen with Bluetooth connectivity
Shift paddles
Launch control
Forward collision warning
An adaptive suspension
Alcantara (a suede-like material) upholstery
Some of the additional features in the 3.0 Premium are:
An 8.8-inch touchscreen
Heated, leather-upholstered seats
A color head-up display
Wireless phone charging
A 12-speaker sound system
Wireless Apple CarPlay (no Android Auto though)
Navigation system
These models can be upgraded for an additional sum.
For now, Toyota has limited Supra to 1,500 cars. The car will go on sale in the US in the summer of 2019. The 3.0 version will cost approximately $50,000, while its premium version would be available for $54,000. However, if you are in rush, you can get your hands on the Launch Edition for $55,000.
At the very least, you are looking at a car whose price tag converts to approximately Rs.7 million. Add all applicable duties to import this car into Pakistan to this amount and you are looking at around Rs.2 crores and some change.
The fifth generation Supra has BMW's straight-six engine. Toyota's European R&D Head has confirmed that it's a recalibrated version of the BMW engine. You may not be able to play around with the engine too much. The fifth generation Toyota Supra is a joint project with BMW after all.
For more on this and other automotive industry news, stay with PakWheels.