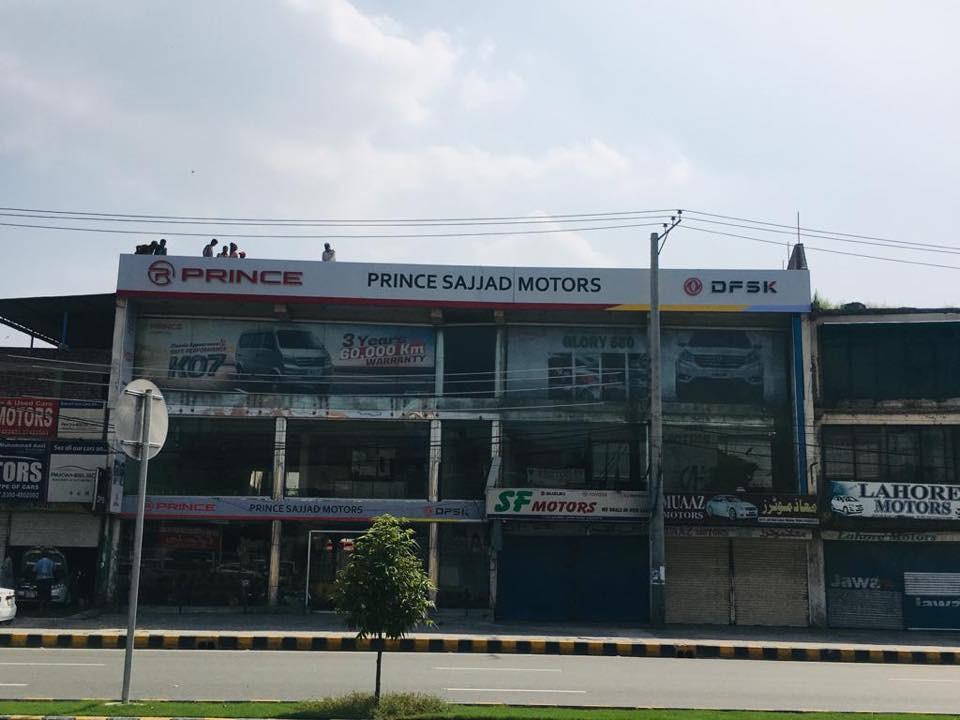 2nd 3S dealership of Prince-DFSK opens in Lahore
Regal Automobiles Industries has inaugurated its 2nd 3S Dealership at Jail Road, Lahore namely Prince Sajjad Motors.
The dealership was inaugurated by Sohail Usman Shaikh( Chairman, RP Group of Companies), Muhammad Adeel Usman ( Managing Director), Salman Tanveer (Director) and other Prince DFSK team members.
Prince Sajjad Motors will provide sales, service and spare parts facilities under one roof for their customers in Lahore.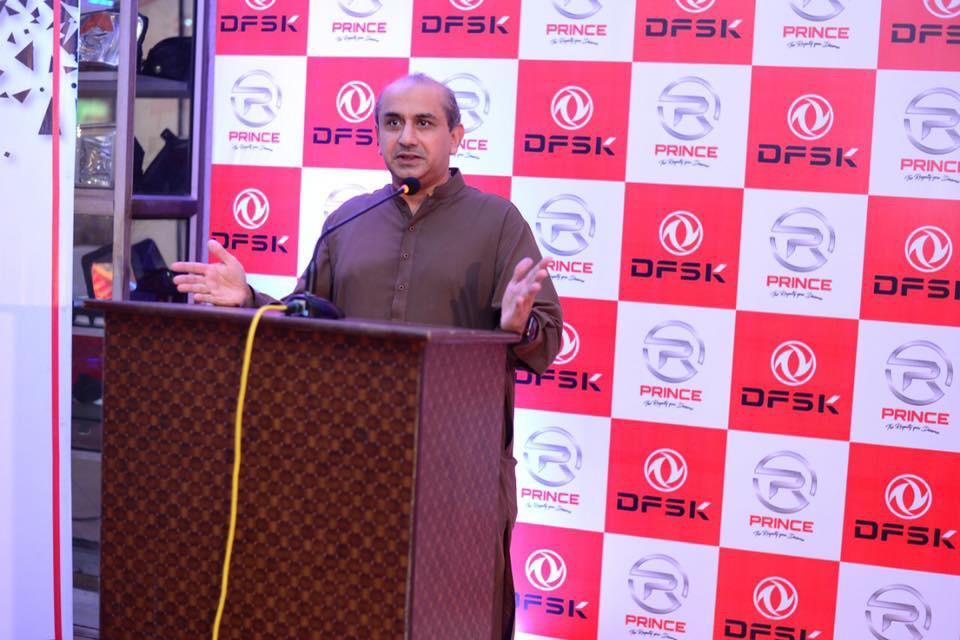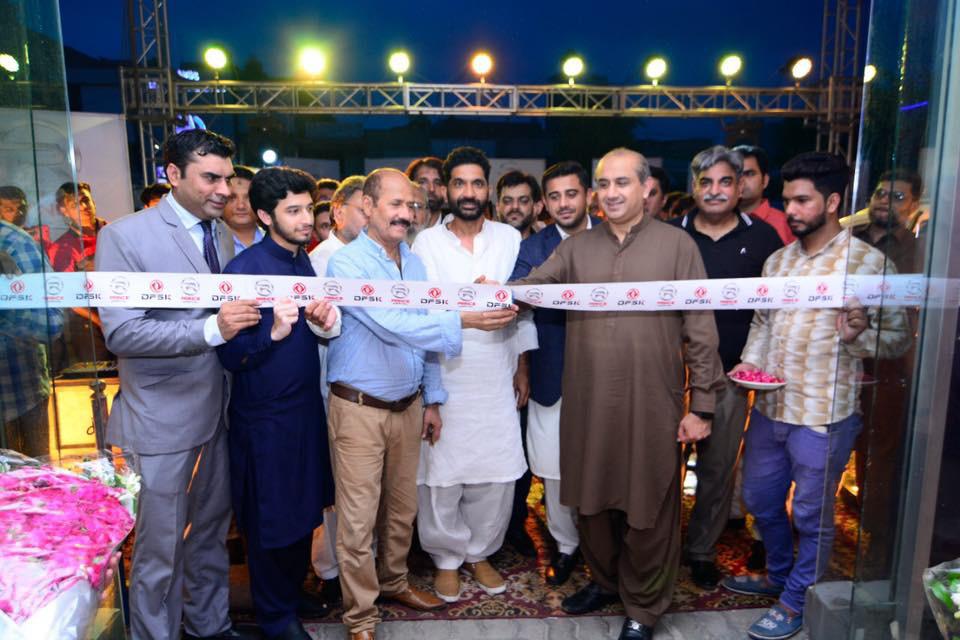 Regal Automobiles and DFSK Group of China have entered into a technical agreement for assembling of vehicles; this agreement is operational under "Prince" brand name which is already selling LCV's all over Pakistan with 3S dealerships. DFSK comes under the umbrella of Dongfeng Motor Corporation, the state-owned auto giant considered as one of the "Big Three" Chinese automakers.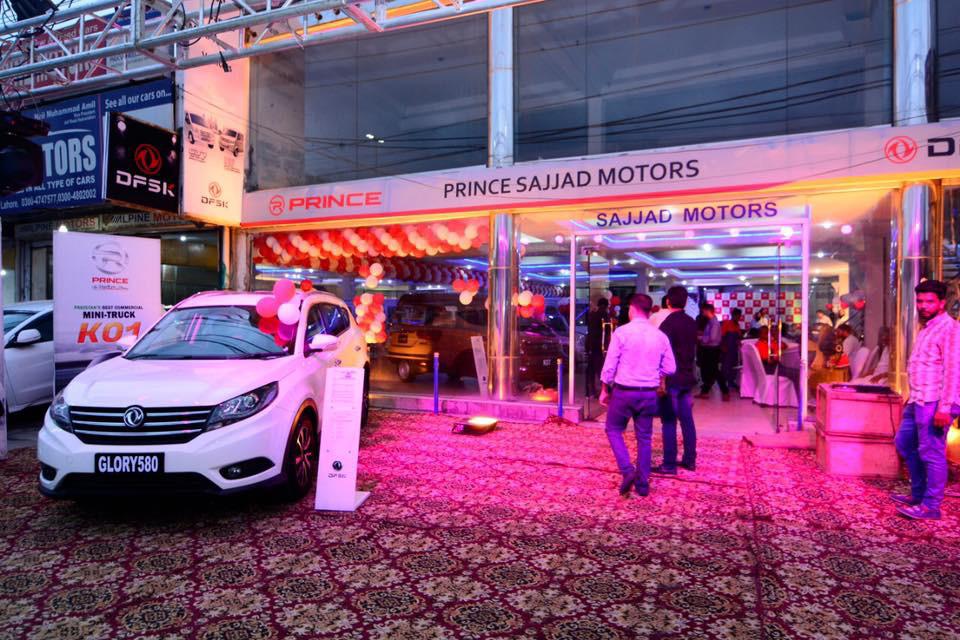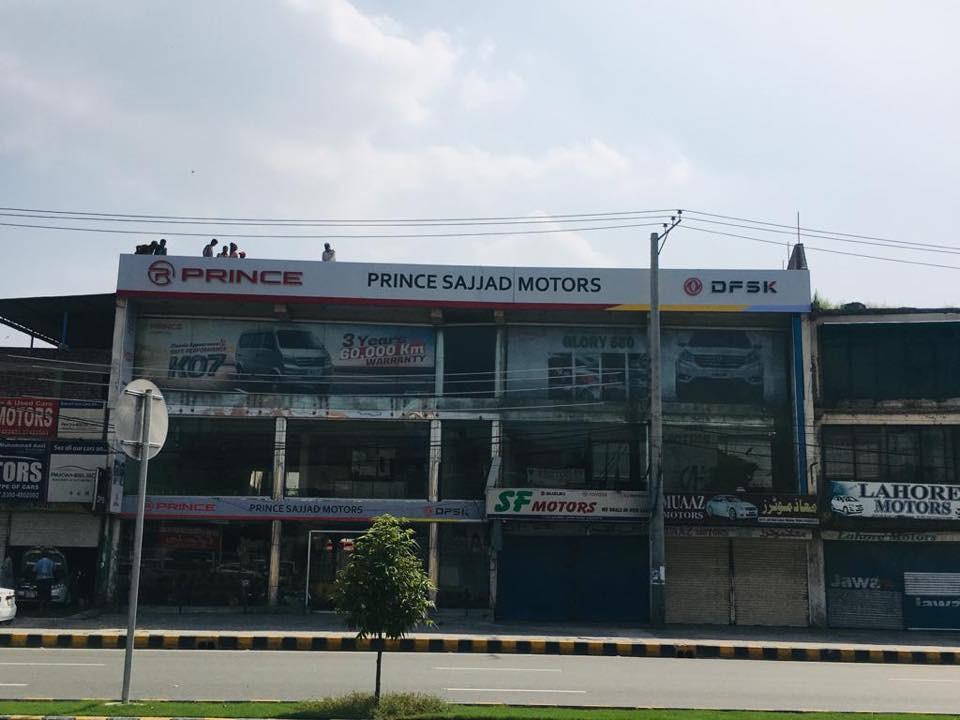 Meezan Bank, Bank Alfalah, and JS Bank will facilities customers with the financing facility for Regal Automobiles. The Regal Automobile will locally produce the DFSK (Dongfeng-Sokon) vehicles originating from China and; moreover, Regal Automobiles' brand Prince will ensure priority delivery of Prince vehicles including Glory 580, KO7 and C37 with after-sales support services to customers across Pakistan.