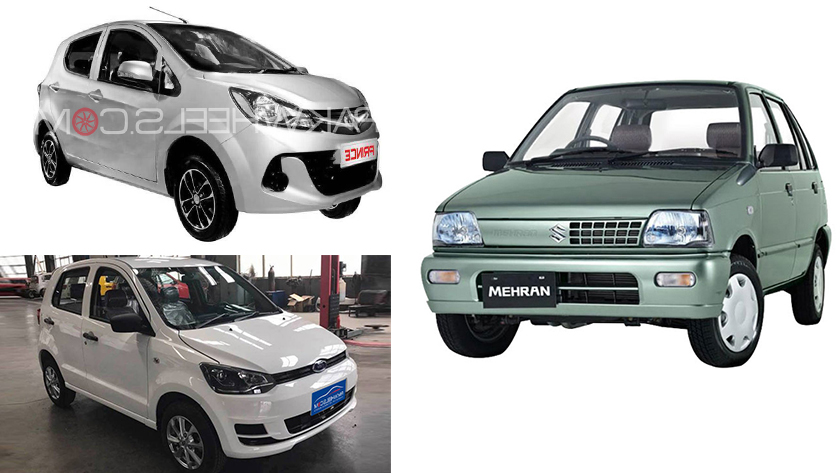 Suzuki Mehran vs. United Bravo vs. Prince Pearl: A brief comparison!
The Automotive Development Policy (2016-21) has transformed the face of the Pakistani automobile industry beyond recognition. With the entrance of new players, Pakistan's automotive scene has changed rapidly in the past two years. United and Prince are two new entrants in the market, and the people can't help but compare their products with the existing cars, especially Suzuki Mehran.
United Bravo was just another episode of the story when the Chinese manufacturer launched it last year in competition with three-decade-old Suzuki Mehran – which now has been discontinued by the company. It would certainly be unfair to compare the two compact hatchbacks because Bravo outperforms Mehran in almost every aspect. United Bravo has received a mixed response from the customers as some of them raised a question mark over its build quality. It's somehow not understandable because Mehran also has not supreme build quality, to be honest.  The battle was right at its peak when we heard another compact hatchback was making its way to Pakistan. This time its Regal motors in collaboration with Chinese DFSK producing 800 cc Prince Pearl.
Let's compare the three compact hatchbacks in terms of what they offer to their potential buyers.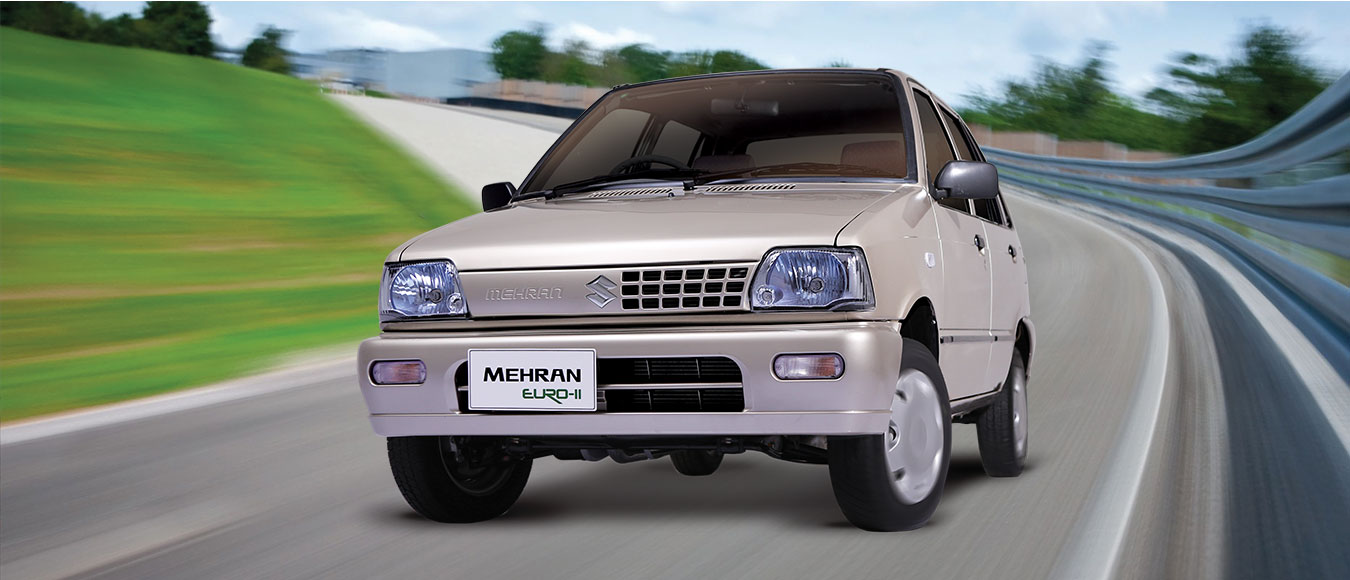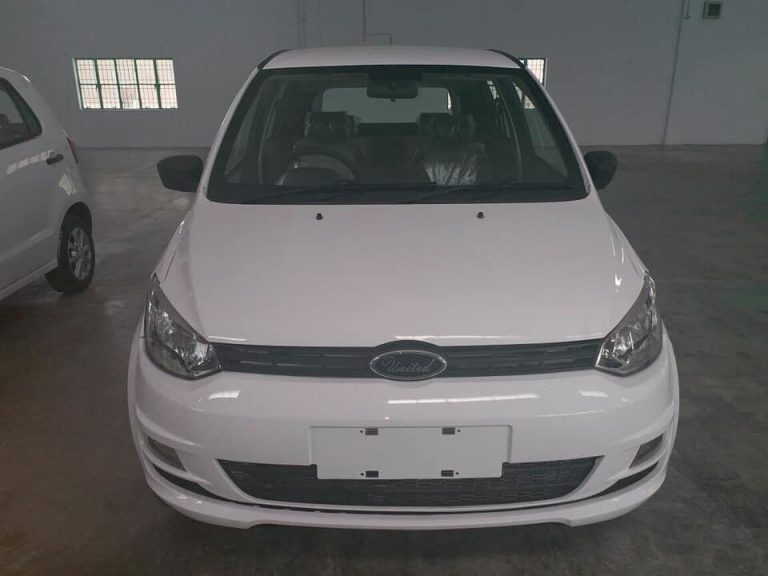 Engine & Transmission
In terms of the engine and transmission, there's nothing much that separates the three competitors. All being the 5-door hatchback comes with an Overhead Camshaft water-cooled EFI engine under a 796 cc displacement. All are producing nearly 60 Nm torque coupled with a manual four gear transmission. However, we're going to see Prince Pearl and Bravo in automatic versions as well. The dimensions of both Bravo and Pearl are nearly identical with Mehran lagging by some margins.
Suspension & Braking
The suspension of Bravo and Pearl is comparatively better than Mehran with McPherson at the front wheel and arm coil spring at the rear. However, all the three hatchbacks come with a similar pattern of braking; discs at front and drums at the rear.
Exterior
The story begins from the outlook of the hatchbacks where Bravo and Pearl outperform Mehran without any competition. The two compact cars are stylish and present a modern-look as compared to the unconvincing old-school Mehran. The aluminum alloy rims of Bravo and Pearl are another better choice than the conventional steel wheels of Mehran. The rear of the hatchback, in the case of Bravo and Pearl, is equipped with elegant brake lamps including a spoiler with an additional stop lamp.
While comparing Bravo and Pearl, both of them look almost identical, some might like one, and the rest would go for the other one.
Interior & Features
The most interesting part of this comparison is the interior and features offered by all three hatchbacks. Let's set apart Suzuki Mehran first because honestly there is nothing much one can talk about its interior or features. Most importantly, if I am going to spend around PKR 9-10 lacs, I wouldn't waste anything like Mehran, in particular. It's all exactly how it looked like back in the 1990s with a few cosmetic changes. Bravo and Pearl, on the other hand, have a stunning cabin space and dashboard. Buy Suzuki Mehran Interior Decoration Parts now!
Unlike Mehran, Pearl and Bravo have better-looking interior.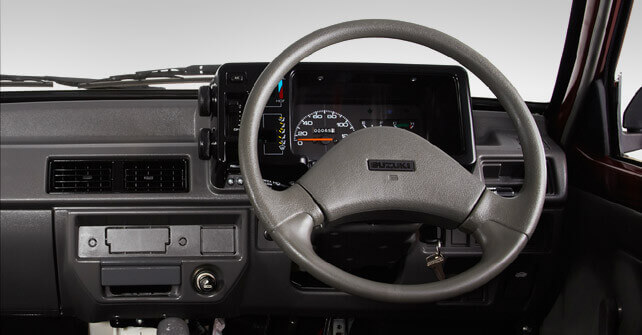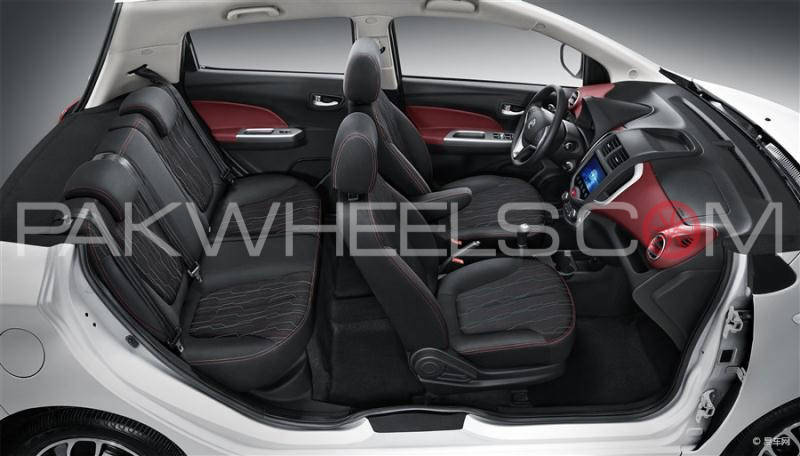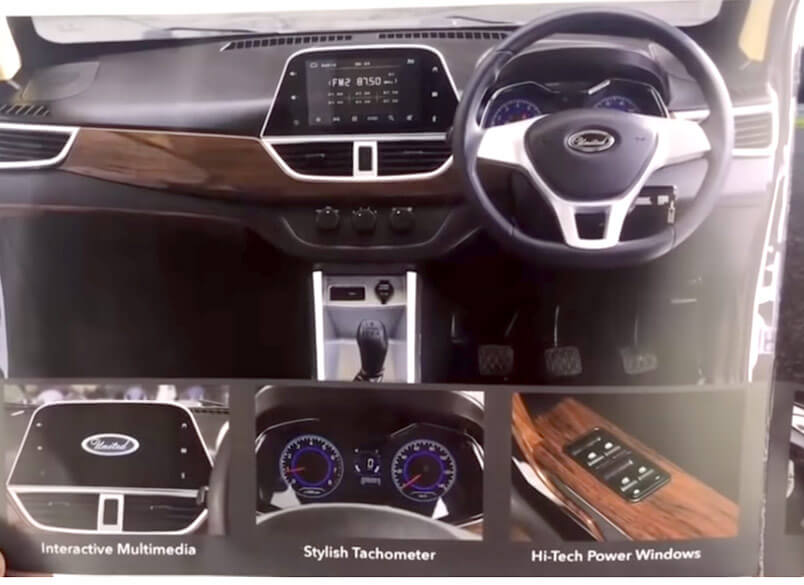 Moving on, both Bravo and Pearl have a multimedia display with an infotainment system installed. Other features include power steering, power windows, central locking, keyless entry, USB/AUX connectivity, and air-conditioning. The instrument cluster of Bravo and Pearl is digital, unlike Mehran, which has an old-looking analog display. In terms of safety, an airbag is optional in Pearl. As we speak about the seating capacity, all three hatchbacks can easily accommodate four adults.
Price Comparison
The most important aspect when we compare low-budget compact hatchbacks is the price tag. In higher-priced models, it might not be the point of concern for many buyers, but certainly, it matters with a low-budget target market. Suzuki had the luxury of setting their price on their own without any competitor, a few months ago. The company discontinued Mehran at a price tag of PKR 9.23 lacs whereas Bravo is being sold at PKR 985,000. Moreover, Pearl has been launched with a price tag of PKR 10,49,000. 
Check out the detailed comparison of Bravo and Pearl: http://ow.ly/yaiB30qdVvh
Check out the detailed comparison of Mehran and Pearl here: https://bit.ly/3b58a47
Check out the detailed comparison of Mehran and Bravo here: 

https://bit.ly/37MjQXk
What is your perspective about these three compact hatchbacks? Let us know in the comments section below. Stay with PakWheels for all the latest updates on the automobile industry.